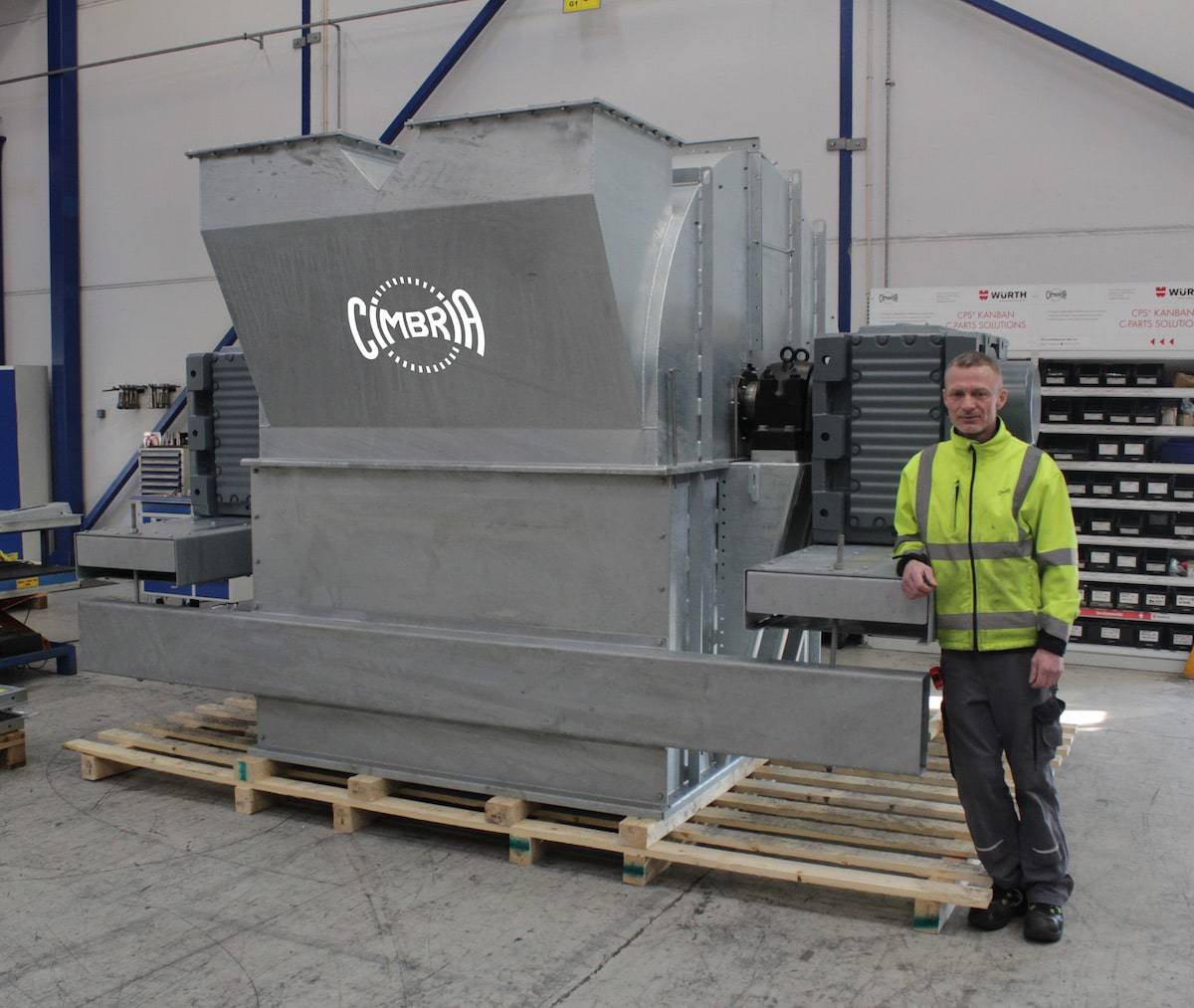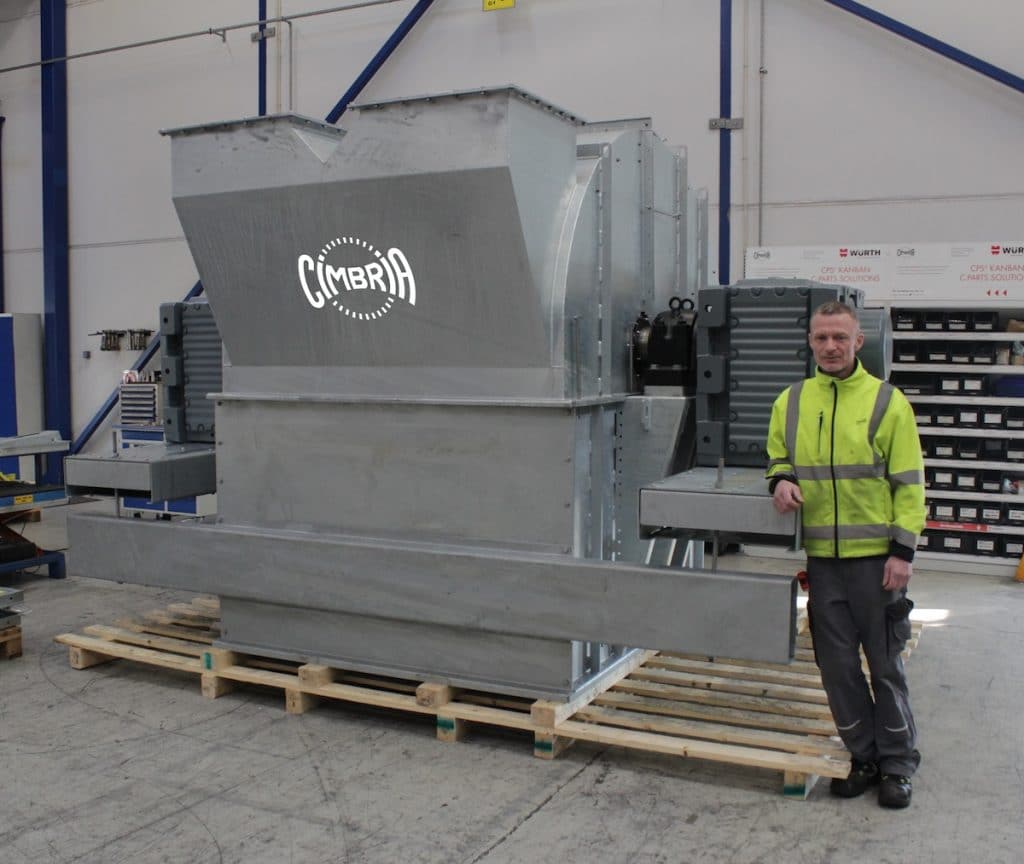 This beautiful giant elevator is leaving our warehouses to begin its long journey from Thisted, Denmark to Odessa, Ukraine.
This massive elevator is all of 31 meters high with a grand capacity of 1200 tons per hour. It works with a Tandem Gearmotor principle. It will have in total 1328 buckets. The bucket distance is 190mm and they are mounted in 4 columns.
The grand purpose of this elevator is to unload /Load grain ships at a port terminal. Attached to the head there will be a service platform with dimensions 4,6 x 5,6m.
We are very proud of this beautiful giant elevator.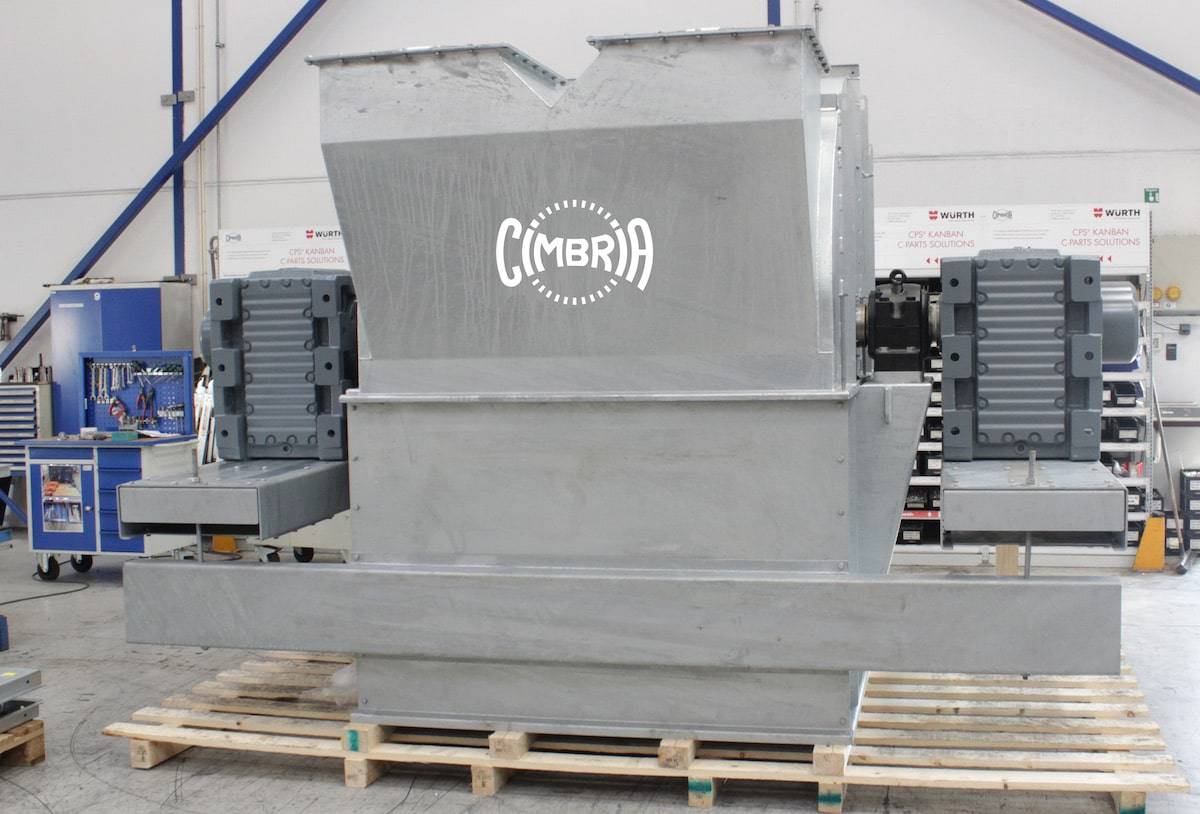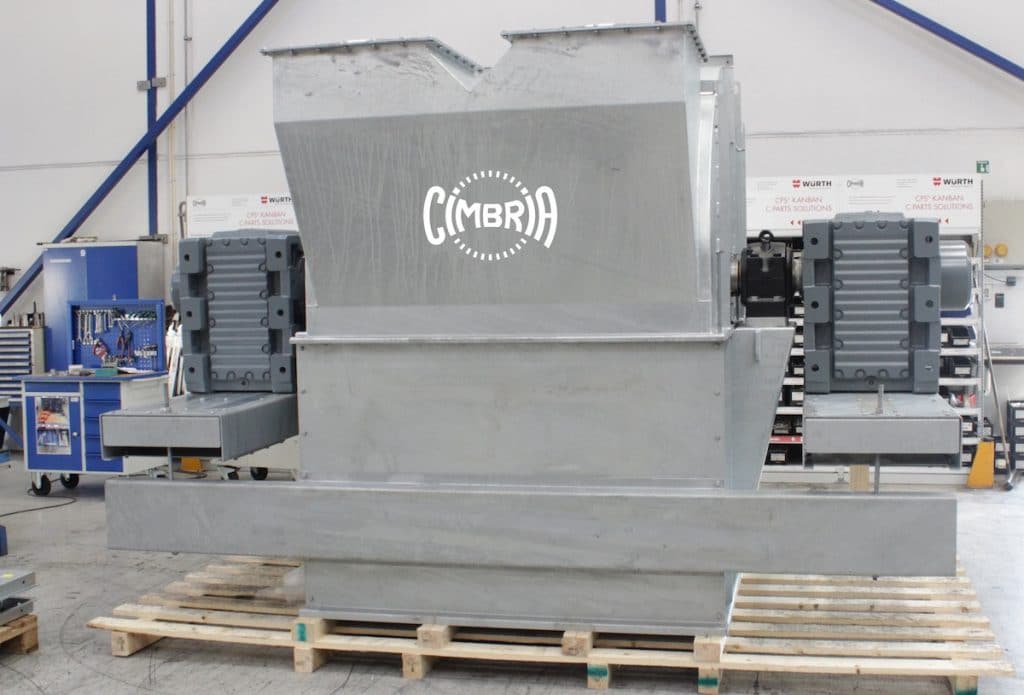 About this elevator
Elevator type: EH56
Capacity: 1200 tons per hour
Height: 31m
Tandem gearmotor solution
Application: Unloading of ships (harbor site)
Platform at elevator head (put together its 14-close to 25m^2)