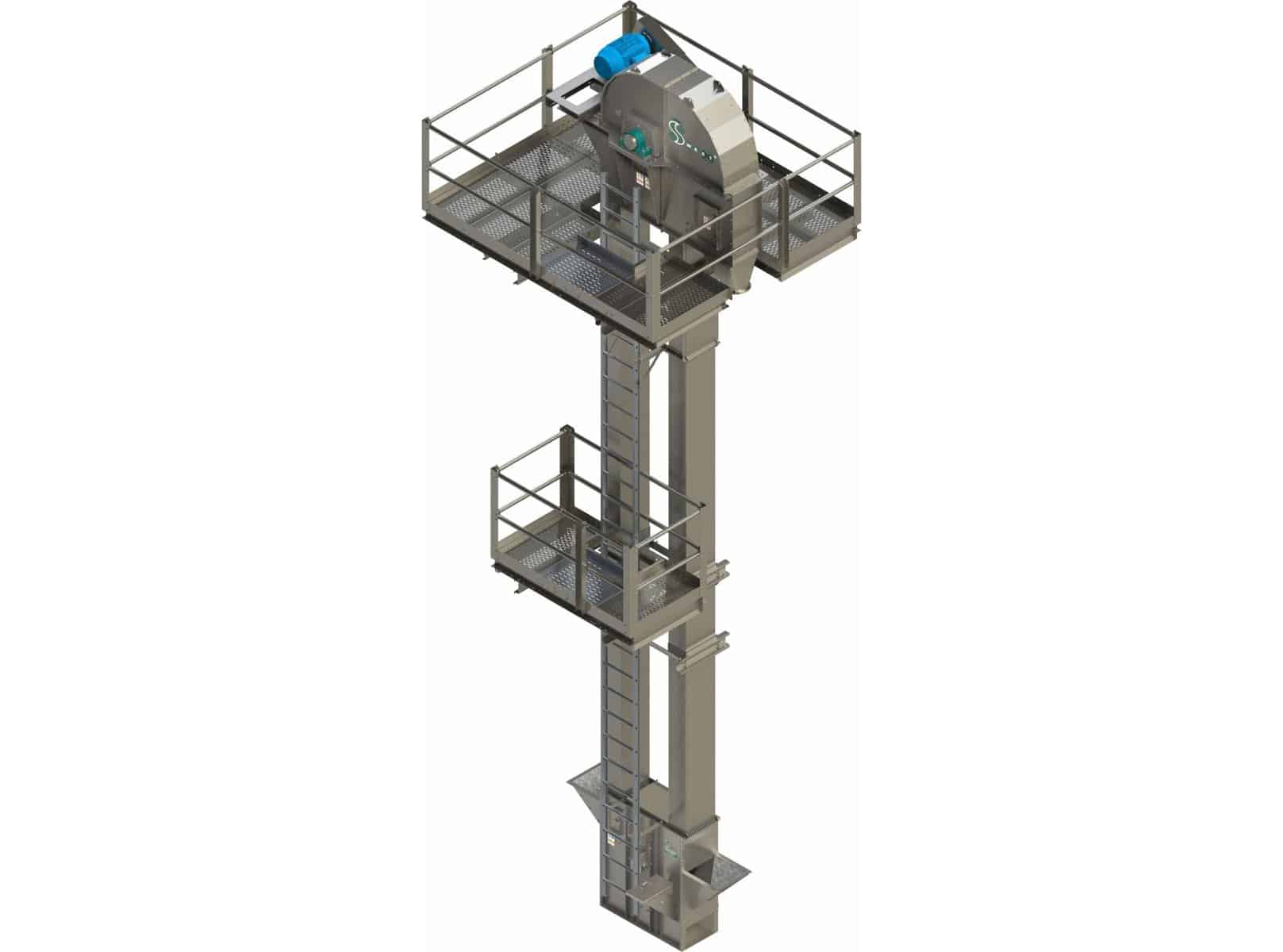 Sweet Manufacturing Company, located in Springfield, OH, is a manufacturer of Bulk Material Handling Equipment within the Agricultural and Industrial industries.
Sweet Manufacturing Company announced a major update to their most popular product line, Silver-Sweet® Bucket Elevators. After months of research and development, Sweet Manufacturing has redesigned its bucket elevator product line using feedback from end users and dealers alike.
The Silver-Sweet® Quality Line Bucket Elevator Series is designed to convey bulk materials vertically. With capacities ranging from 400 to 11,925 BPH, the QL Series Bucket Elevators introduce an optimized and efficient design that enhances all features across the board when compared to the company's legacy line.
This improved design emphasizes a G140 USA prime steel construction, head and boot lip seals standard, and bigger, heavier-duty access doors, enhancing equipment lifespan and serviceability while reducing assembly time.
"Years of innovation in the material handling industry have created a demand for a wide array of options," says Chris Smith, Vice President of Engineering at Sweet Manufacturing Company.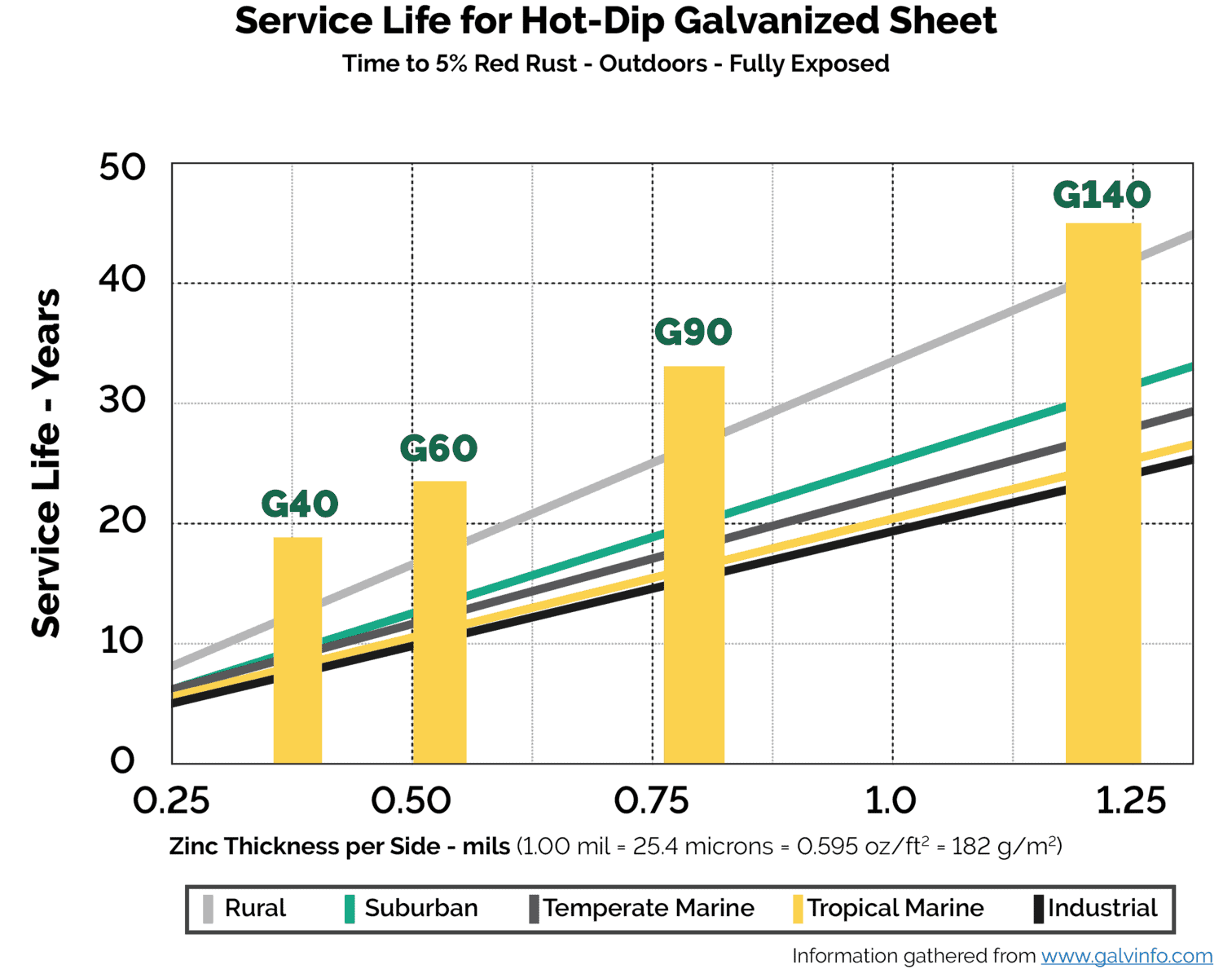 "When designing The Silver-Sweet® Quality Line Bucket Elevator Series, we set out to do three things. First, we wanted to upgrade our offerings to include as standard many of the items our customers have been demanding. Second, we understand that time is money, so we designed the new elevators with ease of installation and serviceability in mind. Finally, we replaced customization with modularity. This will allow us to tailor the elevator to our customers' current and future needs while maintaining quality and efficiency. "
G140 Conversion In All Product Lines
Along with the Silver-Sweet® QL Series product release, Sweet Manufacturing is announcing a significant upgrade to its existing product lines. Effective immediately, all Sweet Manufacturing equipment will be constructed using G140 USA Prime Steel compared to their previous G90 construction. The transition to G140 Galvanized USA Prime Steel will increase the average service life of their equipment by 25% when compared to the industry standard of G90 Steel.
This article is published by
Sweet Manufacturing Company is a family-owned and operated business, established in 1955, which is known worldwide for premium products and customer service. We are a leading manufacturer of bulk material handling, conveying and processing equipment for agricultural (smaller to commercial capacities) aggregates, wood, feed, biofuels and industrials ...