New from Luxme International is 'STAY CLEAN', TUBULAR CHAIN CONVEYOR technology is that is used for dry and sticky material handling. LUXME, STAY CLEAN, SELF-CLEANING conveyors deliver material without Cross Contamination. This is important when segregating products by type, particle size, and or color. Luxme expertise, technology, and tools eliminate any possibility of mixing unwanted products and contaminants with a batch of new products.
The STAY CLEAN, the conveyor is designed for SELF-CLEANING. It continuously wipes, scrapes, and cleans conveyor surfaces that are in contact with the product AS it operates. The conveyor has cleaned itself and is free of any potential cross-contamination as the different product is fed into the conveyor. Unique void filling inserts and high-efficiency discharge valves are used to eliminate carry-over products and never have product deposit and remain in the conveyor to later release itself into a new product.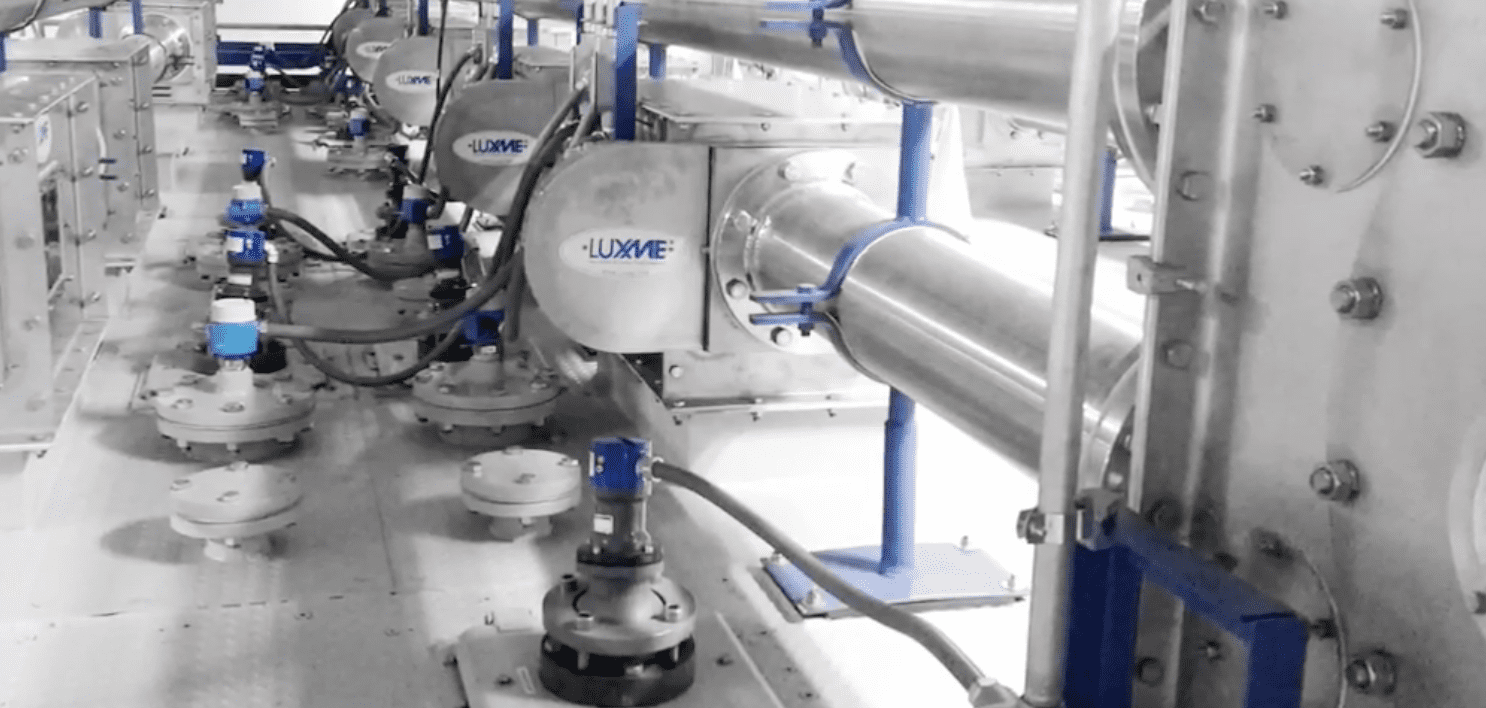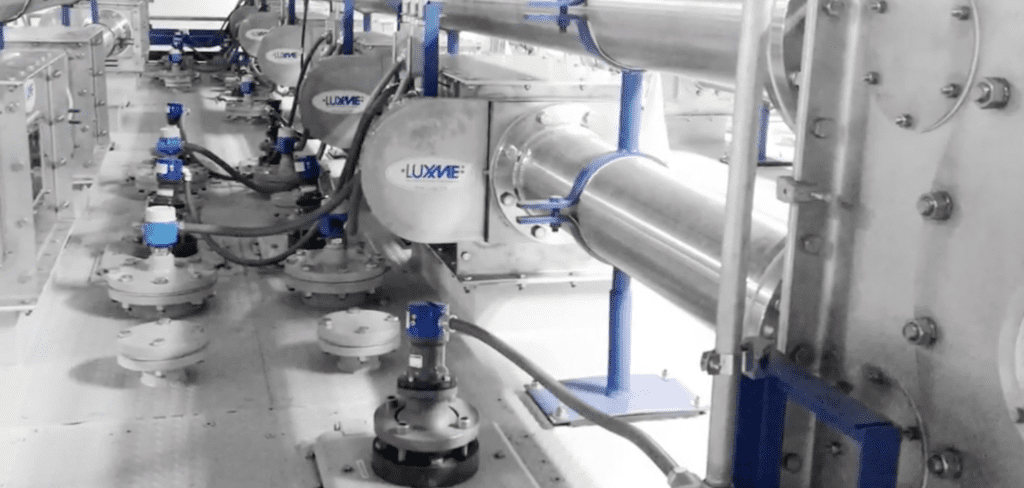 STAY CLEAN technology is used in carbon steel and stainless-steel conveyor applications. It is consistently applied to our USDA Food grade conveyors. Lubrication and potentially contaminating hardware are placed outside the product contact areas to deliver contamination-free conveying. LUXME STAY CLEAN, technology is used in our 4, 5, 6, 8, and 10-inch diameter conveyors. It delivers products without cross-contamination in both food and industrial-grade applications.
STAY CLEAN, ACTIVE SELF-CLEANING conveyor technology, its NEW and INNOVATIVE from LUXME! "The Experts in Tubular Chain Conveying".
This article is published by
We are one of the largest manufacturers of Tubular Drag Chain Conveyors, Automatic Bag Openers, and other material handling technologies in North America. We provide conveying systems and components accepted by the USDA, FDA, & CE. Although we are based in Montreal, Canada, we have representatives in over 20 countries around the world. The ...