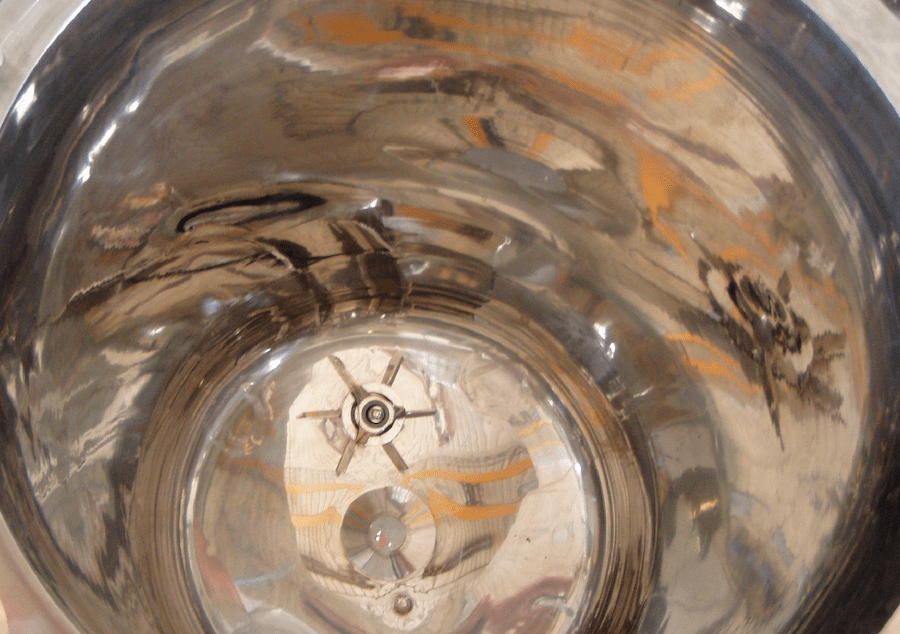 A wide range of mixers and stirring systems are applicable to all our equipment.
We can offer a complete range for the most varied sectors according to the most specific needs. We can install devices designed and manufactured by our company or devices realized in cooperation with leading companies in the mixing sector.
A complete after-sales service is supplied directly by us, both with maintenance at our workshop or through interventions at the customer's premises all over in the world.
We are able to provide an all-around service: starting from providing mixing and stirring devices to the installation and the testing procedures of the latter to, finally, assisting customers during the whole product life cycle with our after sales service.
The range of available mixing systems is highly wide and varied according to the specific needs of demanding brand-owners: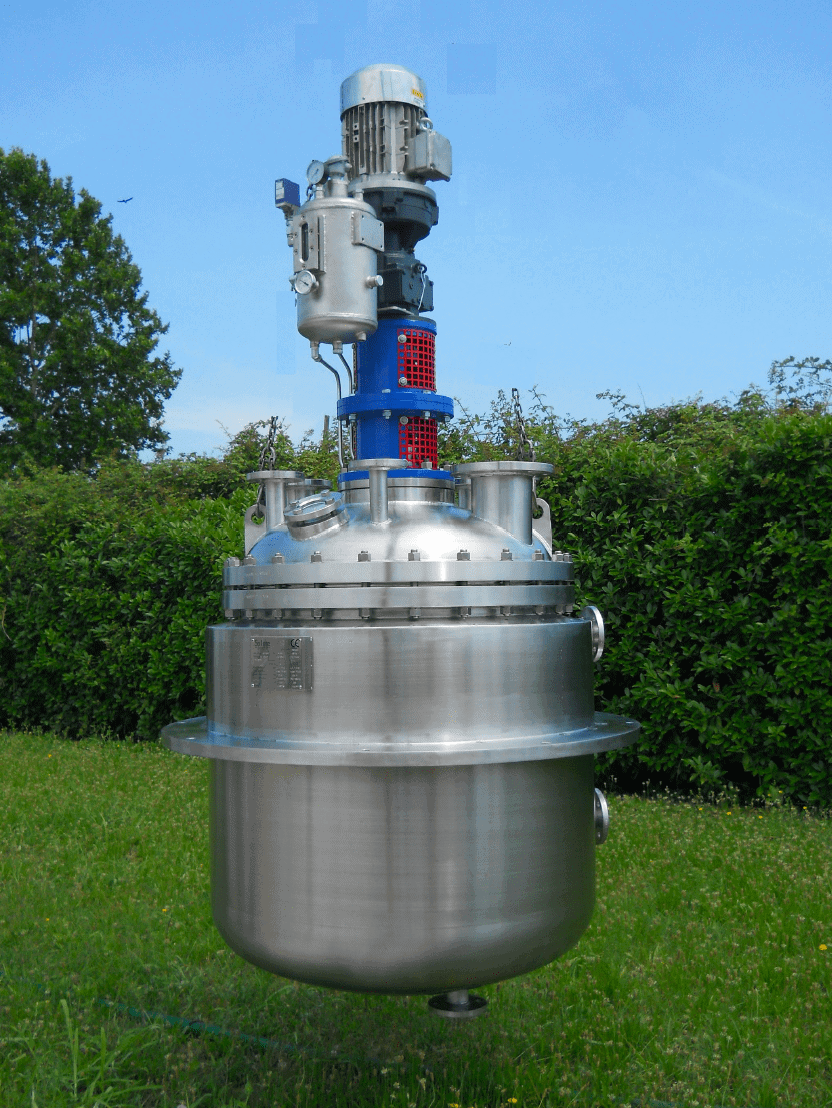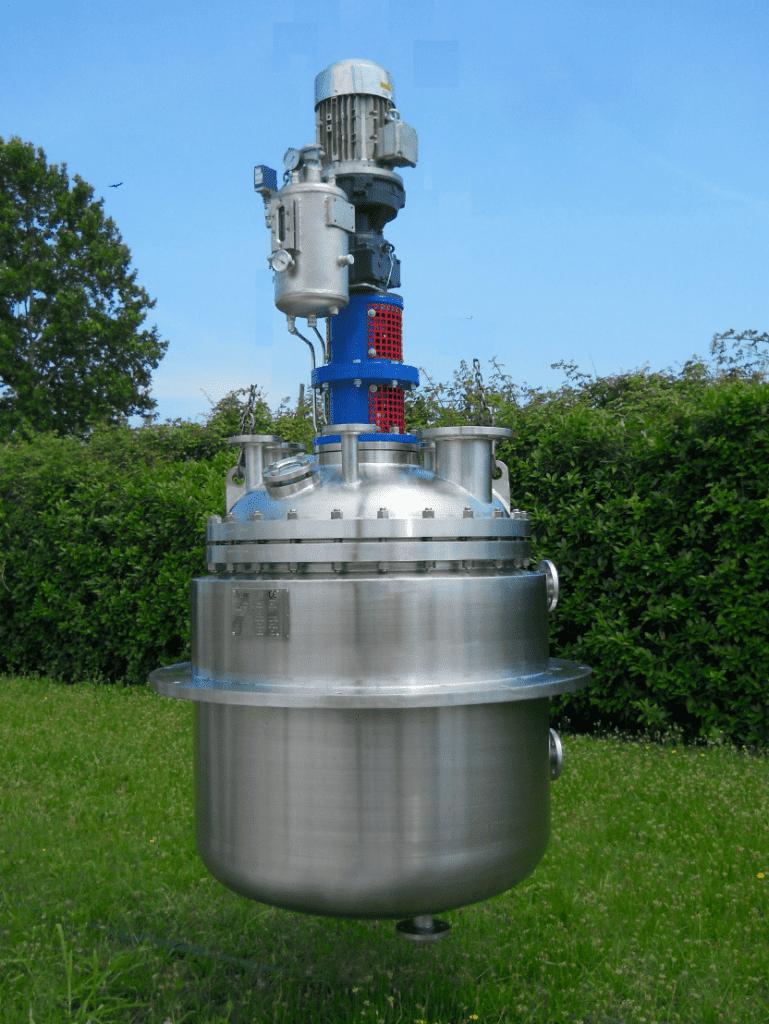 Marine propeller
Pitched blade
Lineflux propeller
Anchor
Sawtooth disc
Ribbon anchor
Ruston turbine
Gamme propeller
Rotor-stator
Magnetic mixer
Installed power can range from 0,25 kW to 100 kW on equipment up to 4000 mm in diameter. Application possibilities may vary from basic dry sealings to FDA certificated pharmaceutical grade double flushed sealings. The application of particular magnetic drive joints is also feasible. The selection of finishes goes from industrial rough polishing to Ra<0,2 micron mirror polishing.
All applications can be certified under ATEX certification.We also offer the possibility to carry out a preliminary dynamic-fluid assessment and after that a spool up test at our workshop before shipping the equipment. All components (electric motors, gear motors, mechanical seals, sensors) are manufactured by leading worldwide brands, and therefore they are easily available on the market.
The supply of processing equipment completed with stirring systems and certification, significantly simplifies the productive implementation for customers as it makes possible for them to promptly introduce the new devices in the productive procedure by shortening and simplifying the installation and the setting up phases.
This article is published by
SO.L.ME SRL company is an Italian manufacturer of vessels, mixers and heat exchangers since 1980. SO.L.ME SRL company is authorized by ASME to manufacture unfired pressure vessels according to ASMR VIII div. I The manufacturing program for chemical and pharmaceutical is: • storage vessels (according PED / ATEX / ASME according ASME VIII div 1 ...