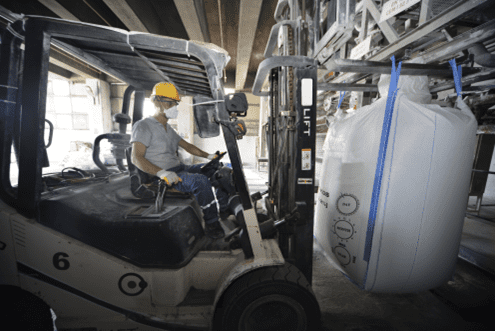 To protect your plant and personnel during a Type C bag transfer operation always use a FIBC grounding system with two grounding clamps that will check the resistance through the conductive threads/wires built into the bag are at a resistance less than 1 x 108 (IEC 61340-4-4, Electrostatics) or 1 x 107 (NFPA 77 Recommended Practice on Static Electricity) depending on the type of bag used.
It will also allow any static charge generated to be safely directed to a designated grounding point in the local area.
To understand what can go wrong when these types of product transfer are not protected, please download the full case study to learn more.
This article is published by
Newson Gale, a HOERBIGER Safety Solutions Company, enjoys an outstanding market position in electrostatic grounding for hazardous areas. Headquartered in Nottingham, United Kingdom, the company is represented in over 50 countries around ...