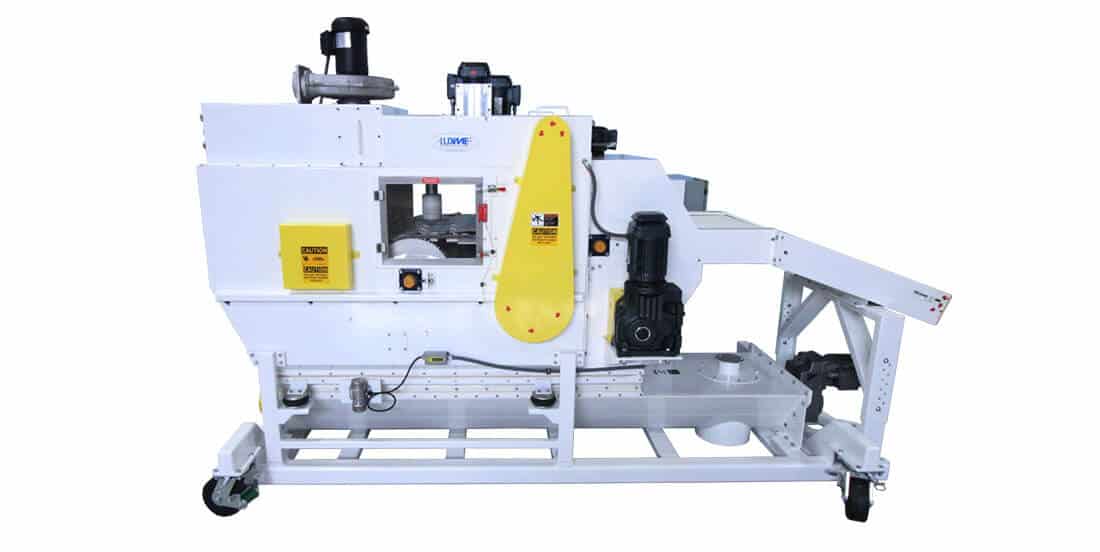 Boasting material recovery efficiency of 99.95-99.98% for food and industrial powder applications, Luxme International's automatic bag slitting range is helping manufacturers increase the throughput and quality of their high-volume bagging and packaging lines, plus:
boost revenue thanks to greater product recovery;
cut labour costs associated with manual processing;
reduce expenses related to material loss.
Automated product recovery
With the ability to automatically slit, open, and empty 10kg, 25kg, and 110kg bags of corrosive and standard powders, Luxme's automated bagging solutions are proving particularly popular within facilities where material from rejected bags or returned inventory are processed through a separate reclaim line for repackaging and resale. Removing the need for manual handling, the machines can automate the reclamation process, leading to increased product recovery, reduced staffing costs, and greater throughput on the line.
Suitable for all material types
Thanks to its flexible design, the Luxme technology can be supplied as portable units to service several lines within a plant or transported to multiple plants as part of an annual reclaiming program. Able to handle a wide variety of material types with and without plastic internal liners – including plastic, polywoven, jute, burlap, and kraft paper single and multi-ply – the machines automatically adjust to handle bags of varying weight, dimensions, and construction type without the need for manual control. Maintaining a continuous and productive flow of material throughout the bagging and packaging process, Luxme's automatic bag slitters also come with optional on-board dust collection to ensure high-yield product segregation across a range of applications, including food and industrial.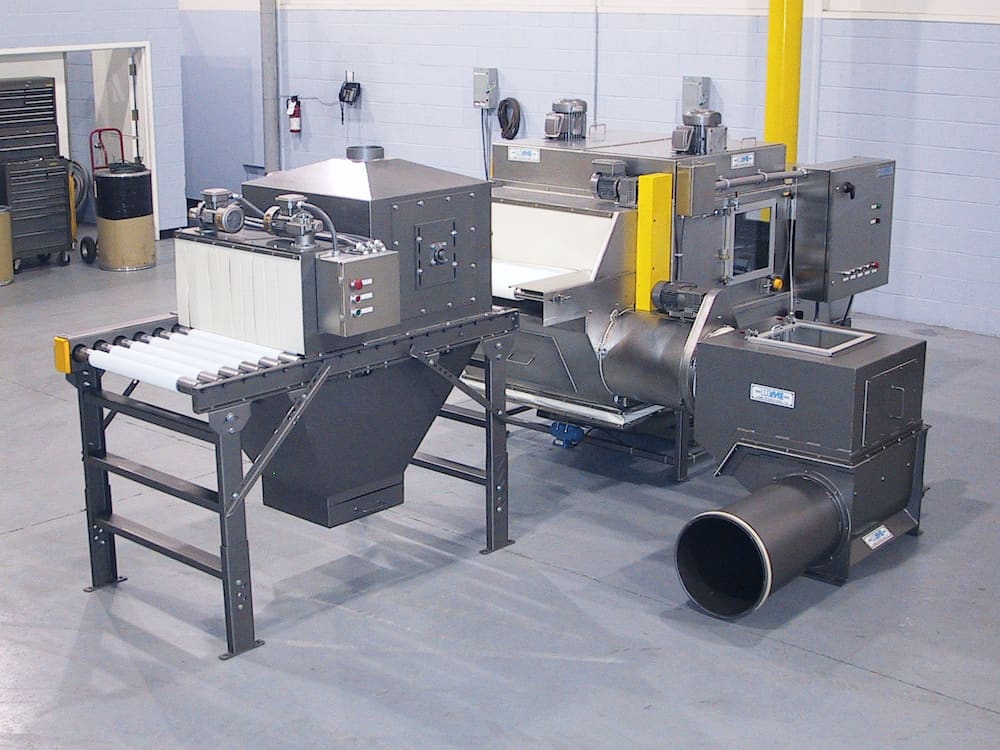 End-to-end recovery and debagging
Available in carbon steel, stainless steel 304, and 316L material construction, the technology can handle bagged corrosive products and standard powders in weights from to 10-110kg, and dimensions up to 300mm (H) x 925mm (W) x 1,200mm (L).
Luxme's automatic bag slitting range also includes:
bag cleaners;
bag conditioners to break up hardened powders;
secondary product recovery units to capture high-value product from emptied bags;
and empty bag compactors to ensure the bag slitting and emptying process is completely dust-free.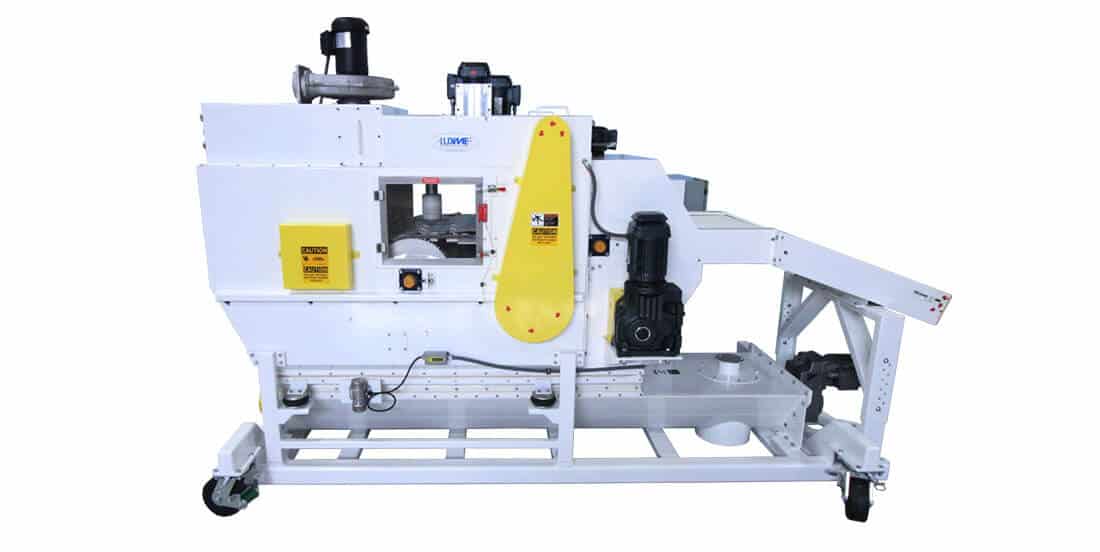 This article is published by
We are one of the largest manufacturers of Tubular Drag Chain Conveyors, Automatic Bag Openers, and other material handling technologies in North America. We provide conveying systems and components accepted by the USDA, FDA, & CE. Although we are based in Montreal, Canada, we have representatives in over 20 countries around the world. The ...