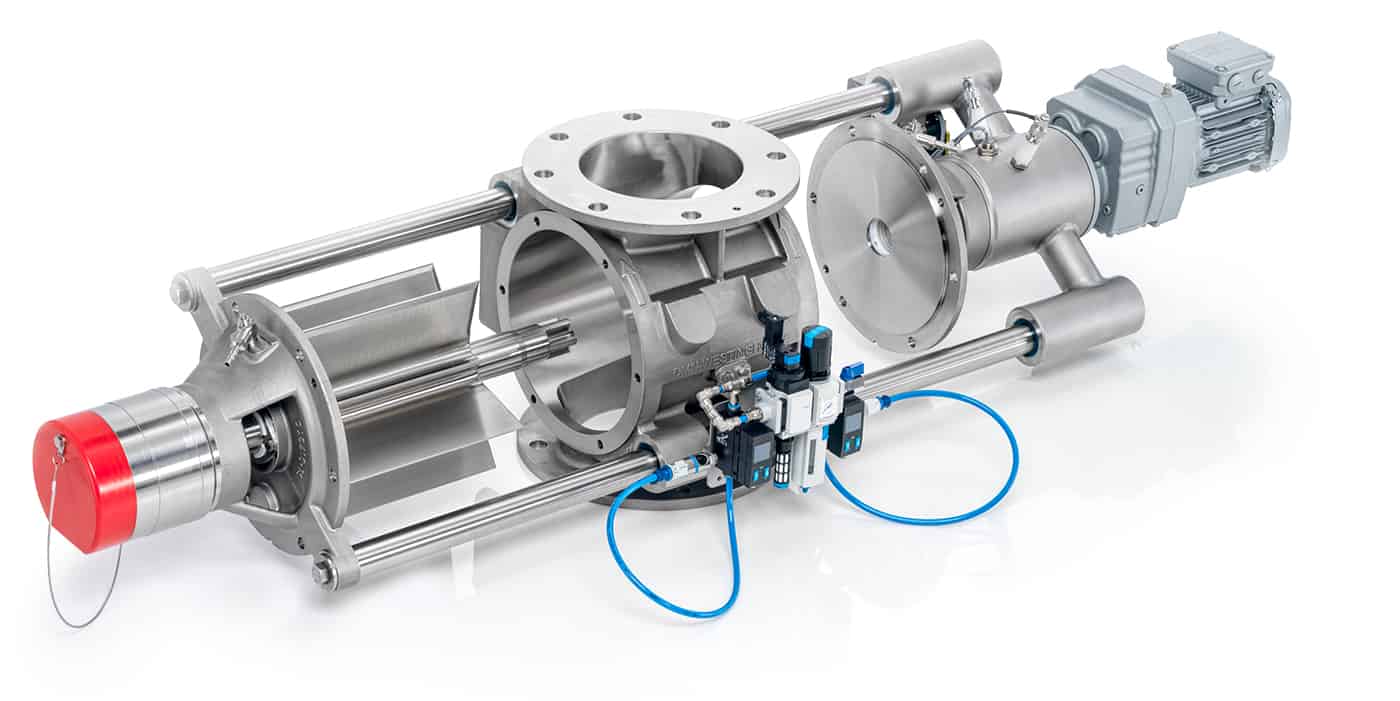 DMN-WESTINGHOUSE introduces a new rotary valve for the food processing dry bulk industry that is intended for dosing products and ingredients.
With the new MZC-II rotary valve, the producer of rotary valves and diverter valves is setting a new standard in terms of functionality, hygiene, safety and maintenance. DMN-WESTINGHOUSE introduced the current MZC rotary valve 25 years ago, which has played an important role in increasing food safety in production processes of companies in the food and dairy segment, among others. With the introduction of this new rotary valve, DMN-WESTINGHOUSE continues a tradition of products that are characterized by high-quality engineering, durability and continuity.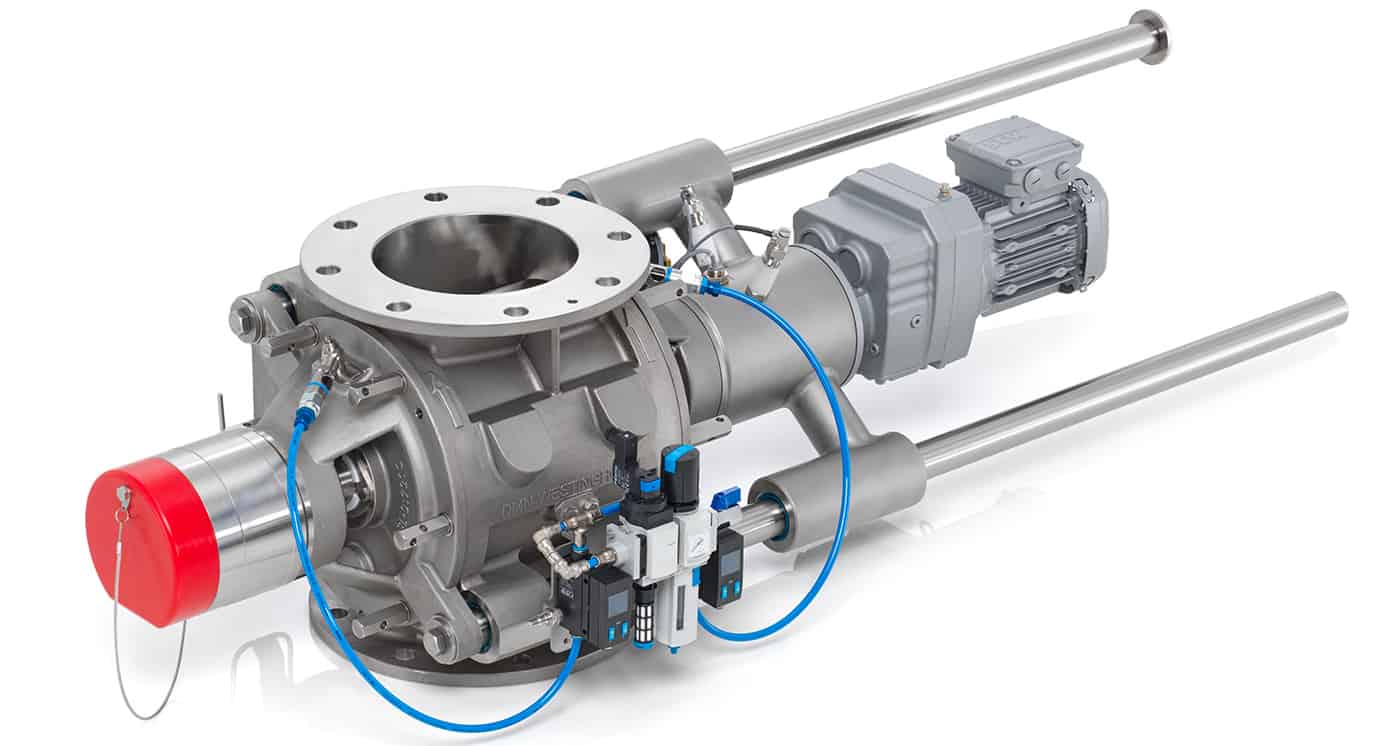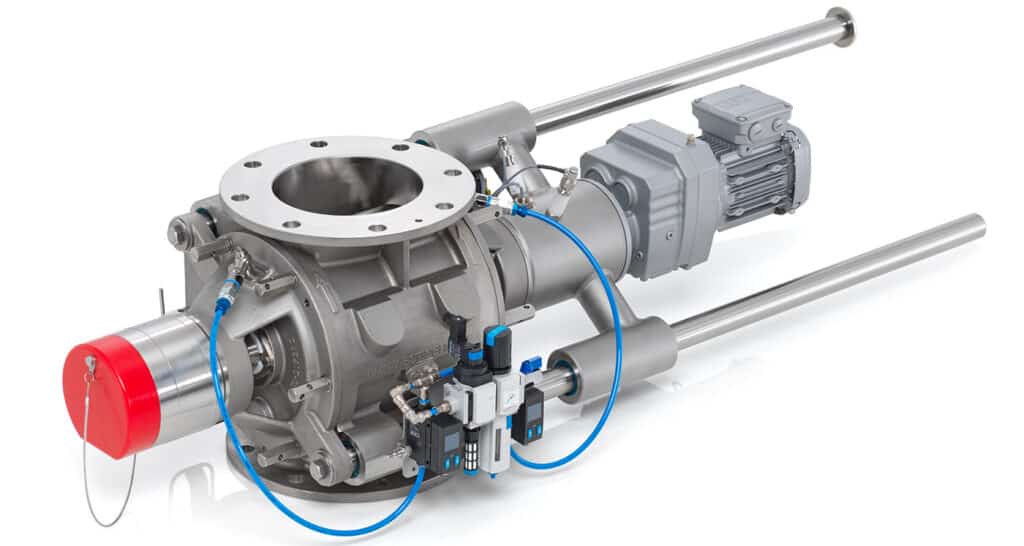 Due to increasingly strict requirements in the field of hygiene and efficiency, DMN-WESTINGHOUSE has decided to significantly improve the MZC rotary valve. Wim Korndorffer, CEO of DMN-WESTINGHOUSE: "The MZC-II rotary valve not only contributes to improving hygiene conditions, but also improves efficiency. Because we have taken significant steps in the field of hygiene, safety and efficiency during the periodic cleaning and maintenance activities, we can make an important contribution to the further improvement of productivity, safety and quality for our customers in the dry bulk industry. We are very excited that we can now launch this product."
This article is published by
Future-proofing the world of dry bulk handling
70 years ago, we made a choice at DMN-WESTINGHOUSE that has defined our future. As an independent company, we made it our mission to provide the world of dry bulk solids handling with high-end quality that would prove its value for year after year.
Rotary valves and diverter valves
Today, ...