The standard in safety, hygiene and cleanability
Meet the MZC-I and MZC-II, the top-level range of rotary valves that set the standard in safety, hygiene and cleanability. Extreme durability, efficiency, and easy cleanability make the MZC-I and MZC-II the reliable core of your food production and/or packaging processes. They will allow you to maximise your output while cutting time and costs for maintenance and thorough cleaning.
The MZC-series comprises the MZC-I and the MZC-II. The MZC-I is an all-purpose rotary valve with a compact design that can be opened on one side for easy cleaning and maintenance. The MZC-II offers superior cleanability by opening on both sides, making it possible to meet the highest hygiene requirements in the food industry, today and in the future.
The MZC-I and II, in short
Unprecedented cleanability.
Easier and safer maintenance than ever before.
Applications for a broad range of industries.
Cleaning In Place (CIP). The rotor can remain in position during cleaning.
Additional safety through an integrated emergency safety switch.
Specific for MZC-I:
Space-efficient one-sided opening.
Various drive options.
Specific for MZC-II:
Opens on two sides for unprecedented easy access and superior cleanability.
Only a direct drive is offered to ease opening and cleaning.
Solutions for any industry
Through decades of experience in dry bulk handling, the engineers of DMN-WESTINGHOUSE know what the industries demand from their valves. The MZC-series rotary valves can be part of custom-made solutions for a broad range of industries, including:
Animal feed
Cereal
Coffee
Cosmetics
Dairy
Food
Infant formula
Nutrition
Pet food
Pharmaceutical
Plastics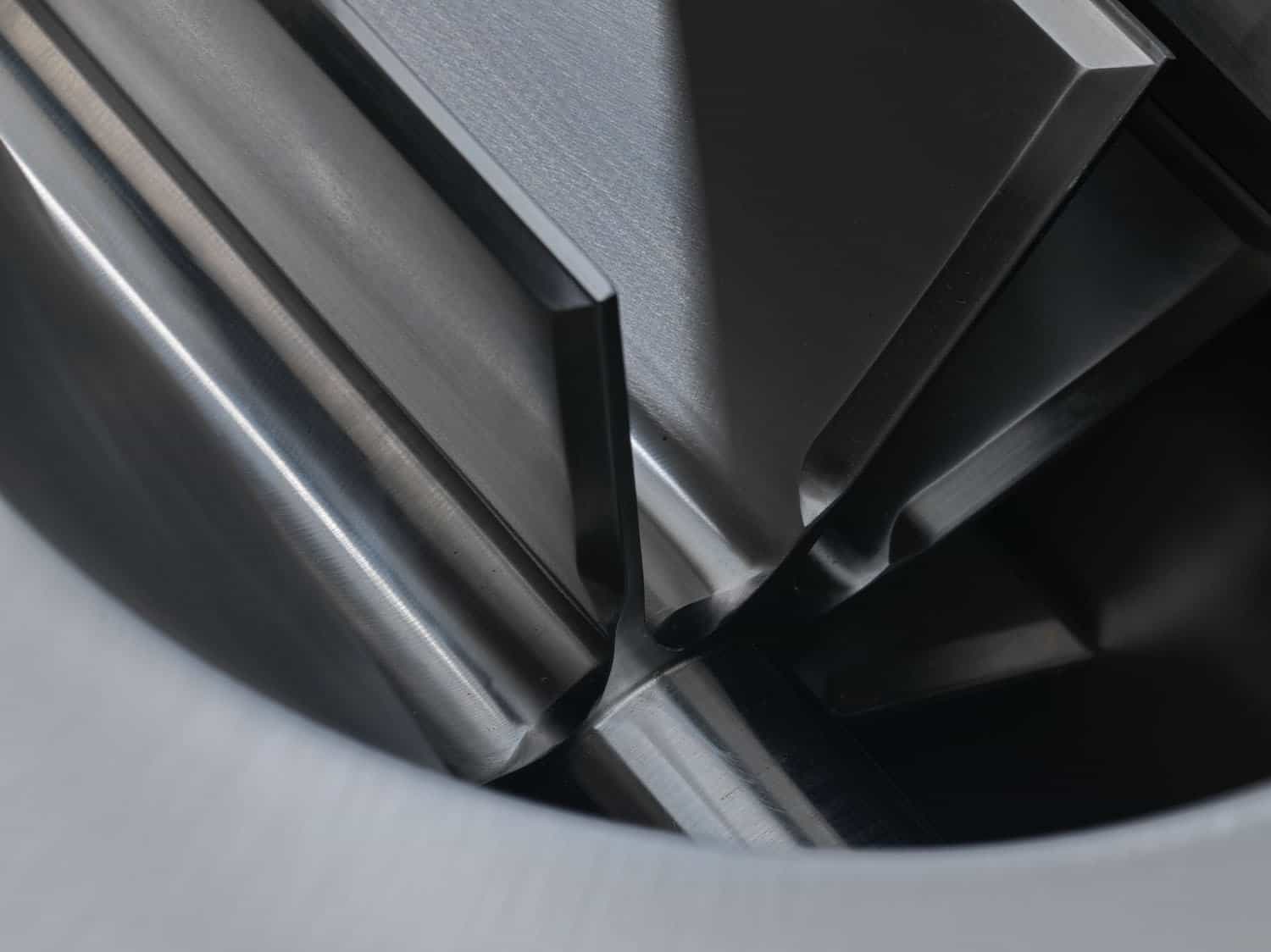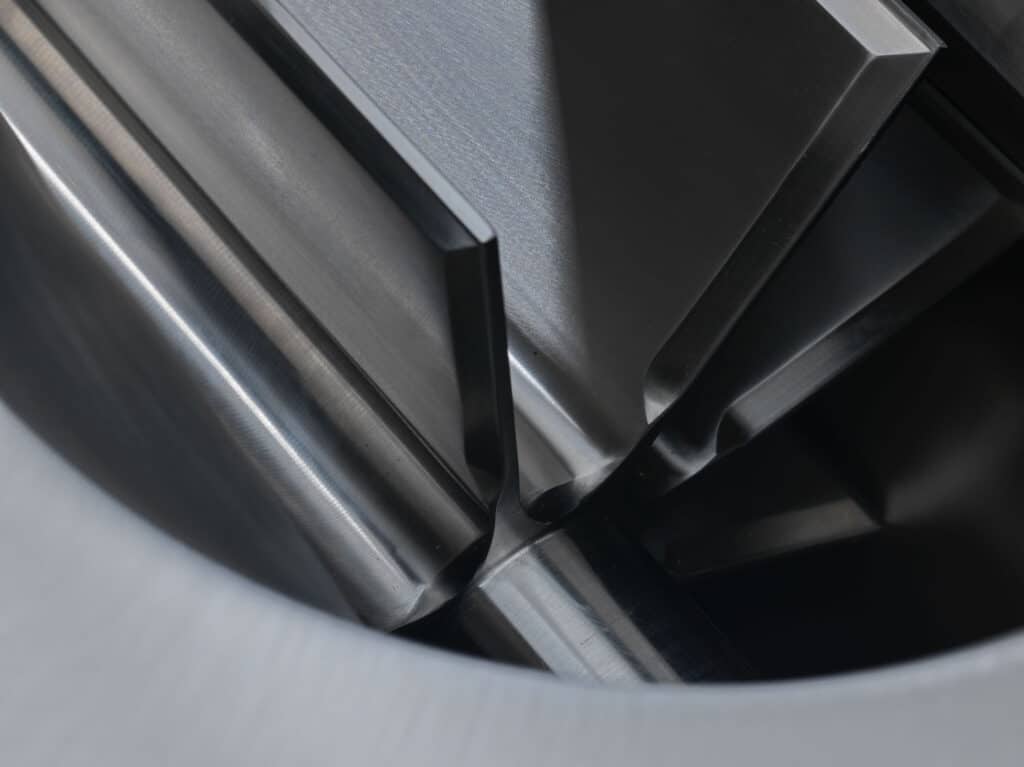 The highest quality is guaranteed
In food production and packaging, hygiene is of top priority. All machinery, from rotary valves and diverter valves to other related components, must meet the highest standards. The MZC-I and MZC-II rotary valves are ATEX and UKCA 'Ex' (UKEX) certified for dust and gas. They are also CE and UKCA-certified. This means that you have the assurance that the products are of perfect quality. As a result, it is easier to obtain an ATEX/UKEX marking or acceptance for the entire installation.