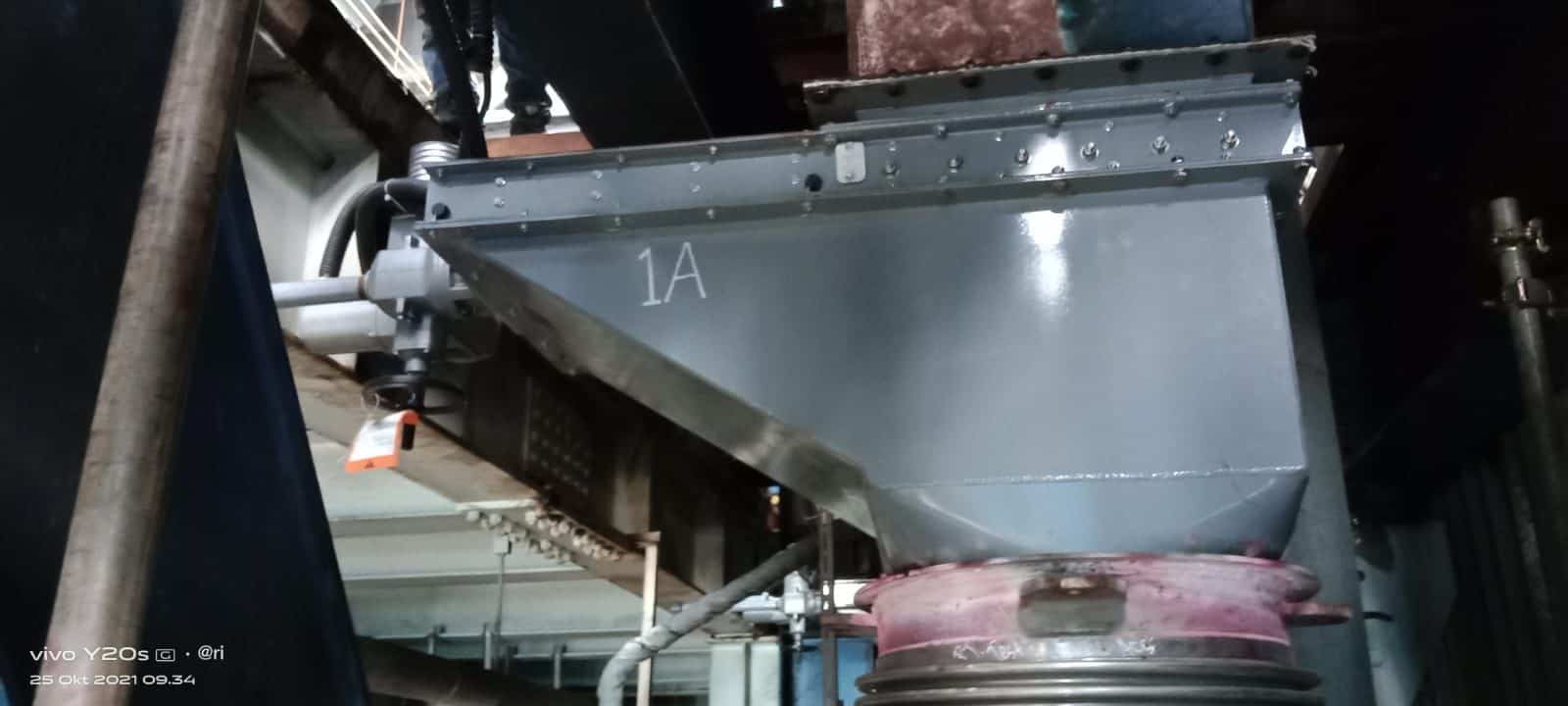 A Vortex sales representative spent a considerable amount of time to convince a power plant in Indonesia to try a
Vortex Titan Slide Gate
in their facility.
When they installed it, they were so impressed with the valve, they ordered three more units complete with electric actuators and return pan hoppers.
These four 15" (400mm) electrically-actuated Vortex Titan Slide Gates are used as an open/close valve in a coal-fired power plant's process in Indonesia. The customer's previous valves leaked material and became jammed.
The Vortex Titan Slide Gate is ideal for handling heavy-duty aggregates or abrasive materials.
Features include:
Live loaded, wear compensating hard polymer bonnet and side seals to prevent leaking.
Displacement pocket prevents wedging and packing into an end seal. For fine materials, standard end seal is available.
Optional return pan to redirect migrant materials in the gate's bonnet area back into the material flow.
Optional electric actuator to prevent jamming.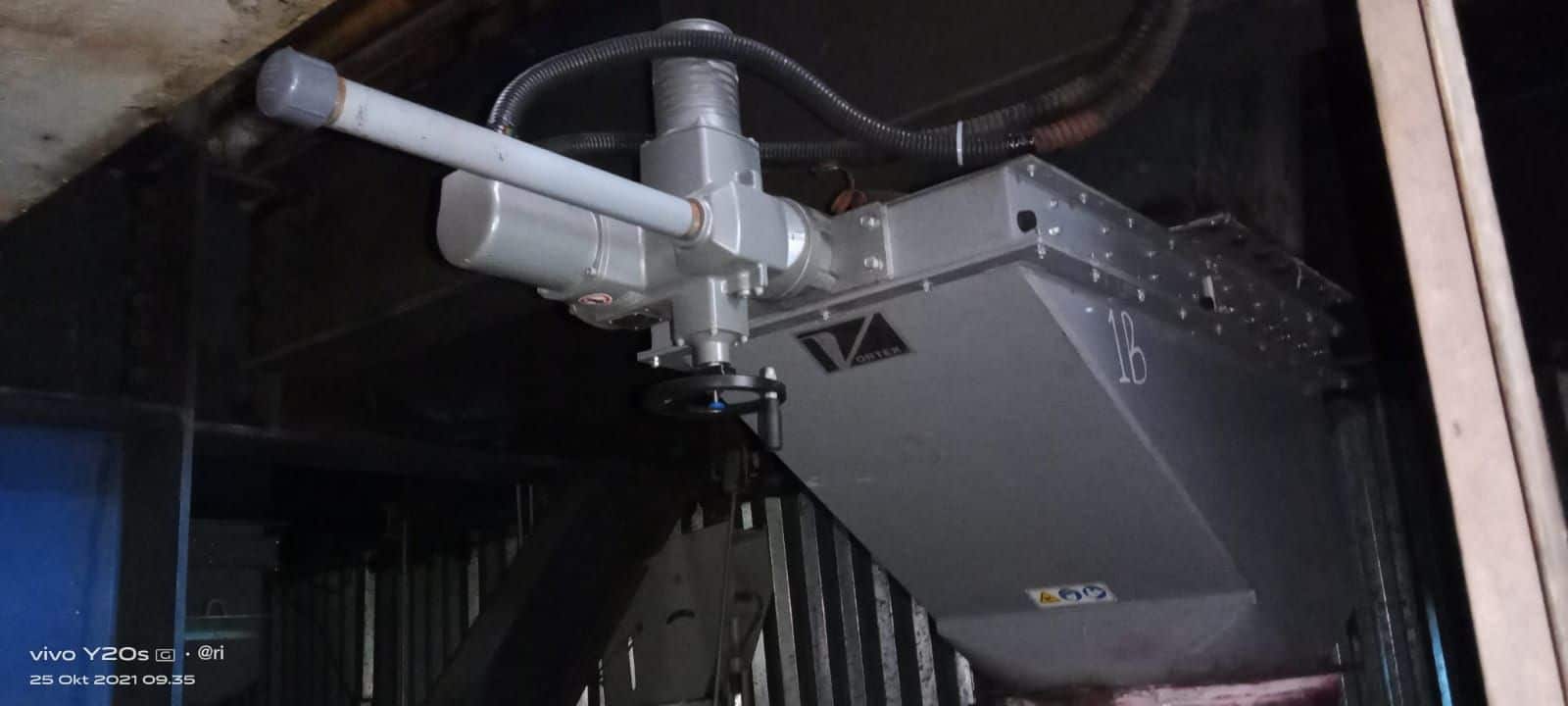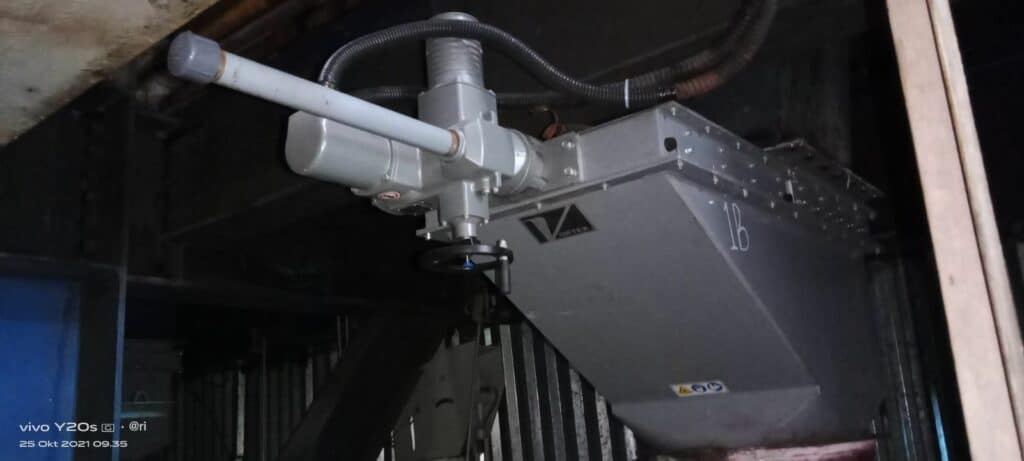 This article is published by
Vortex Global Limited is considered the world leader in valves for handling dry bulk solids. Vortex engineers and manufactures slide ...