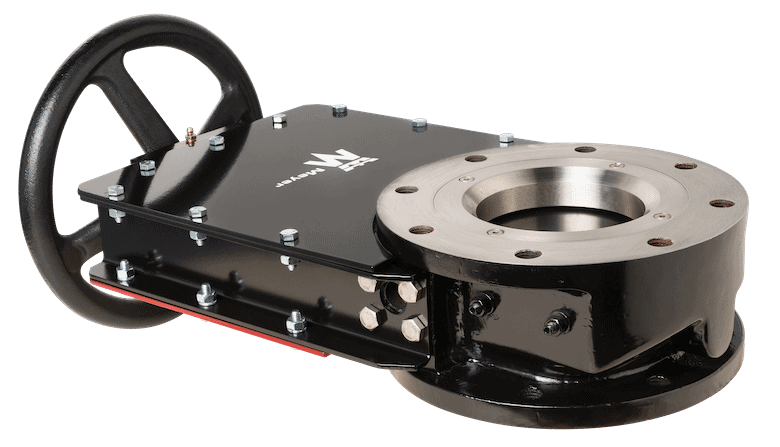 Wm. W. Meyer has introduced a newly-designed and highly robust knife gate valve designed for the most demanding applications.
The cast iron knife gate is dust-tight, assuring a clean operation. The stainless steel gate and beveled knife edge easily cut through a standing column of material.
The knife's opening and closing actions are fast and decisive and the self-cleaning design results in non-jamming operation, eliminating costly downtime.
The standard operator is a manual handwheel with the option of a pneumatic operator or electric. Sizes range from 6″ to 16″. The valve is a real workhorse in industries such as cement, iron ore, steel mills, mining and minerals, chemical or wherever the conditions are harsh. Maintenance is easy with replaceable and upgradeable packing and seats.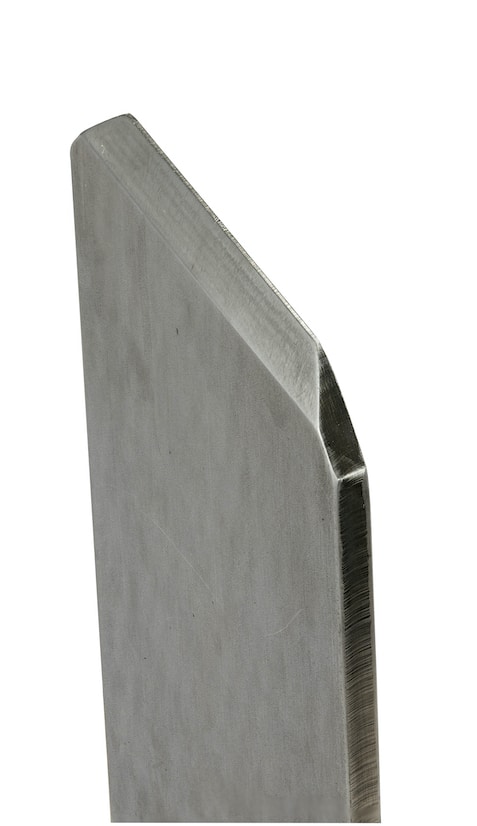 Now in its fourth generation, Meyer has focused on developing a solid foundation with the best people, state-of-the-art equipment, and an excellent physical plant.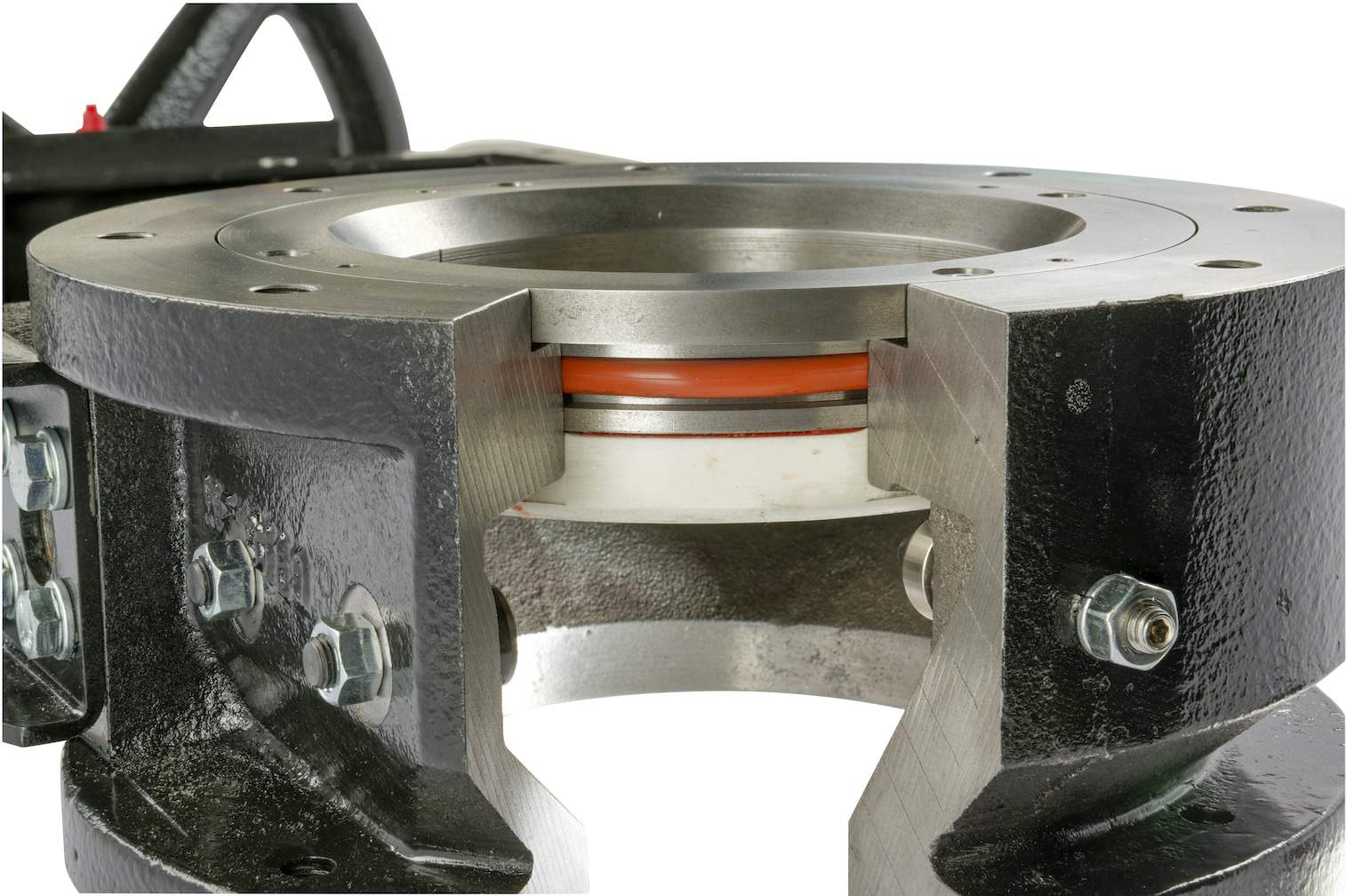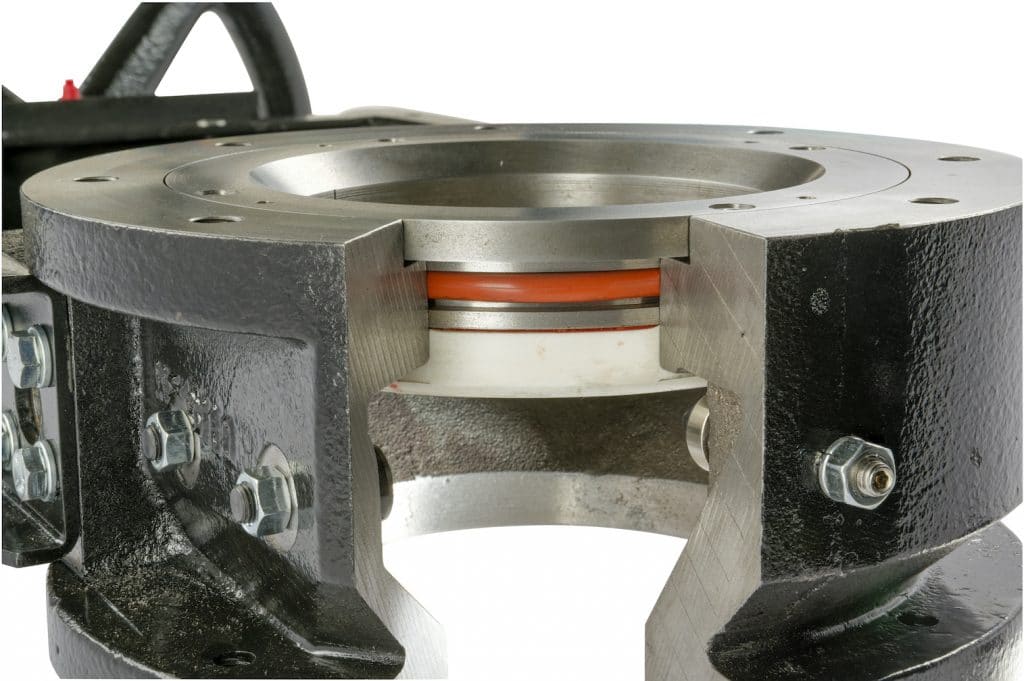 Libertyville, IL-based, Meyer Industrial Solutions Division produces premier system components for dry bulk material processing equipment, pneumatic conveying, and dust collectors. Precision engineered and manufactured in America, Meyer is known for its robust rotary valves, sanitary airlock feeders, flap gates, knife gates, screw pumps, gravity diverters and more.
This article is published by
Wm. W. Meyer & Sons is a world leader in the manufacture of dry bulk material processing equipment, pneumatic conveyors, dust collectors, insulation blowing machines and vacuum collection systems. By continuing Bill Meyer's tradition of developing innovative machinery and committing to the highest standards of quality, craftsmanship and customer ...