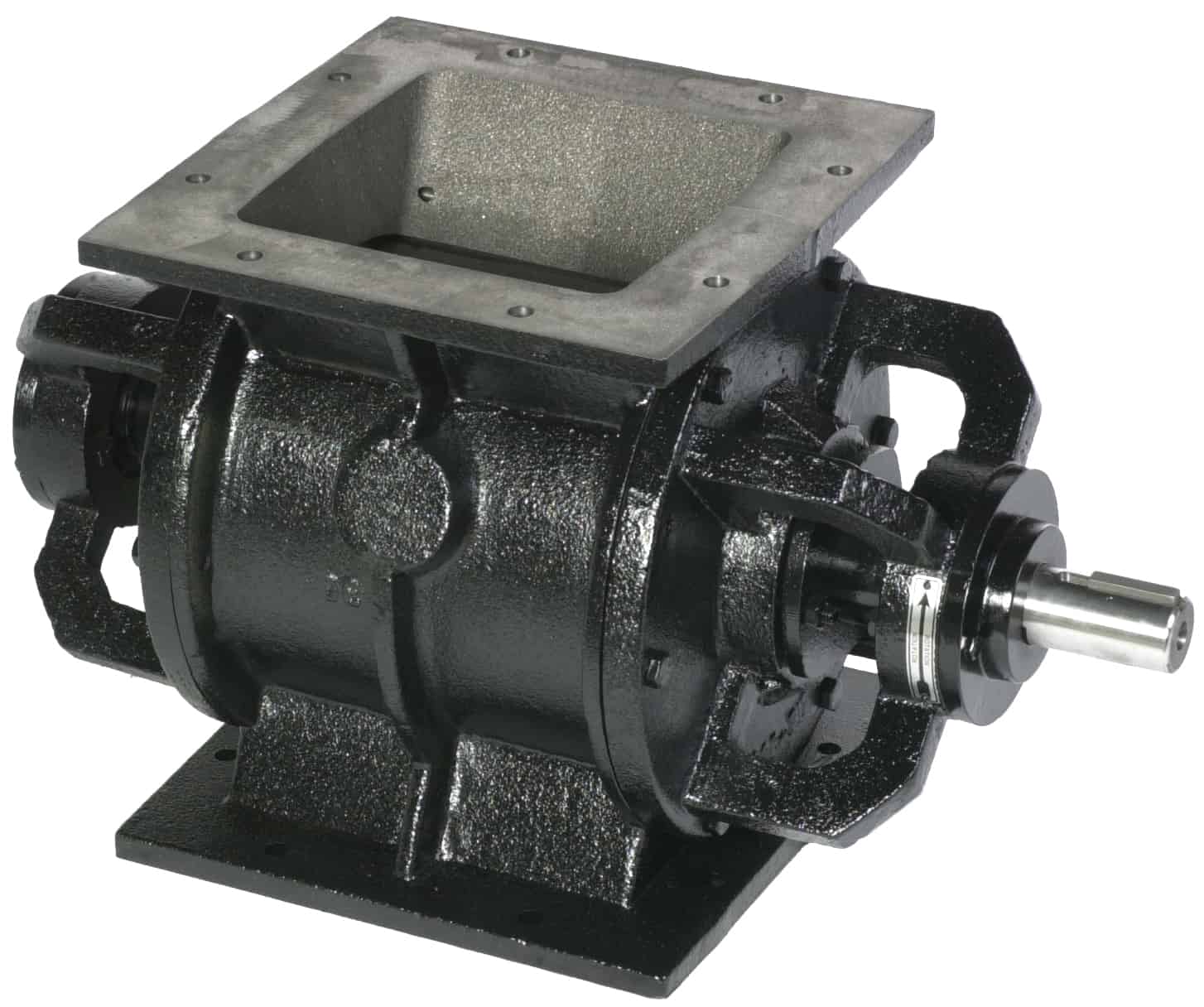 The component central to the pneumatic conveying of material is the airlock valve. It's the workhorse of the system. Tight clearances allow the airlock valve to effectively create a seal while maintaining a flow of material between components with differing pressure. Without tight clearances, the airlock can diminish conveying velocity and plug lines
Utilizing one of 23 onsite CNC machines, the Meyer HDX rotary airlock valve, for example, is precisely machined to accommodate very tight clearances. Clearances are customized to meet the needs of a spectrum of specific applications and temperatures.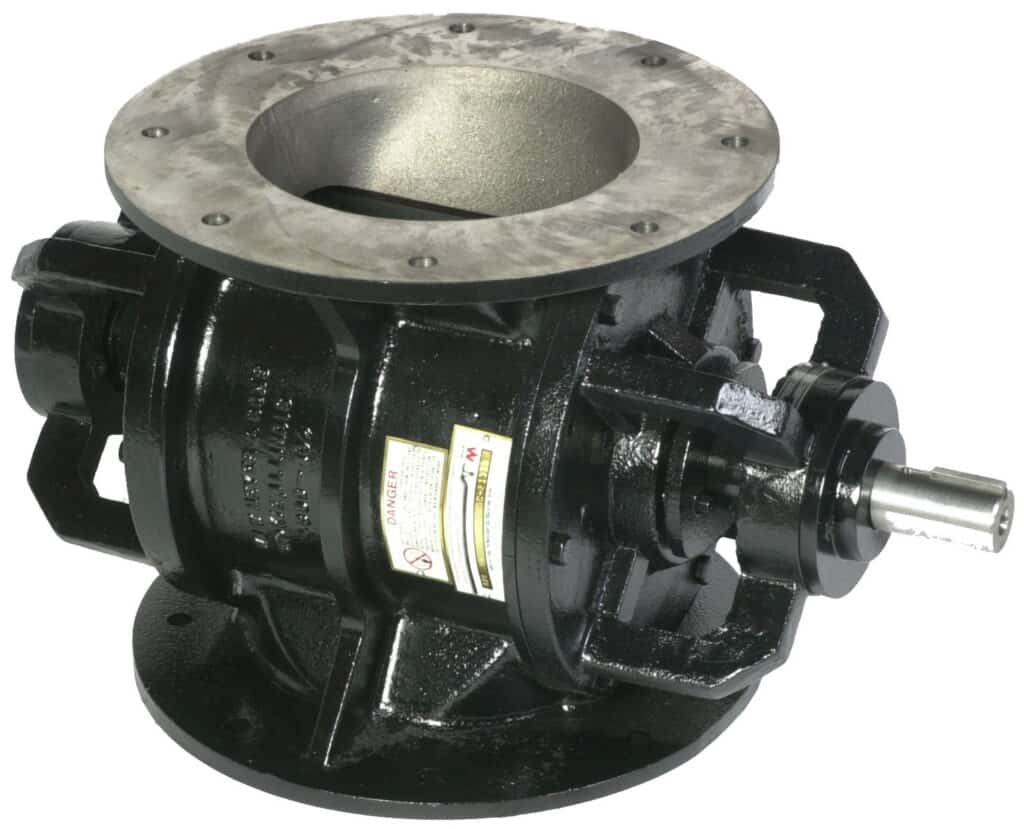 Libertyville, IL-based, Meyer Industrial Solutions Division produces premier system components for dry bulk material processing equipment, pneumatic conveying, and dust collectors. Precision engineered and manufactured in America, Meyer is known for its robust rotary valves, sanitary airlock feeders, flap gates, knife gates, screw pumps, gravity diverters, and more.
This article is published by
Wm. W. Meyer & Sons is a world leader in the manufacture of dry bulk material processing equipment, pneumatic conveyors, dust collectors, insulation blowing machines and vacuum collection systems. By continuing Bill Meyer's tradition of developing innovative machinery and committing to the highest standards of quality, craftsmanship and customer ...