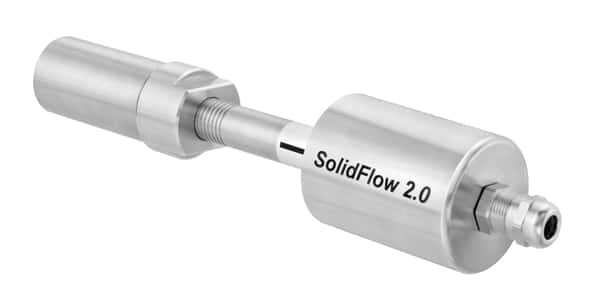 In a
food production
company in Hongkong, different types of baked goods like bread or biscuits are produced.
In the plant, wheat is transported from a main silo to smaller production containers for further processing.
The material is transported to the rotary valve by means of a pneumatic conveying line (DN 100) into the container.
The objective of our customer was to obtain detailed information about the material flow in the conveying pipe between the main wheat silo and the smaller production container.
Process data
| | |
| --- | --- |
| Customer: | Food producer (Hongkong) |
| Material: | Wheat |
| Quantity: | 5 t/h |
| Installation: | Pneumatic conveying line after rotary valve |
| Function: | Measurement of actual wheat consumption |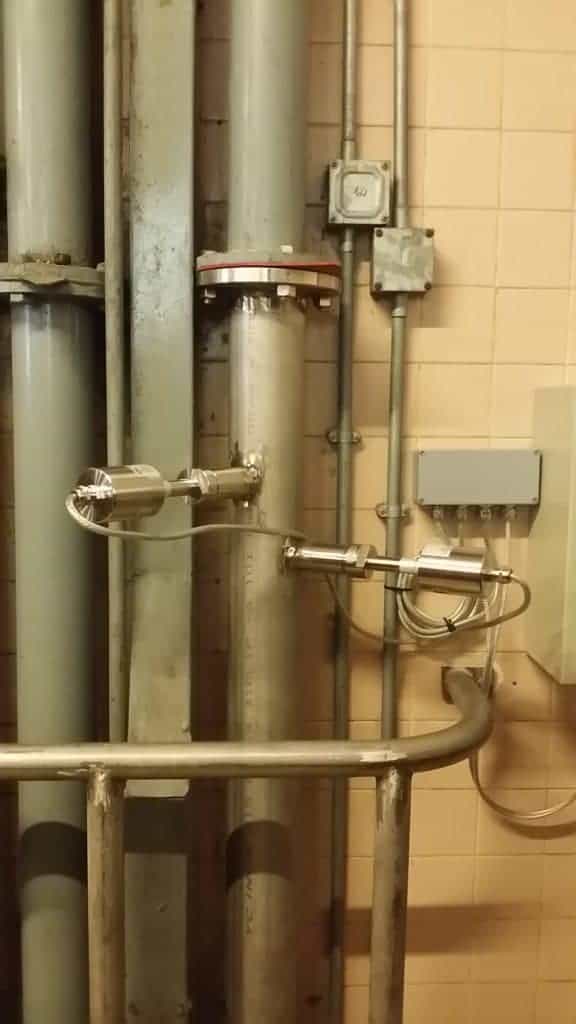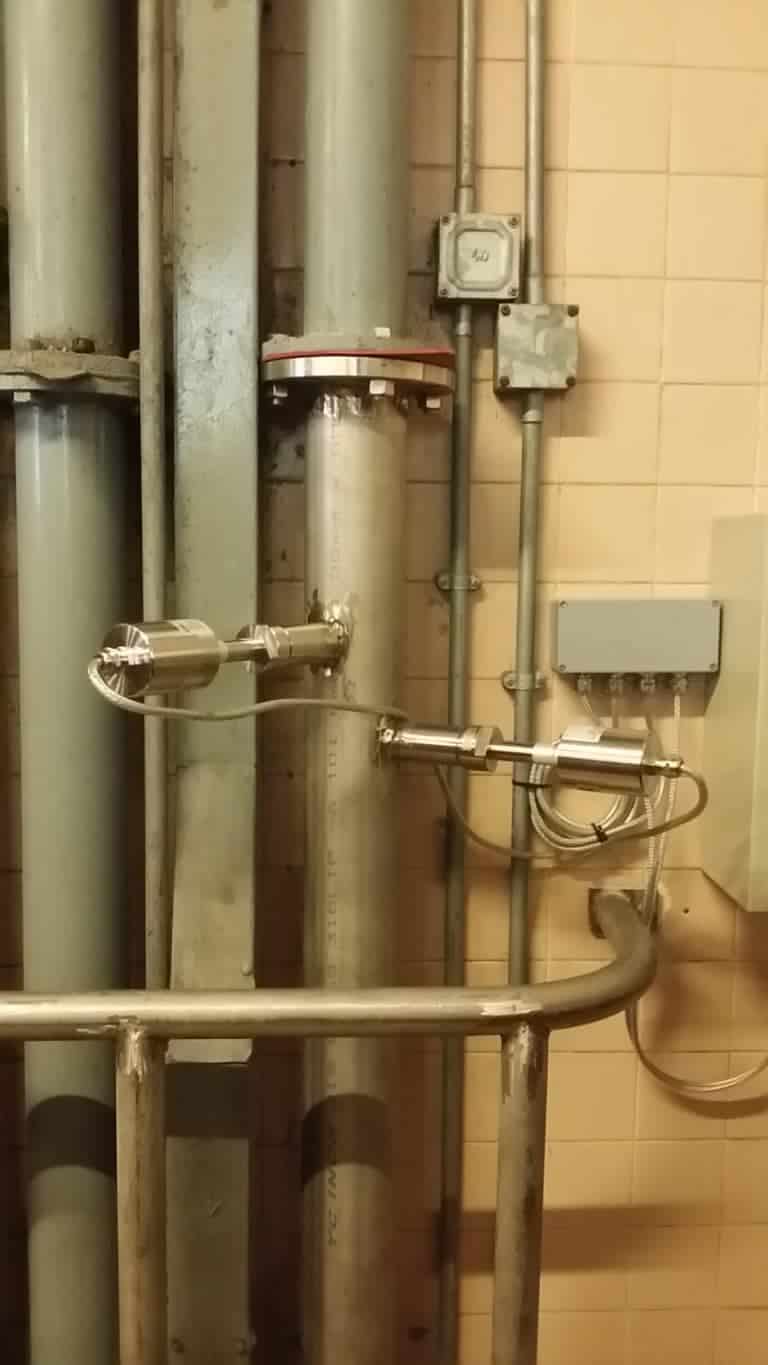 Solution
For monitoring and measuring the actual wheat consumption, two SolidFlow 2.0 sensors have been installed. The SolidFlow 2.0 continuously measures solid quantities up to 20 t/h in free fall or in pneumatics.
In this application, the sensors are installed directly in the pneumatic conveying line from the main silo to production containers. This allows the quantity to be determined and monitored on-line in the process.
The commissioning of the sensors was carried out at night, in order to avoid failures in the daily business.
Customer benefit
Calculation of wheat requirements
Daily consumption can be calculated in detail
Non-intrusive installation
Click here for more information about SolidFlow 2.0
Click here for related articles online
Sign up for Instrumentation & Control E-Updates
Recent Instrumentation & Process Control e-newsletters
Read our last "Instrumentation & Process Control" e-newsletter campaigns here:
ENVEA – SWR engineering specializes in measuring systems for bulk material and solids: Measurement of mass flow, moisture, dust and velocity as well as level detection ,flow/no flow detection and screen break detection. Good and simple solutions – for a wide range of industries involving the processing of solid materials. Made in Germany.
ENVEA ...