Since 1979, Spec Engineering, a Gray company, has been a single source for system design and process equipment integration.
We specialize in processing systems from raw materials through packaging. With over 40 years of expertise in storing, feeding, conveying, mixing, blending, batching, controls, and automation for food & beverage, bakery & confections, pet food, specialty chemical, plastics, minerals & concrete, nutraceuticals/nutritionals, coatings, and metal powders, Spec Engineering works with customers to meet demands in bulk processing and material handling by providing practical design solutions that cater to their unique needs.
Our personalized solutions in equipment and technology give customers a competitive edge in the ever-changing global marketplace.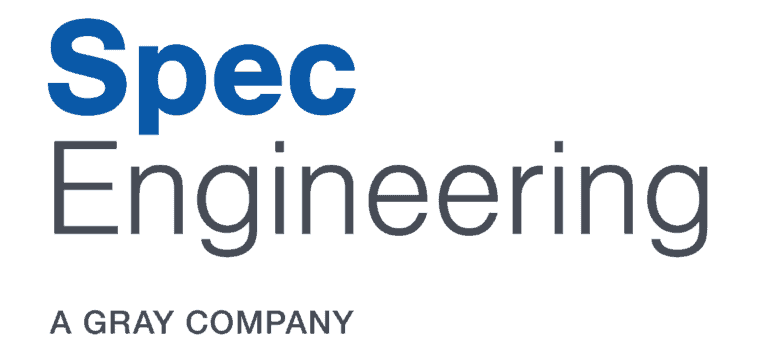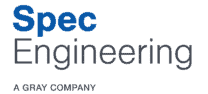 Company name:
Spec Engineering
Address:
25523 W. Ruff St.
Phone number:
815.676.5006