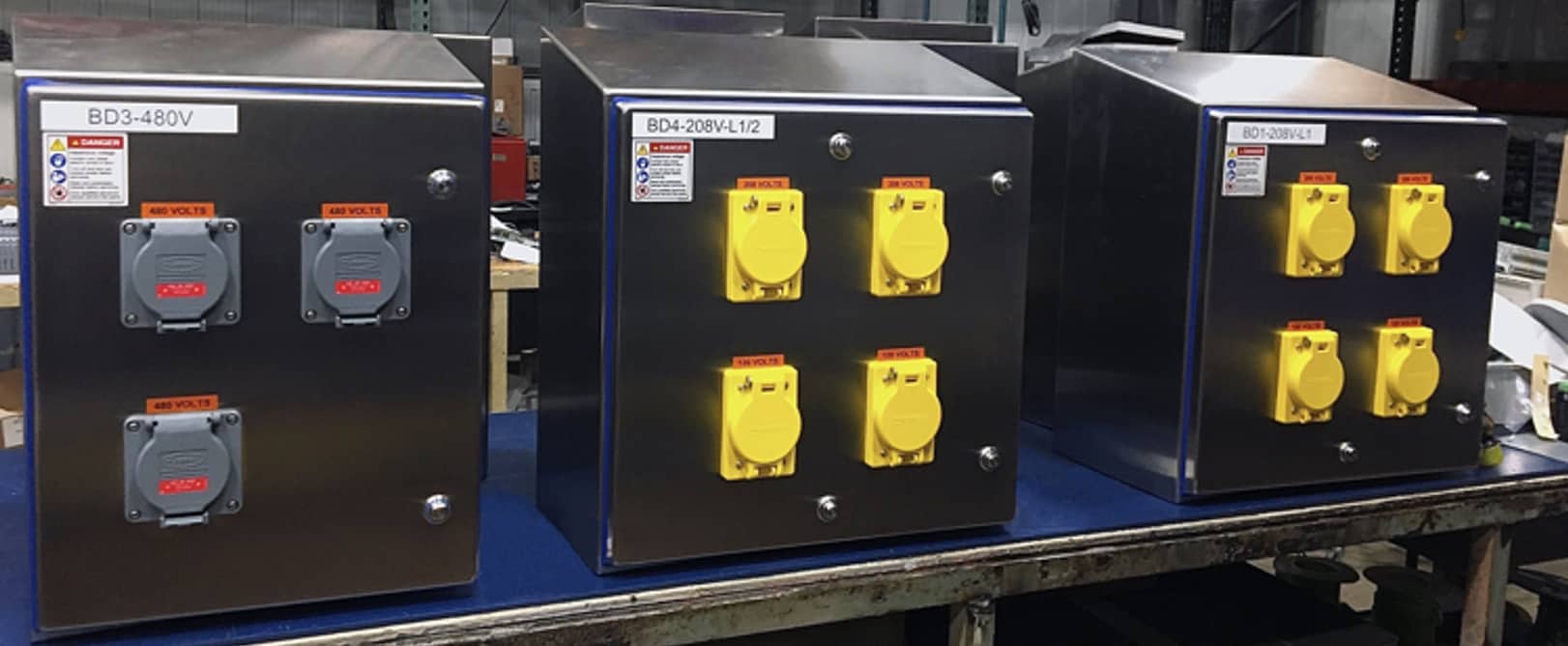 Spec Engineering has a longstanding history of supporting the food and beverage, bakery and confectionery, pet food, specialty chemical, plastics, minerals, and nutraceutical industries for over 40 years.
Spec's automation team has a wholistic view of machine controls and integration along with the plant operations. Automation solutions can enhance any new or retrofitted process system to ensure ease of operation and troubleshooting for operators with layered SCADA.
Spec's in-house control panel fabrication facility is a UL 508A, UL 698A, and UL 1203 certified location. The advantage of our control panel design services is the ability to create a system control panel scheme that is appropriate for a specific system. This includes distributed IO control panels and motor control panels that are the best fit for a production layout, ease of maintenance access, and reduction of field wiring.
For one project, Spec designed electrical schematics and built the control panels for a new conveyer system. One master control panel included powder distribution and Compactlogix PLC for control of system I/O. There are three VFDs controlled over Ethernet/IP for conveyor control and an integrated touchscreen and thin client for operator control. A hygienic enclosure is used for the two operator control panels for this food plant. Eight power distribution panels are also in hygienic enclosures with watertight power connectors.
Even in projects where the automation scope may not be the initial focus, implementing controls and automated processes provides key upgrades for operators. The cost savings, increased efficiency, ability to trace batches, and batch repeatability is well worth the investment. With the combined resources of an engineering company with the capabilities of a manufacturing company, Spec's automation team is ready to upgrade your process. Learn more about Spec Engineering's automation capabilities at www.spec.engineering.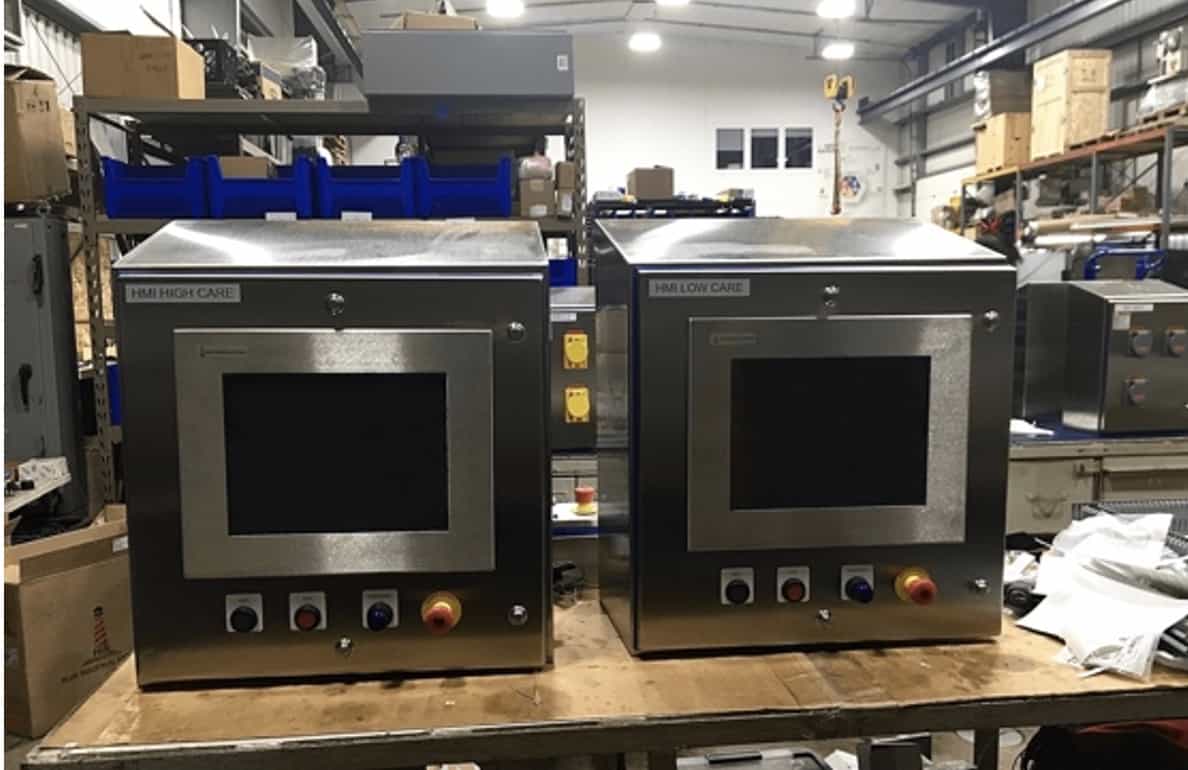 This article is published by
AD Process Equipment is an industry leader in custom process solutions, with a history dating back to 1979. In 2019, our team became part of the Gray family of brands, and together the companies deliver highly customized turnkey solutions primarily in the Food & Beverage industry. Other key industries include bakery and confectionery, pet food, ...