NEUERO Shiploaders and -Unloaders for Bulk Material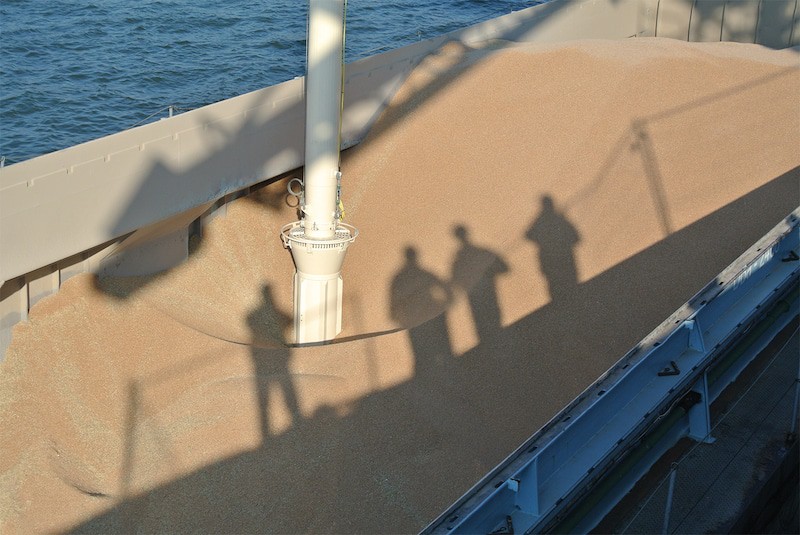 NEUERO is the worldwide specialist in pneumatic ship unloading and mechanical ship loading for bulk material. NEUERO follows the "Made in Germany" tradition with more than 100 years of experience in the production of reliable and tailor-made conveyor systems.
With our "know-how" in the area of new systems, but also in retrofit and conversions, our goal is always the same:
NEUERO's goal is to offer the best shiploaders and -unloaders for bulk material in the world to make it easier for our customers to work on ports and to ensure the supply of goods worldwide.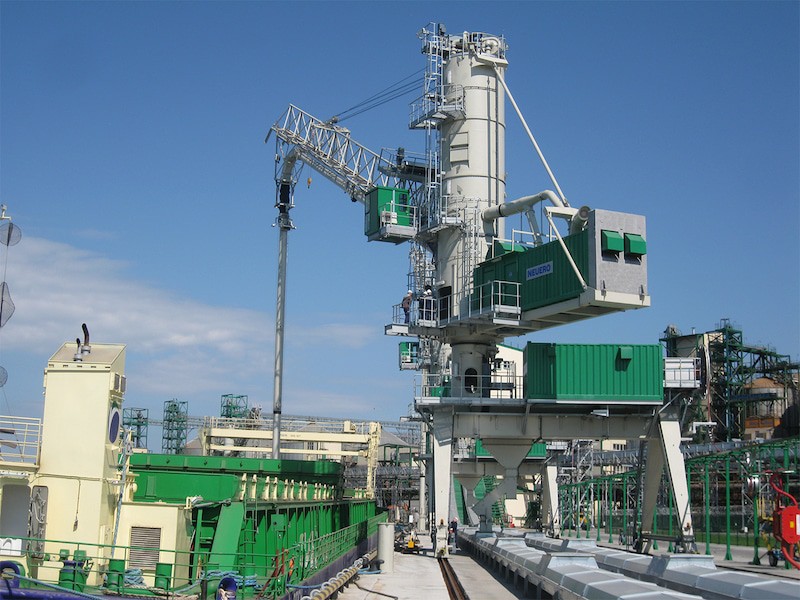 The advantages of NEUERO's pneumatic unloading systems include the following points: Low investment costs, high efficiency, low-noise-emission, nearly dust-free unloading and consistently very good unloading capacity. Due to our lightweight design, our machines are also very safe to handle.
NEUERO's newly developed Dust Supression Head (DSH) achieves almost dust-free loading with controlled material flow and low speed of the conveyor.
The vertical telescope pipe (KIKO = kick-in/kick-out) can reach almost any location within a ship hatch as well as the area under the hatch lids.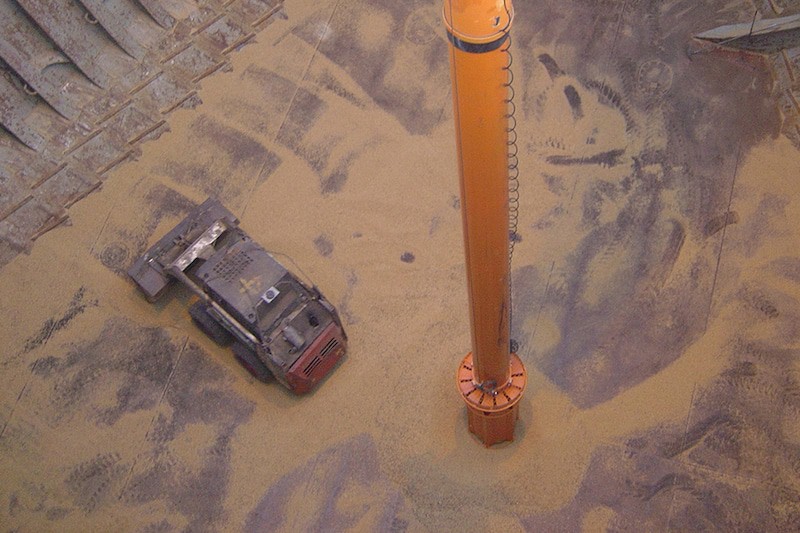 NEUERO's machinery house meets the highest standards of safety, noise reduction and ease of use. Depending on the requirements, it consists of separate rooms for the accommodation of the electrical panels, compressor station and hydraulics, as well as the transformer.
We are looking forward to get in touch with you.
This article is published by