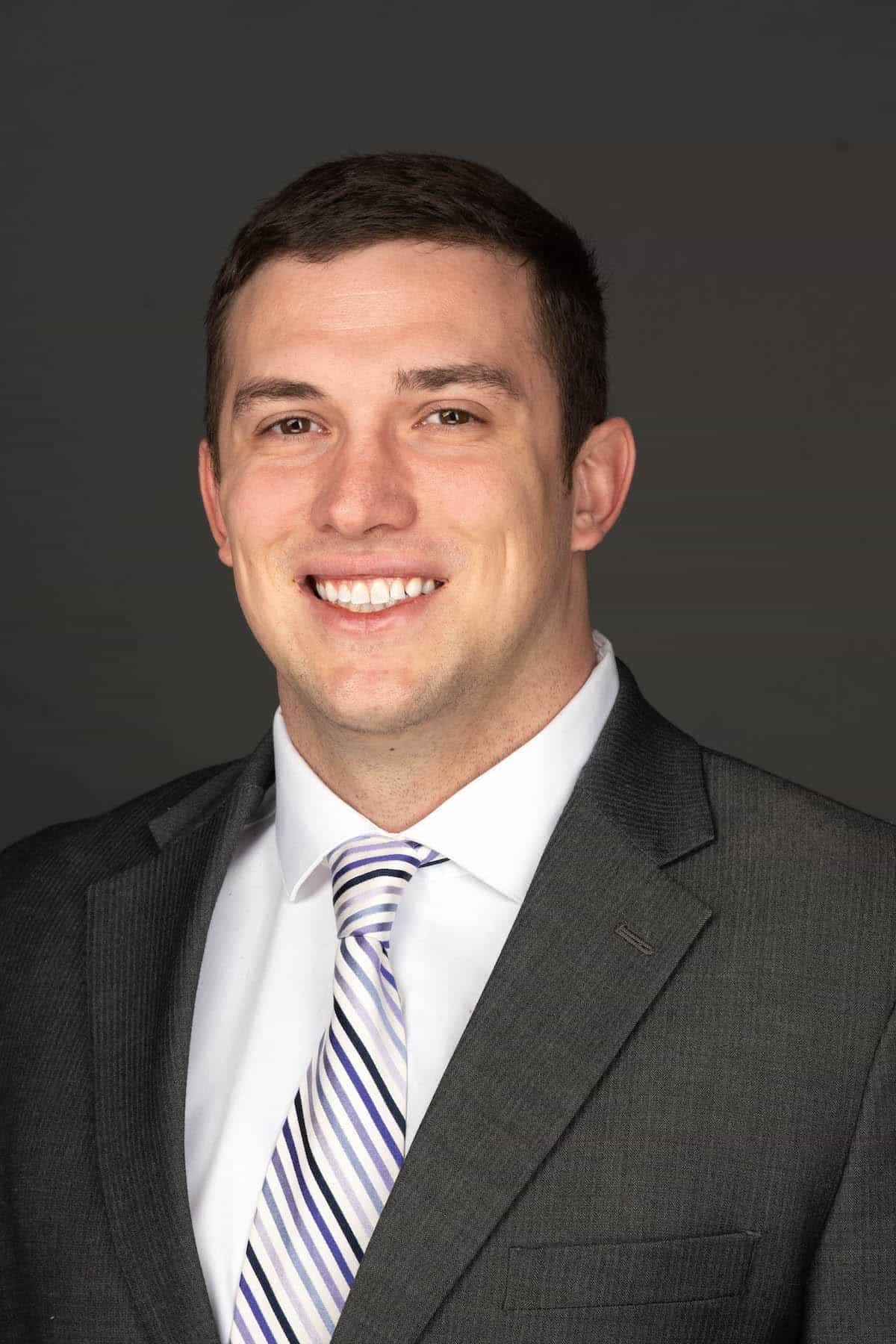 Colby Bowman is promoted to Marketing & Sales Services Manager of Stedman Machine Company. Prior to this promotion, Bowman spent 3 years as Inside Sales Manager for Stedman. A Miami University (Ohio) graduate, Bowman joined Stedman in 2016 as an outside parts salesperson.
"We've seen tremendous potential over the years from Colby as he handles each role's unique challenges," said Chris Nawalaniec, president of Stedman Machine Company. "We are excited to see Colby grow in his new position and help lead Stedman's marketing vision."
In his new role, Bowman will lead Stedman's marketing efforts internally and with Stedman's external marketing partners. Bowman and his staff will also support Stedman's sales departments and improve the customer experience through operational excellence.
Bowman lives in Harrison, Ohio with his wife and two children.
This article is published by
Industrial Crushing Equipment - Your Solution to Size Reduction
Since 1834
Stedman Machine Company
has been a consistent leader in size reduction technology. Our size-reduction ...