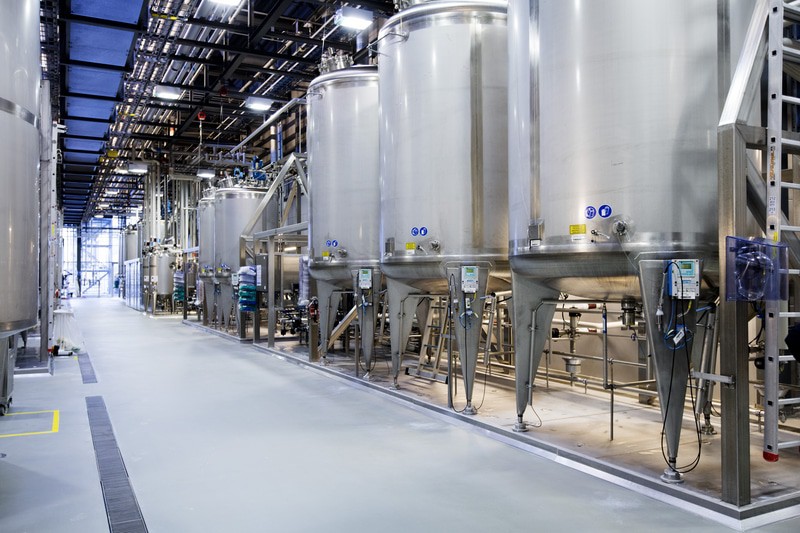 The fourth industrial revolution is well underway and data collection and analysis is one of the cornerstones of the Industry 4.0 mindset.
This is why reliable and precise measuring sensors constitute some of the most critical components required for implementing Industry 4.0 in practice. However, this can only be achieved if the analogue measurement chain becomes digital.
Industry 4.0 is a new and very relevant term that describes the fourth industrial wave. The first wave was mechanisation in the sixteenth century, industrialisation in the nineteenth and twentieth centuries was the second wave, and automation was the third.
The fourth wave is taking place right now and is about integration of production of physical products with digitalisation. The vision is to establish intelligent production and service networks across industrial value chains.
It is foreseen that decentralized production will take place in a greater number of locations. This will happen in order to exploit global division of labour even better than is currently the case and to optimize logistics and minimize global transport of physical products. This makes demands on production, products and services. Fortunately, the technological platform does exist, which means production can be controlled centrally even though it takes place globally.
Data collection and analysis
New technologies such as Big Data, Internet of Things (IOT), 3D printers and countless cloud services have made the vision realistic and achievable, and this vision will help transform products and processes into digital formulas.
Collection of data is one of the cornerstones of the Industry 4.0 mindset; this is the reason that reliable and precise measuring sensors constitute some of the most critical components required for implementing 4.0 in practice.
Master of Engineering and CEO of Eilersen Electric A/S Frederik Juul Eilersen explains:
"An important prerequisite for exploiting the benefits of Industry 4.0 is that the widely used analogue and now obsolete 4-20 mA standard is replaced by instrumentation with a digital interface. This digital interface might, for instance, be based on an industrial EtherNet network such as EtherCat, EtherNet/IP or PROFINET."
He adds:
"Within our field the solution is the digital measurement chain all the way down to the sensor level so that two-way communication and data relating to all measurement points and diagnostics are available. In this way you can enjoy all the benefits and opportunities provided by digital sensors which not only makes new data analysis possible but also more accurate measurement and easy diagnostics."
Operational reliability means maximum uptime
Based on a digital measurement chain, the plant manager and the production manager will be able to receive detailed information on, for instance, problems and non-conformities no matter where they are located. Today's automated production is active 24/7 and can be followed and monitored even during weekends. In this way it can be determined if incidents require immediate steps to be taken or if you can wait until the next weekday.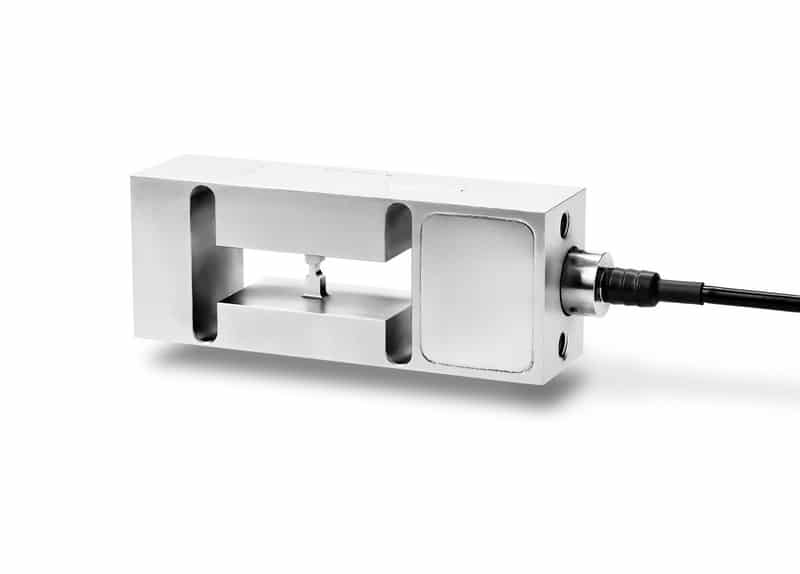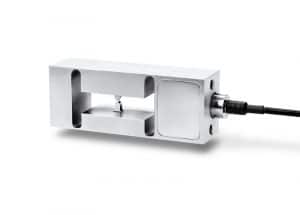 Much money may be invested in advanced IT and software solutions, but, if instrumentation and sensors remain based on analogue 4-20mA or mV signals, it will not be possible to fully exploit the benefits of digitalization and thereby much of the value of the Industry 4.0 mindset will be lost.
Frederik Juul Eilersen says:
"Several more sources of error are associated with analogue measurement chains such as sensitivity towards EMC and A/D conversion in the measurement chain. A great benefit of digital measurement chains is that these sources of error are almost eliminated. The measurement data that's received is accurate and valid. If data isn't received, something is wrong, and, in that case, the instrumentation itself can be supported remotely with the option of reading off status codes, measuring values and diagnostics relating to individual load cells. Contrary to this a solution with analogue load cells will typically only make it possible to read off data for a total system – and the opportunity to troubleshoot each individual component will be lost."
He adds:
"For instance, we've customers who send machines to South Africa where we and our customers can monitor and remotely log data from our digital measurement chain, which consists of digital weigh modules and digital load cells. The digital and pre-calibrated load cells and interfaces work as plug 'n' play, which means that customers themselves can replace cables, modules and even load cells on-site without any assistance from us. This results in the shortest possible shutdown time while increasing flexibility and operational reliability."
Real-time knowledge
In order to optimise the accuracy and reliability of measurement data in real time and ensure exploitation of the benefits of Industry 4.0, digital measuring sensors should be used. These can be digital load cells and instrumentation with a digital interface as a replacement for analogue and obsolete measurement chains based on 4-20mA or mV signals.
A digital measurement chain can also help you create intelligent solutions that can be used for preventive maintenance.
Frederik Juul Eilersen explains:
"On the basis of data from a system with digital load cells you can register some perhaps unusual, but still insignificant vibrations in machines. With this information you can, for instance, predict that components in an installation such as ball bearings or the like must be replaced during the next production shutdown in order to avoid a shutdown at a critical point in time."
This article is published by