Partner in engineering excellence
"We were looking for a solution that could cover our diverse requirements, from wiring harness design via complete hydroelectric power plant automation to paper machine design, and thus also consolidate our IT environment. Engineering Base offers the right functionalities for all business areas, and the software architecture is state-of-the-art," explained Dr. Reiner Schneider, Senior Expert Product Improvement & Engineering Excellence at Voith.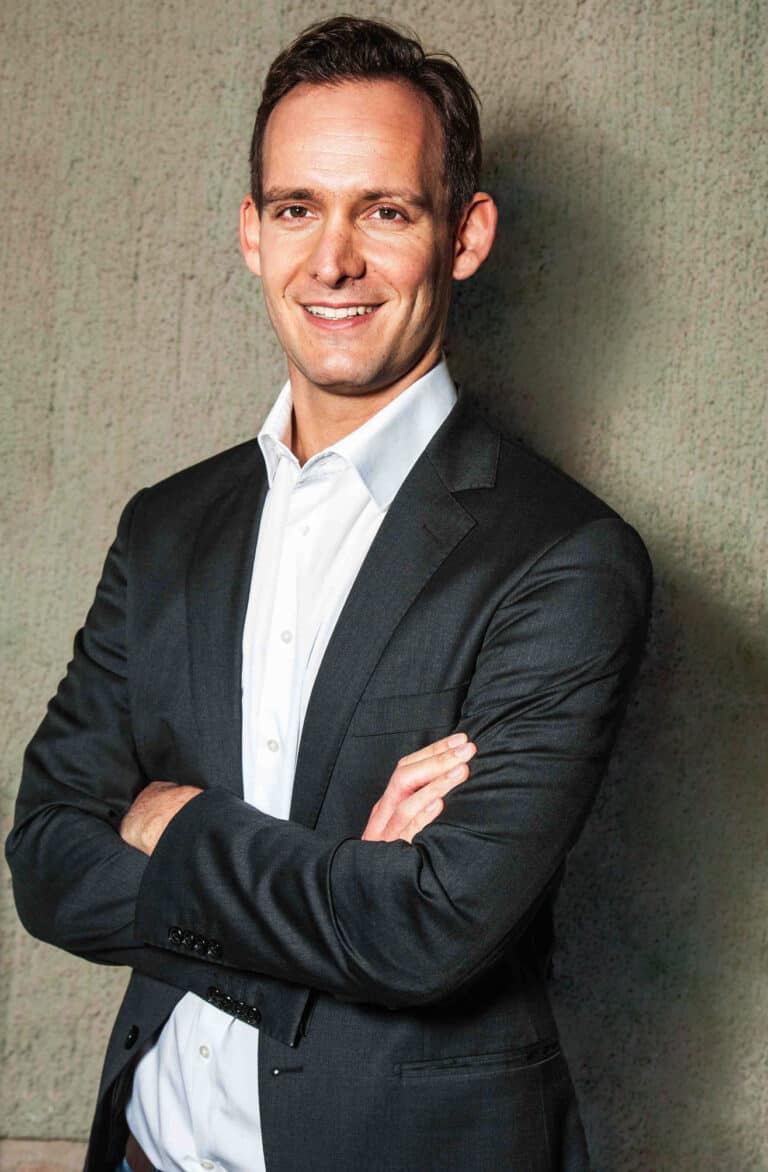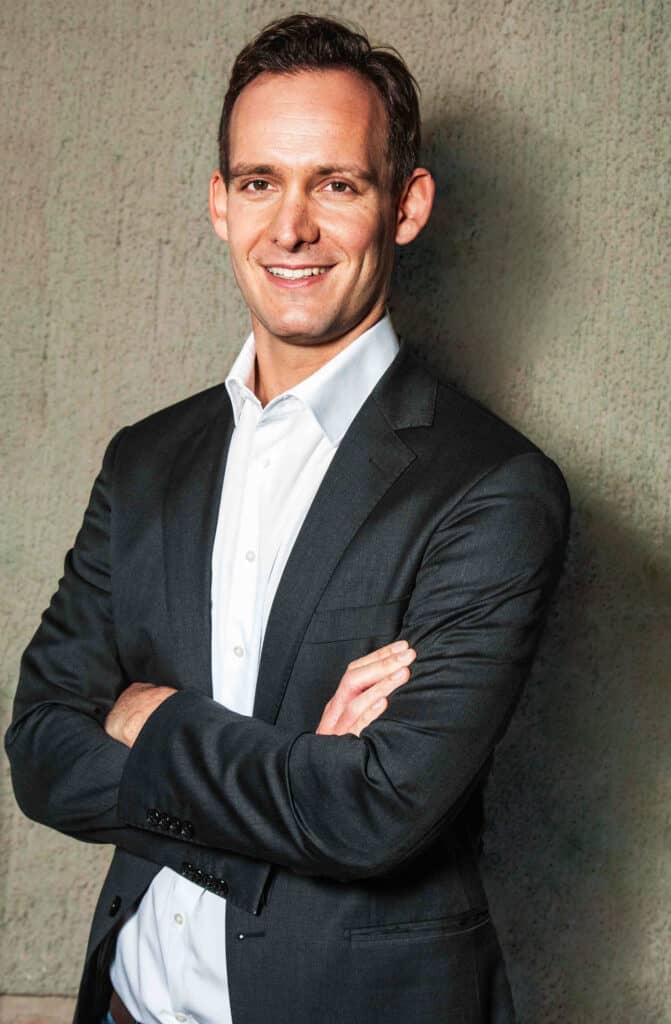 Increased efficiency
Aucotec's platform is able to map and maintain the up-to-dateness of the digital twin of process, energy and manufacturing plants and of highly modular wire harnesses in terms of engineering and automation. The 3-layer architecture allows data access and use via a standard web service, thus independent of time, location and client. The consistency of the platform also achieves increased efficiency, for example, through the seamless use of data in the transition from tender engineering to contract engineering.
"We expect significant synergies in project management," said engineering expert Schneider. "Engineering Base enables communication with other systems used at Voith, such as ERP, and can map our modular product portfolio well. In this way, Engineering Base supports us consistently from the initial tender via the project itself to the service," he added.
Confirmation of Aucotec's digital concept
As Uwe Vogt, Management Board member at Aucotec, said: "Voith's variou areas fit perfectly into the range in which we have decades of experience. The group-wide decision, especially in these challenging times, is a clear confirmation of the path we took with EB's approach a good 15 years ago. As a result, EB can today optimally support the modern digitization strategies of the industry."