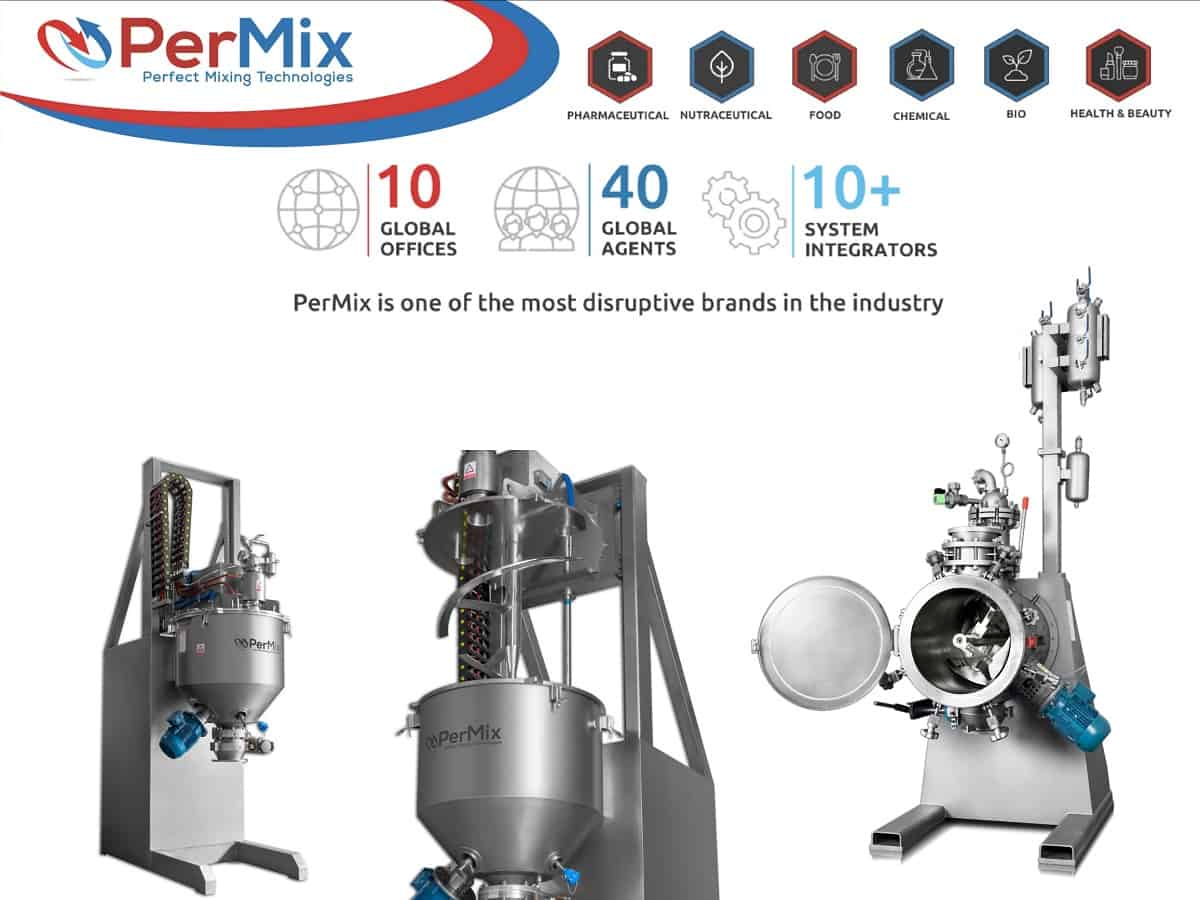 The needs for operating in hazardous atmospheres or with hazardous materials is an ever evolving need as we push the limits of science & technology and PerMix is there with our engineering & innovation to support the needs of our customers. 
From explosives, corrosives, and abrasives, we have the resources that you need to ensure success of your process. Whether you need ExP or ATEX certifications for hazardous areas, and the need to manufacture mixers from Tungsten, Hastelloy, or Hardox, in addition to the normal stainless and mild steel selections, we have the know-how to build according to your needs.
In addition to building according to the stringent demands, we also know that cleaning and maintenance is an issue and often a bottleneck in production. PerMix easily addresses this issue with the "Easy Clean" system which is a no-tool process that allows you to access and clean the interior with no tools. Whether it is our hydraulic or pneumatic raising and lower of our agitation in our vertical mixers, or our cantilever & hydraulic/pneumatic removal and entry of agitation from our horizontal mixers, we have the solutions for your needs.
This article is published by
Since 1954 PerMix has been leading the industry with our innovation, performance, quality, & pricing, making us the most disruptive brand in the industry, setting the standards others follow.  Our Mixing solutions span all industries & types. PerMix has the largest selection of mixers available, more than any other manufacturer, all backed ...