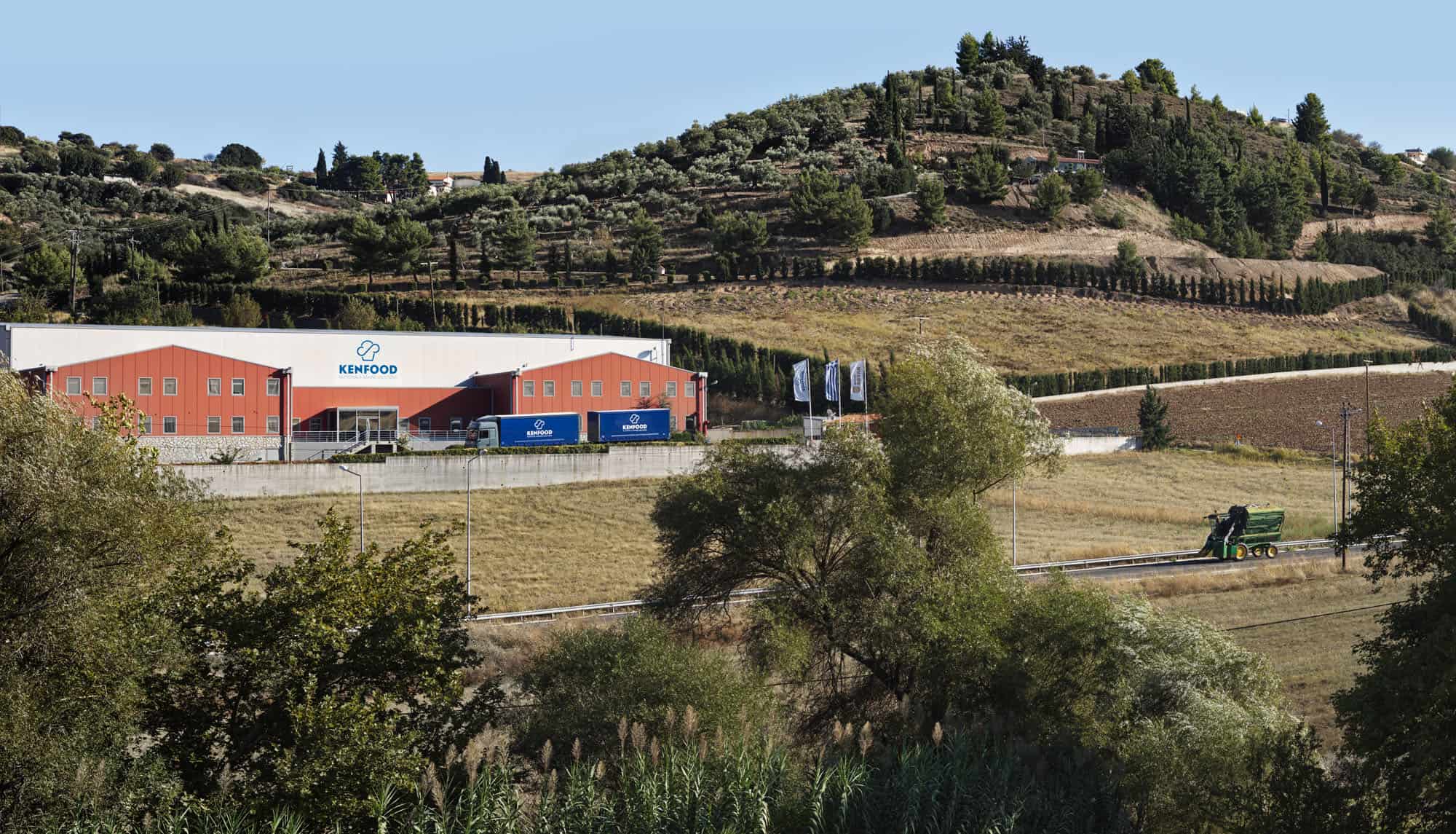 Vraykos are delighted to announce a new collaboration with Kenfood and Loulis Food Ingredients . Kenfood has been producing raw materials and mixes for bakers, confectioners, and catering professionals for 30 years.
The company produces over 750 product codes, aiming at a wide range of professionals and businesses in the Food Industry. In 2015, it joined Loulis Food Ingredients, the country's leading industrial group in Flour Industry and baking and pastry ingredients production.
As part of this investment plan, the company entrusted Vraykos with the design and construction of a new Intake – Mixing – Packing of Baking and Confectionery Mixes facility for its factory in Thebes. This new installation is distinguished by its superior and high-quality equipment and cutting-edge mixing-packing technologies, which are characterized by high capacities, easy and fast cleaning procedures for the installed equipment, and high levels of mixture homogenization.
With this facility, Kenfood is able to increase the plant's capacity by 35%.
This cooperation between Vraykos and Loulis Food Ingredients is a significant investment and marks the beginning of a long-term, reliable relationship based on mutual commitment to excellence and provision of innovative solutions in the Food Industry.
This article is published by
VRAYKOS is a global provider of industrial solutions specializing in the Engineering and Construction of complex bulk handling projects in the Food Industry, Snacks and Bakery, Coffee Industry, Flour Mills and Plastics and Chemicals. We design, construct and operate integrated installations for all the processing stages of bulk material handling all ...