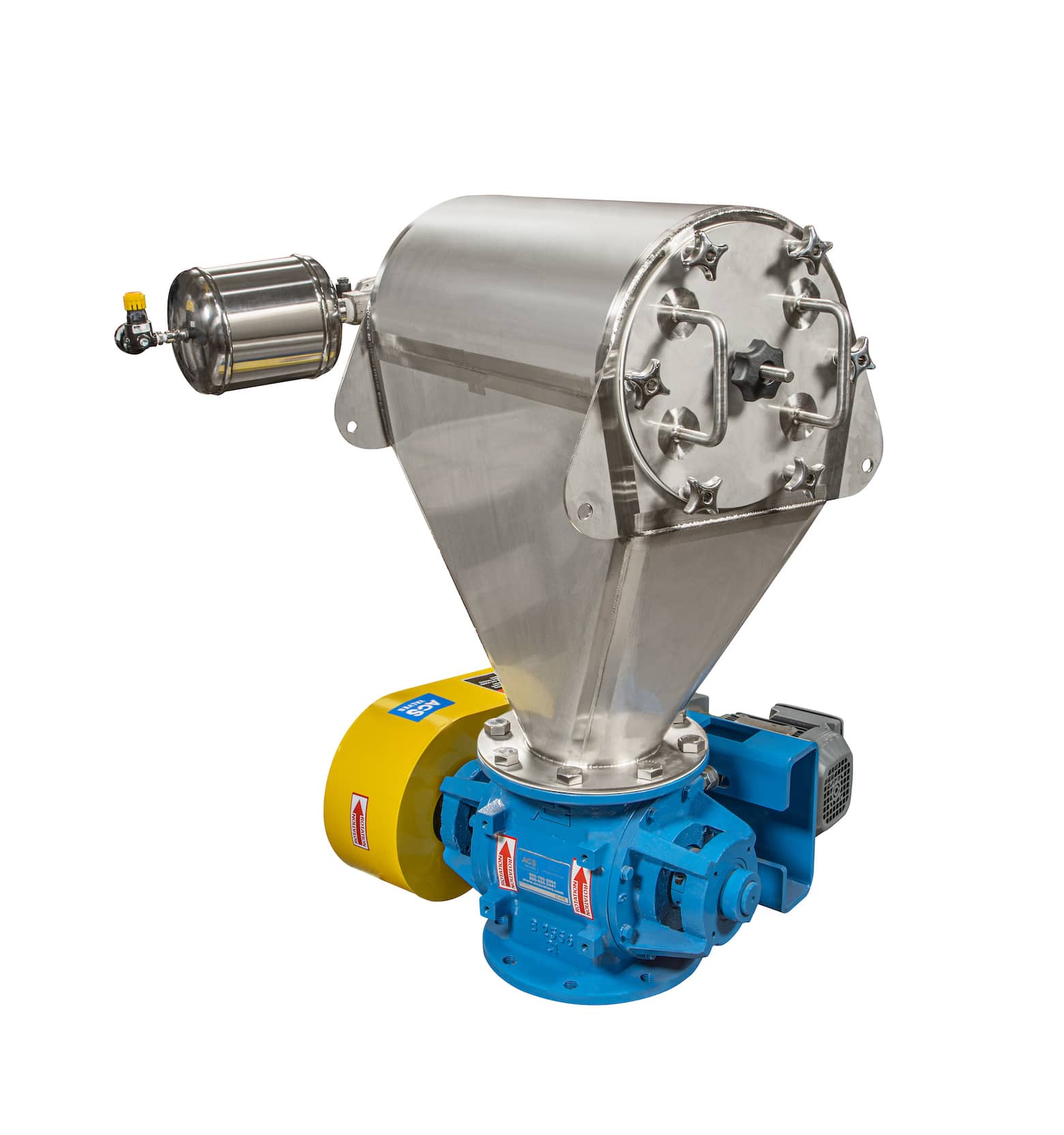 The LP Series vacuum conveyor is designed to fit in spaces where other vertical vacuum conveyors will not.
Utilizing the high-efficiency regenerative blower, the LP Series provides you with a lot of conveying in a small package. Ease of service is provided with the side door tool-less filter access.
And, as with all Hapman vacuum conveyors, the reverse pulse filter cleaning system keeps the LP operating at the most efficient level. Available in sizes to convey up to 1.25 cfm.
This article is published by
You don't want problems in your process. So for more than 70 years Hapman has been developing material handling solutions that keep your materials moving where you need them. That's why you'll find more than 10,000 Hapman installations worldwide in the chemical, food, pharmaceutical, plastics, building, minerals and other industries. Each ...