Accurate Batch Weighing Options by Coperion K-Tron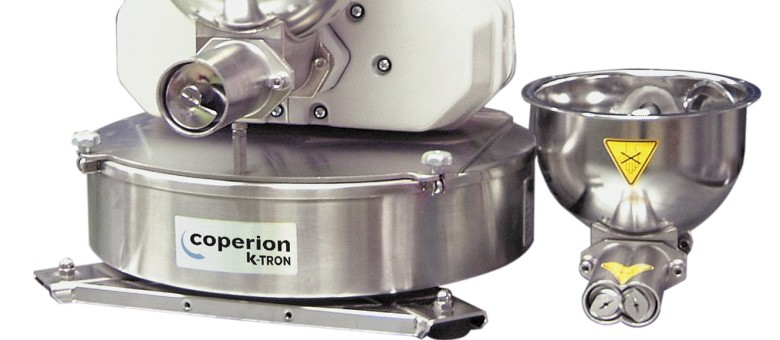 Coperion K-Tron offers a variety of batch weighing options for food ingredients into mixers, hoppers, or packaging lines.
Whether requiring the weighing of several macro ingredients via a scale weigh hopper, or minors and micros via loss in weight (LIW) or gain in weight (GIW) feeders, Coperion K-Tron can recommend the most accurate and economical option for the application.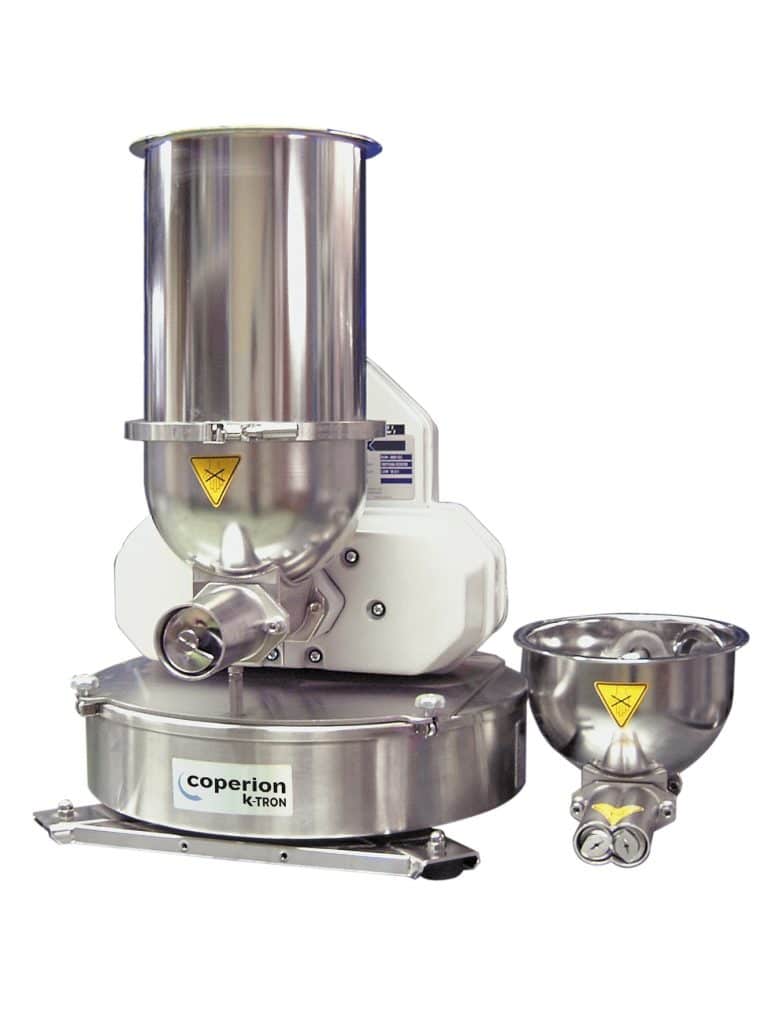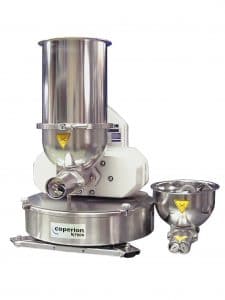 For scale hoppers, the system controller diverts conveyed material to the scale hopper, which is suspended on high accuracy load cells. Once the batch weight has been reached, the fill valve closes and redirects material either to the next scale weigh hopper or back to either the original material source point or to a dust collector.  Conversely, when batch weighing with screw feeders by either GIW or LIW methods, a two-phase batch cycle is used. During the first phase, 90% of the batch weight is delivered. In the second phase, the last 10% is fed in a slower "dribble" mode to ensure an accurate batch weight equal to +/- 0.1% of the desired set point. 
This article is published by
Innovative and Sustainable Bulk Material Processing Solutions.
Coperion and Coperion K-Tron are system and equipment suppliers, including extruders, feeders, pneumatic conveying and components, who understand the importance of process efficiency. We design, develop, manufacture and maintain systems, machines and components for the plastic, ...