Acmon Systems is CMSE© Certified Machinery Safety Expert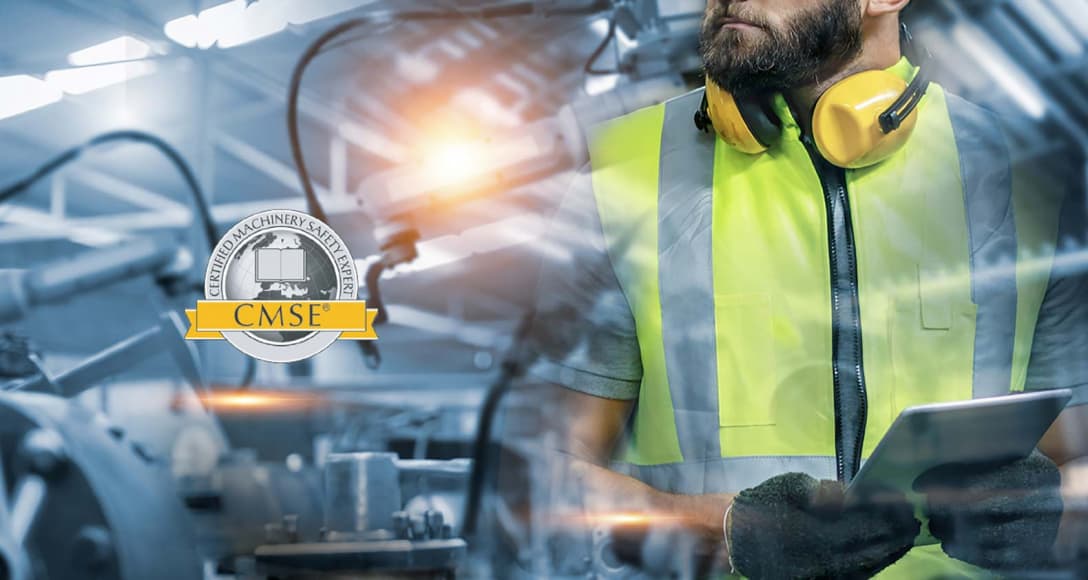 Acmon systems with more than thirty years of proven track record in providing bulk material handling solutions all around the globe has been putting safety in design and operating principles of machinery at the core of all of its activities.
Dealing with powders and bulk solids or liquids on a turnkey basis in a wide range of industrial sectors requires an extensive awareness of hazards related with materials being handled throughout the process. Whether in the design phase, during operation, or with a machine retrofit; manufacturers and operators are naturally keen, and often legally obliged, to detect and eliminate potential safety risks for humans and machines at an early stage.
In order to continue the drive for safe plant design, we have increased our team's knowledge and ability through a CMSE certification. This international qualification is required to carry out tasks and obligations in all related to machine safety. In fact, is a conformity declaration in accordance with all of the documental, functional, high-performing, and safety requirements demanded by UNE EN 303-5:2013 standard.
Recently, Mr. George Brillis, Mechanical Engineer and Head of Acmon R&D department, underwent a training program in order to become CMSE certified machinery safety expert. CMSE confirms his knowledge and competence to evaluate safety expertise.
Regarding this recognition, George Bougioukas, Plant Manager of Acmon systems stated: Acmon systems can now provide you a sustainable 360° overview on the field of safety services customized to your needs throughout the entire project lifecycle, certified from the best in class. We congratulate Mr. Brillis for his accreditation, which is one more step in our endeavor to increase engineering excellence in the area of plant safety.
This article is published by
Acmon Systems is an engineering company with manufacturing excellence specializing in the field of Bulk material Handling solutions in a wide range of industry sectors. In Acmon Systems we take care every detail from designing, manufacturing, installing, commissioning and start up to a complete after sales and customer care support. Acmon systems ...