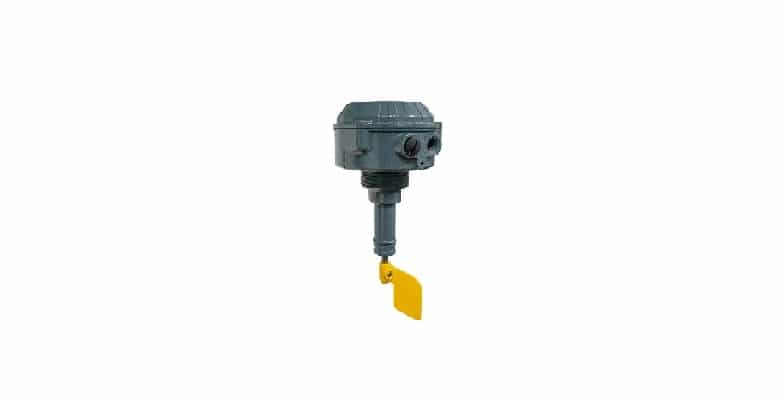 4B Braime's new RG1 is a Rotary Paddle Level Sensor designed to indicate the presence or absence of bulk materials such as grains, pellets, chemicals, wood chips and other powders. It is ideal for hoppers and silos.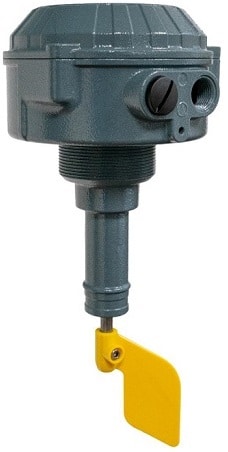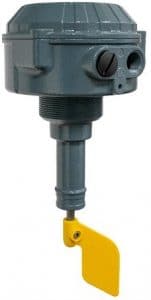 The detection of material is achieved by a rotating paddle. If material impedes the rotation of the paddle, the motor topples of its axis and triggers an alarm.
The RG1 can be top and side mounted and has a variety of compatible paddles which offer the ability to detect a wide range of products. Optional extensions and shard guards make installation easier and cater for more challenging applications.
Approved for explosive atmospheres: ATEX zones 20 and 21 for dust.
This article is published by
Founded in the UK in 1971 as a subsidiary of The Braime Group, 4B Braime Components, Ltd. has been an industry leader in developing high quality, innovative, and dependable material handling components for the agricultural and industrial sectors. 4B's product line ranges from elevator buckets, elevator bolts and drop forged conveyor chain to level ...