MULTIBELT® BEMP Belt Scale Provides Precision Accuracy in Bulk Material Weighing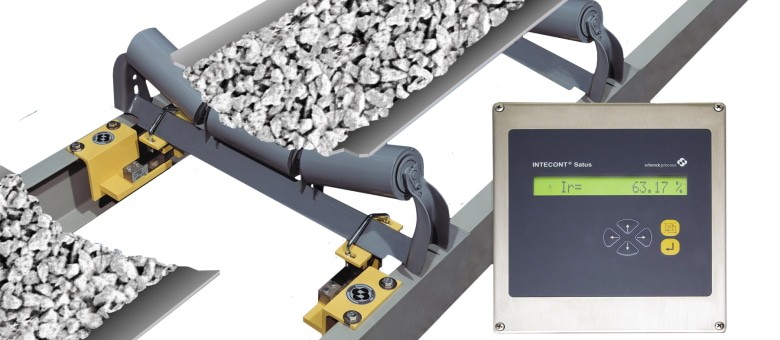 For weighing and totalizing continuous flow rates of sand, gravel, crushed rock, or some other bulk material up to 15,000 tons per hour, the Schenck Process MULTIBELT® BEMP Single Idler Belt Scale combines quality, performance, and affordability in a modular package.
Whether your conveyor uses 18" or 60" wide CEMA idlers, the MULTIBELT® BEMP easily mounts to your conveyor frame using only (4) bolts. Utilizing (2) NTEP-approved single point load cells with rated capacities up to 660 pounds and the INTECONT® Satus Integrator, accuracies of ±1% of totalized weight are possible.
This article is published by