Advantages Of Cook/Chill Mixers In Processing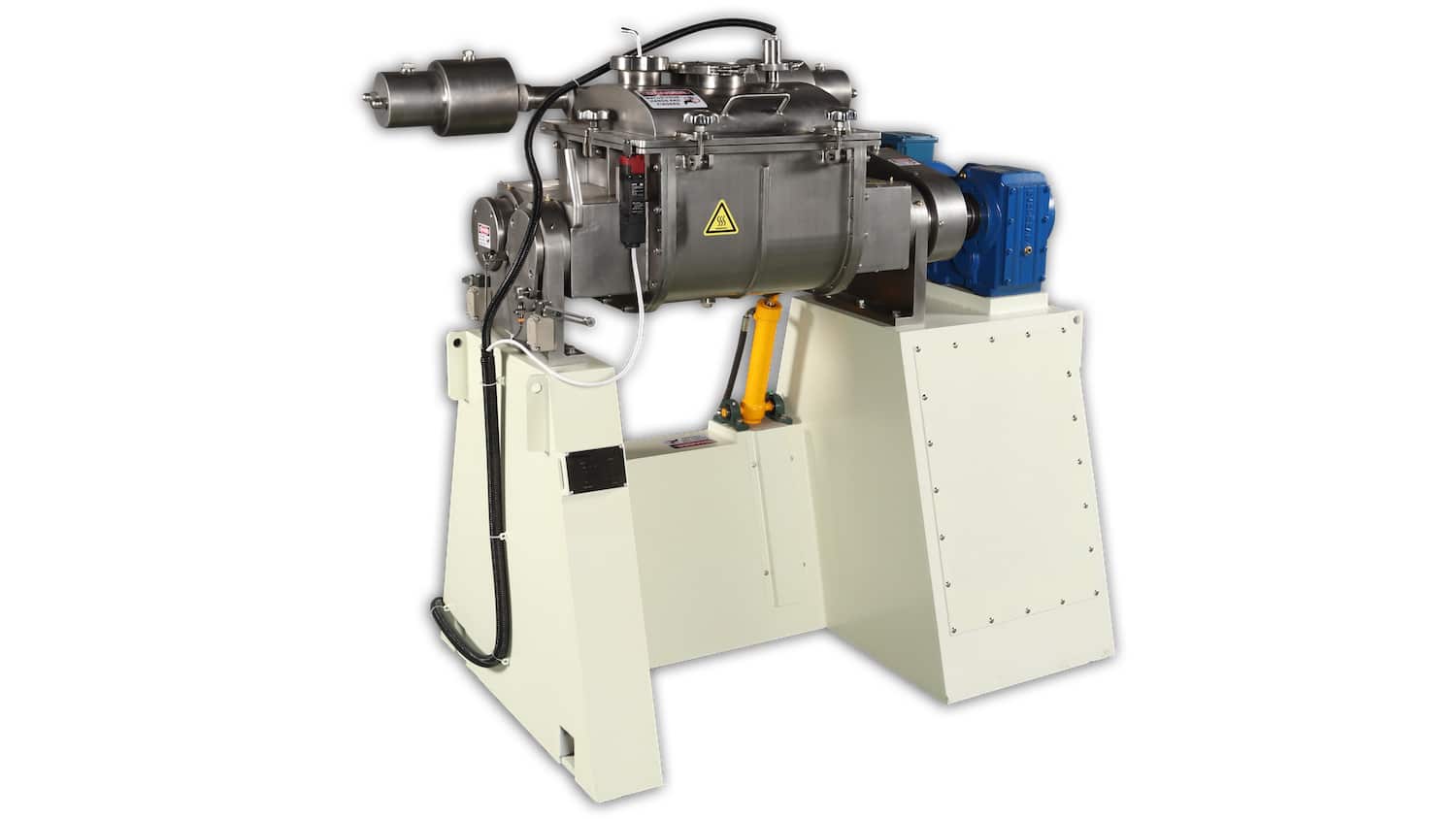 PerMix
creates innovation & engineering that is disruptive & sustainable, and our line of Cook/Chill Mixers are a testament to our commitment to leading the industry in mixing solutions.
The advantages of using a cook/chill mixer are:
Increased Batch Control: Batch control is now optimized as precise temperature control is assured throughout processing. In addition, with the ability to cook or heat & chill in one unit, the loss of product due to transfers in now mute.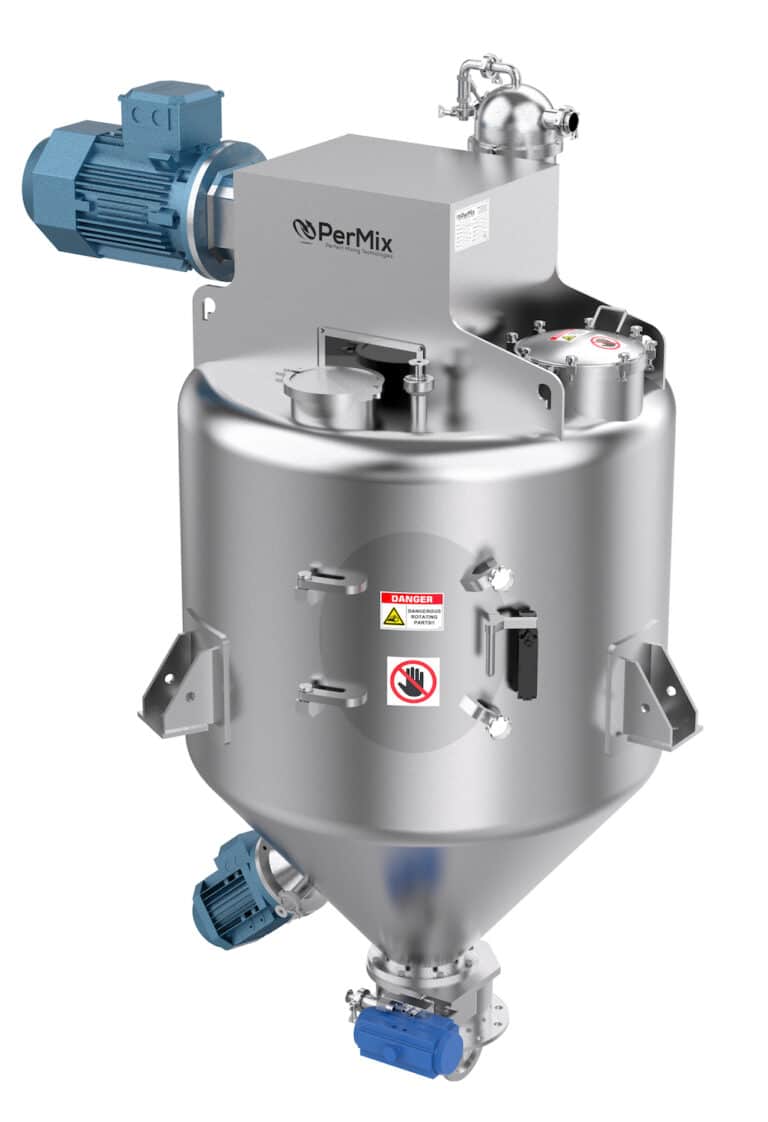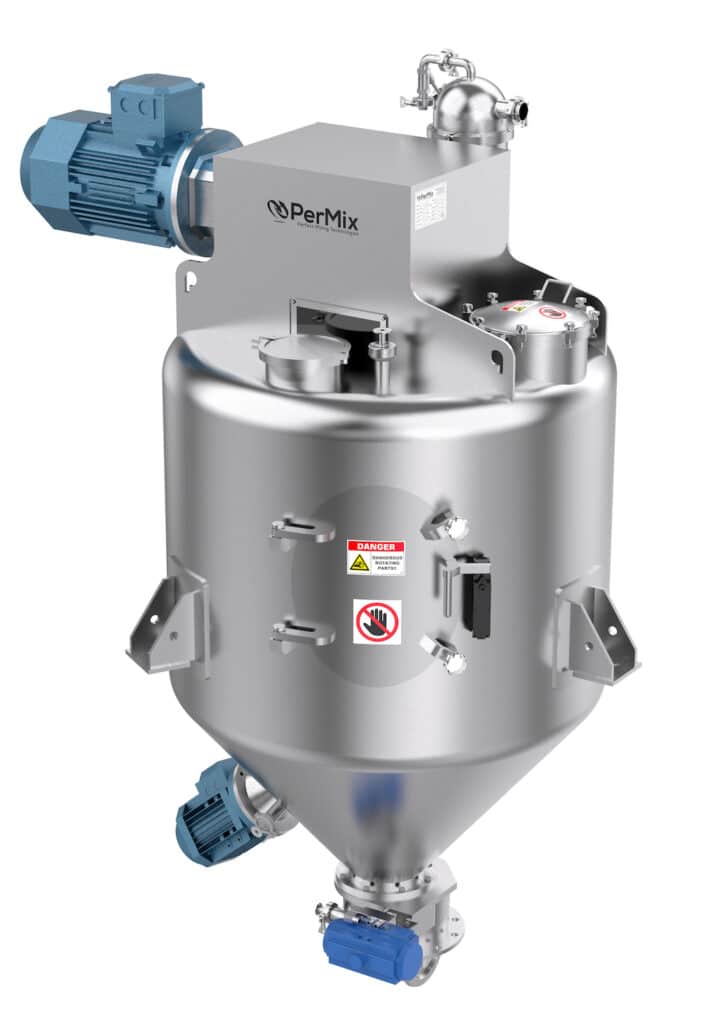 Decreased Energy Consumption & Increased Performance: Due to the fully jacketed vessels that are also can also be insulated, heat transfer is optimized, reducing energy consumption & increasing production.
Aseptic Loading & Unloading: Aseptic loading of ingredients & aseptic discharge of finished products direct to packaging or storage is another advantage. Since units are sealed, often including a vacuum option, the ability to load, process, and discharge in a sealed unit does not allow for airborne pathogens/contaminants to enter the product.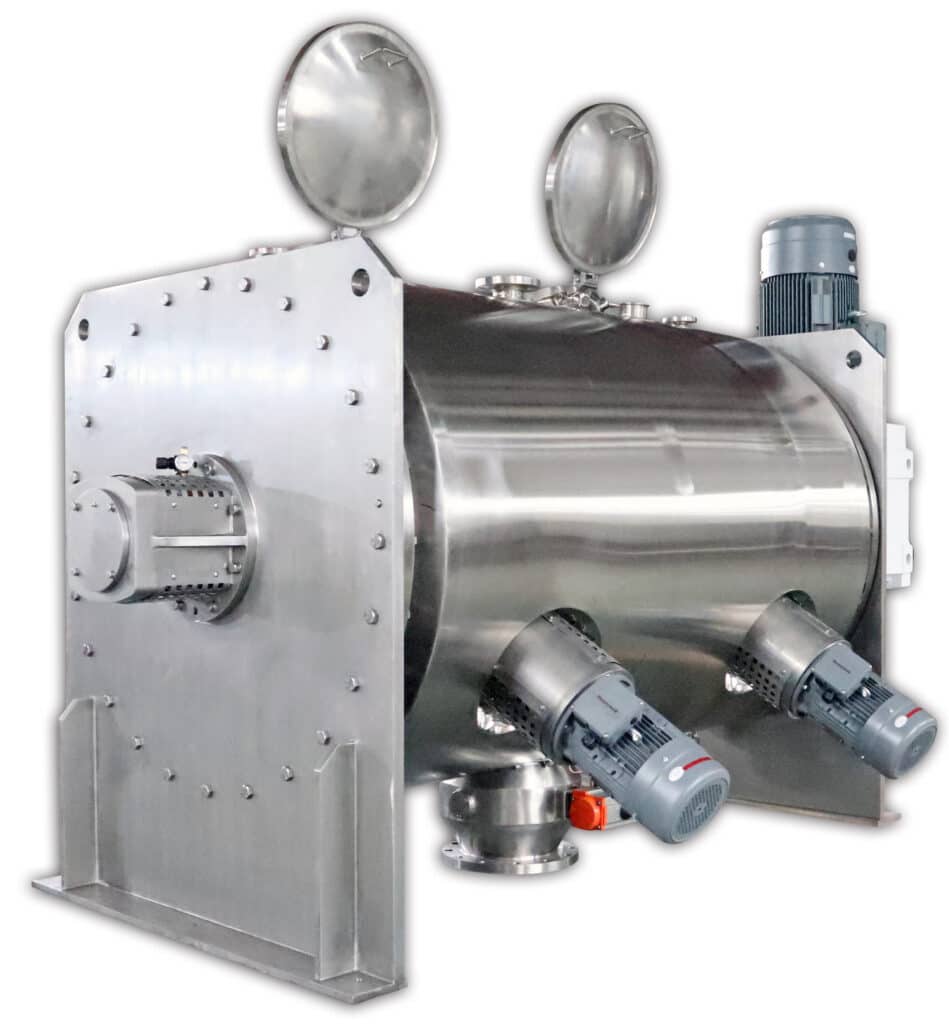 Increased HACCP, SQF, & GMP & Shelf Life: Cook/Chill mixers allow for processing of products in one unit, reducing the risk of contamination due to transferring products, while also ensures products are cooked & chilled according to protocols, exceeding to HACCP, SQF, & GMP policies, & streamlining documentation. This leads to better QA & also shelf life is also extended.
Decreased Production Footprint & Reduce Equipment: By utilizing Cook/Chill Mixers, you can decrease the production area needed for processing while also reduce the pieces of equipment needed for production, in return also minimizing maintenance.
CIP & Sanitation Advantage: Maintenance, cleaning, & sanitation are now streamlined in regards to time & ease, but also more efficient in regards to using of resources as now, the entire process from start to finishing is completed in one unit prior to packaging or storage. This will save labor as well as resources
This article is published by
Since 1954 PerMix has been leading the industry with our innovation, performance, quality, & pricing, making us the most disruptive brand in the industry, setting the standards others follow.  Our Mixing solutions span all industries & types. PerMix has the largest selection of mixers available, more than any other manufacturer, all backed ...