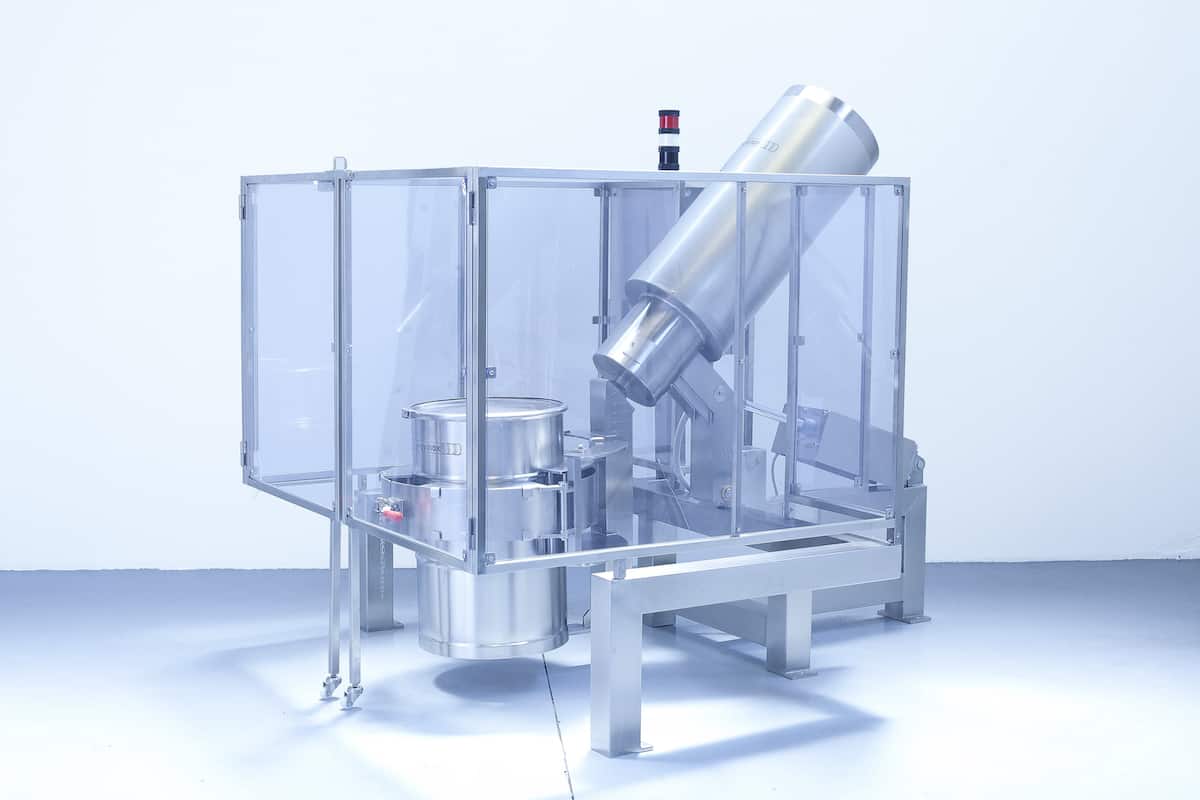 Italian leader manufacturer for powder mixers, preparation tanks for sterile and not sterile applications, gel and cream mixers and handling devices.
Ribbon, biconical and V-Type powder mixers, bins and drums blenders, completely customized preparation tanks for all kind of needs, lifting columns for drums and bins, CIP and drying systems.
Tailor-made and Turnkey solutions for complete lines for liquids and powder manufacturing.
The choice of each material in contact with the product, finishing and welding, impellers and mixers, heating / cooling unit and CIP procedure will follow customer specifications to better suits the application.
Novinox is always careful to propose new solutions ensured by making use of both trained and qualified people in the technical and production department. The use of CAD software and advanced technologies helps us to improve the quality of our final product.
This article is published by
For more than 50 years Novinox has specialized in the design, construction, and installation of equipment for the chemical, pharmaceutical, foodstuff, and cosmetic industries. Founded by Angiolino Bonvini, this company is currently run by the third generation of this family of entrepreneurs. The reason behind the company's longevity lies in its commitment ...