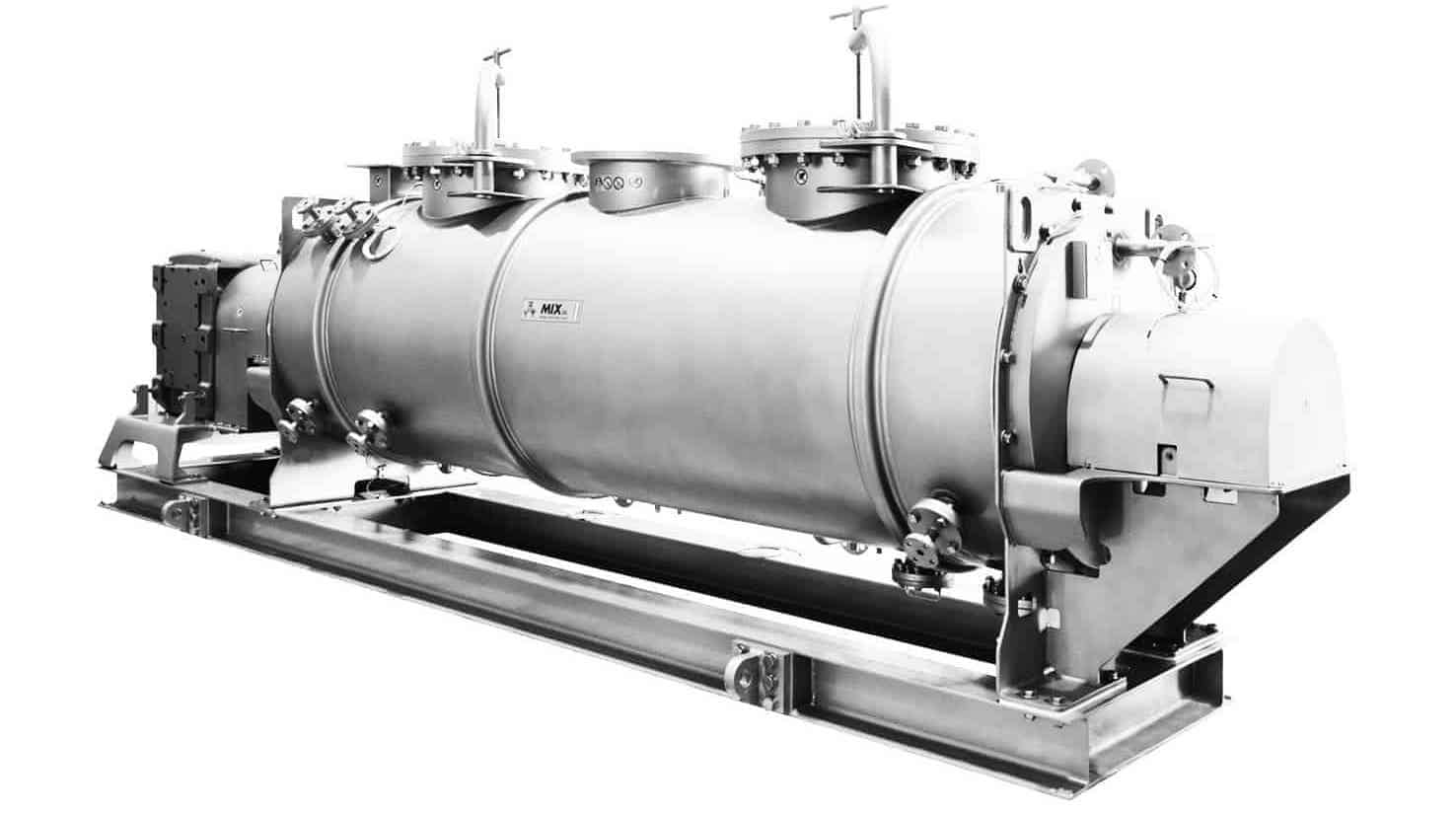 Since 1990 MIX s.r.l. projects and manufactures in Cavezzo (Modena) mixing systems and industrial components for bulk solids handling. Always attentive to the needs of its Customers, MIX developed a new range of industrial mixers in conformity with 1935/2004/EC for food applications.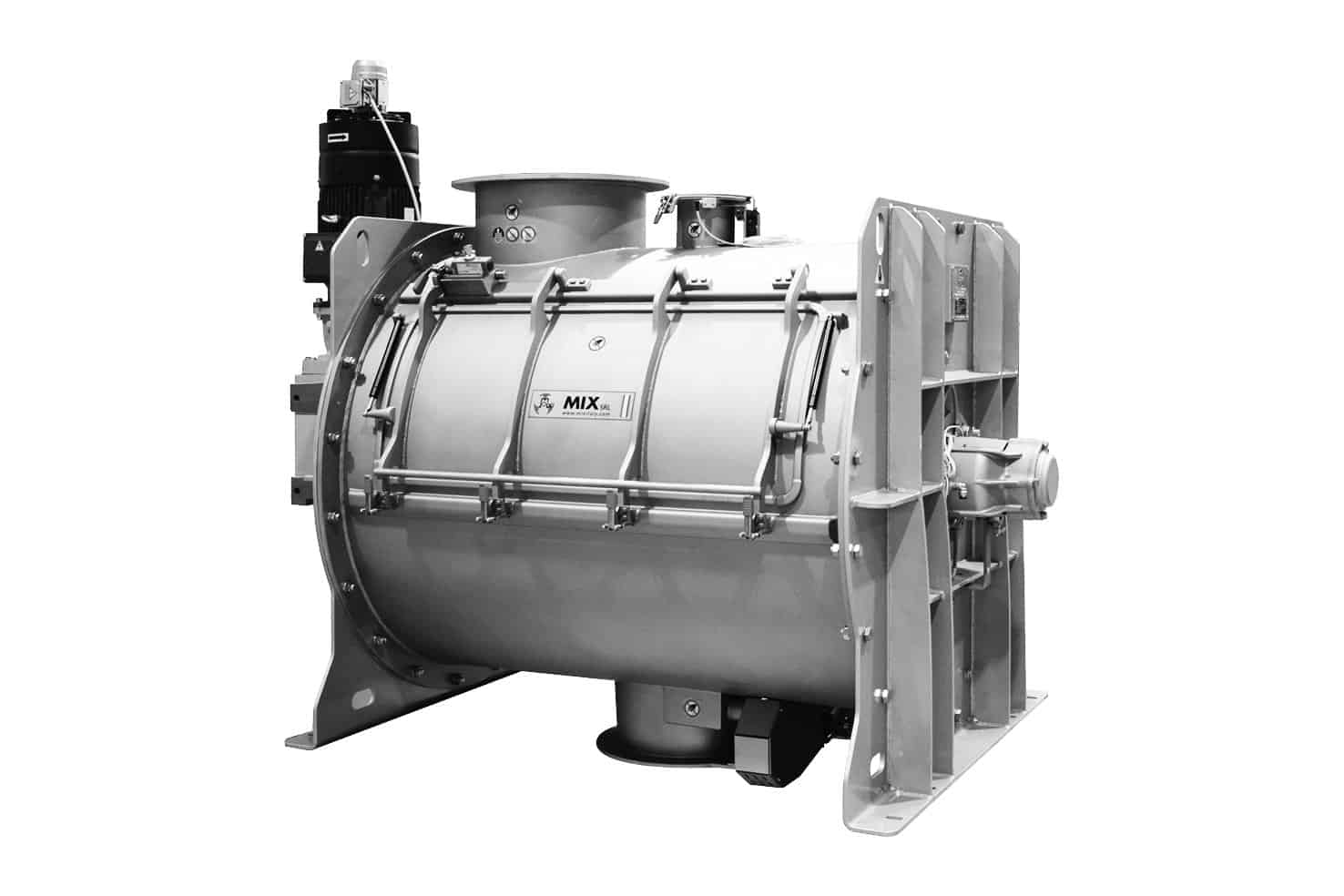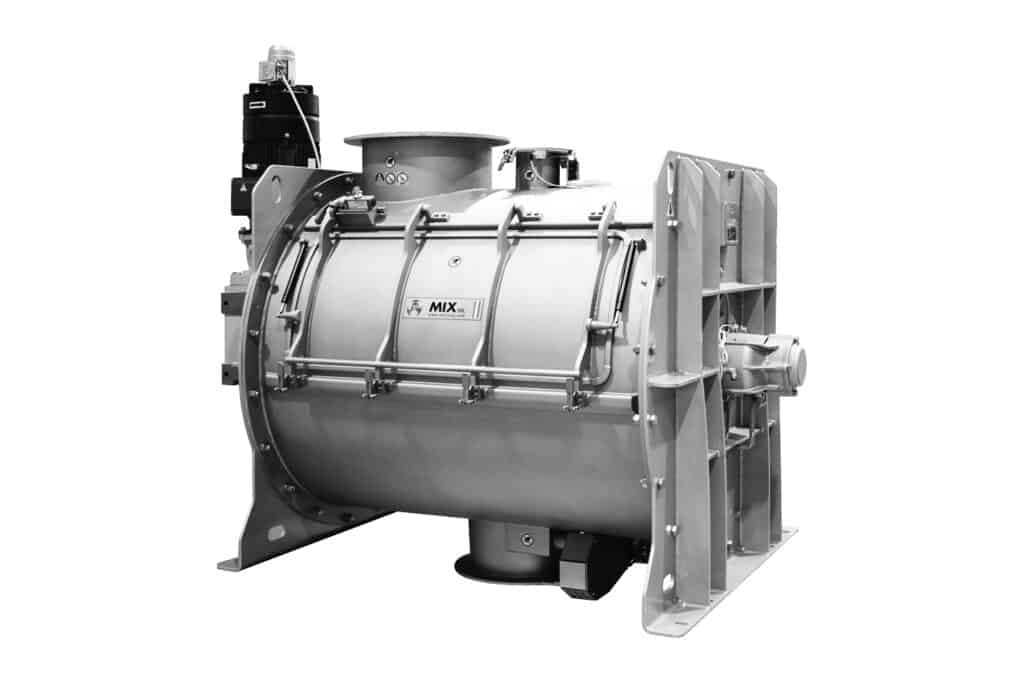 All parts in contact with food products have its own declaration of conformity, for use in food application. The design of the mixers aims to avoid the deposit of food products in hidden areas and to facilitate the complete cleaning of each part of the mixer.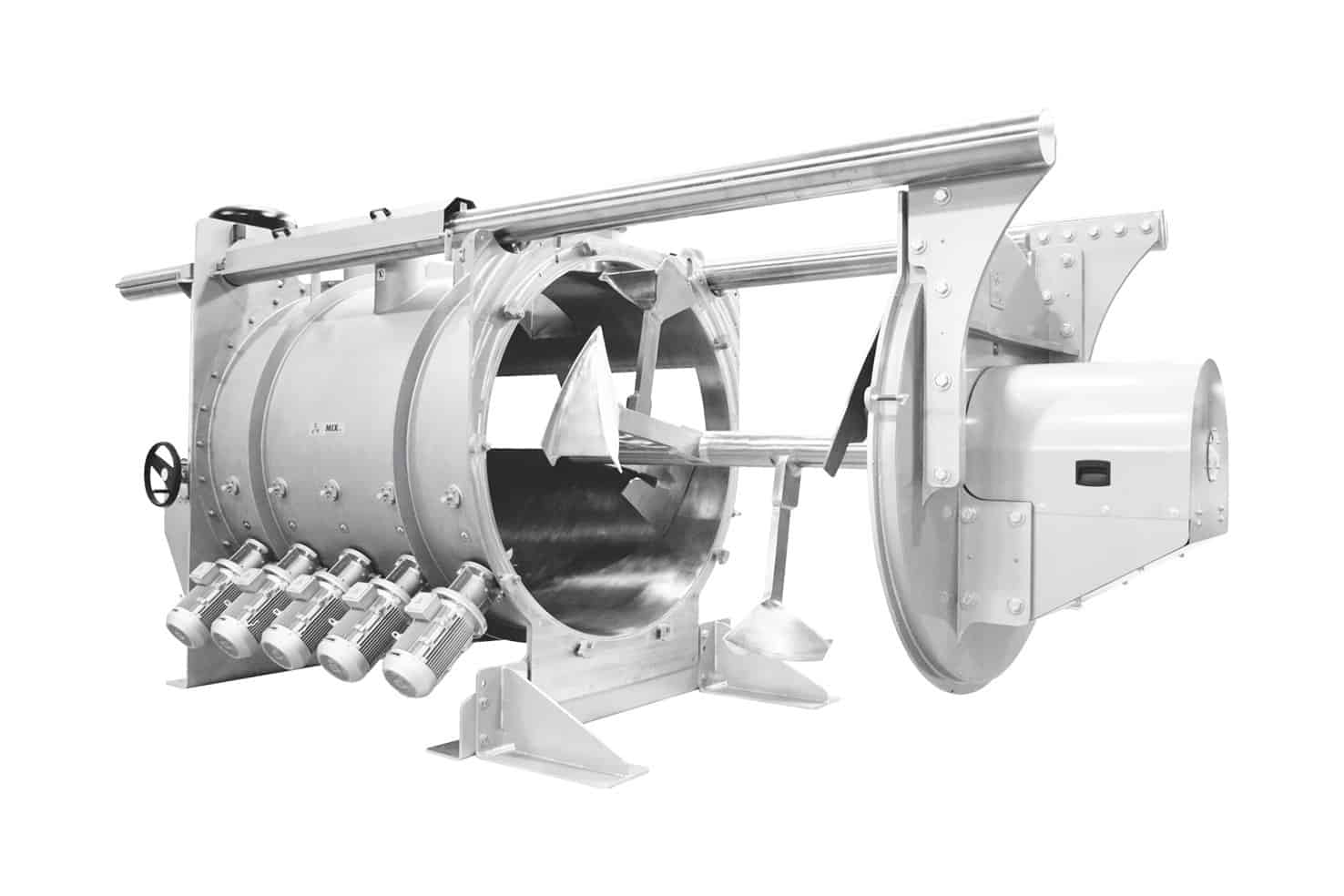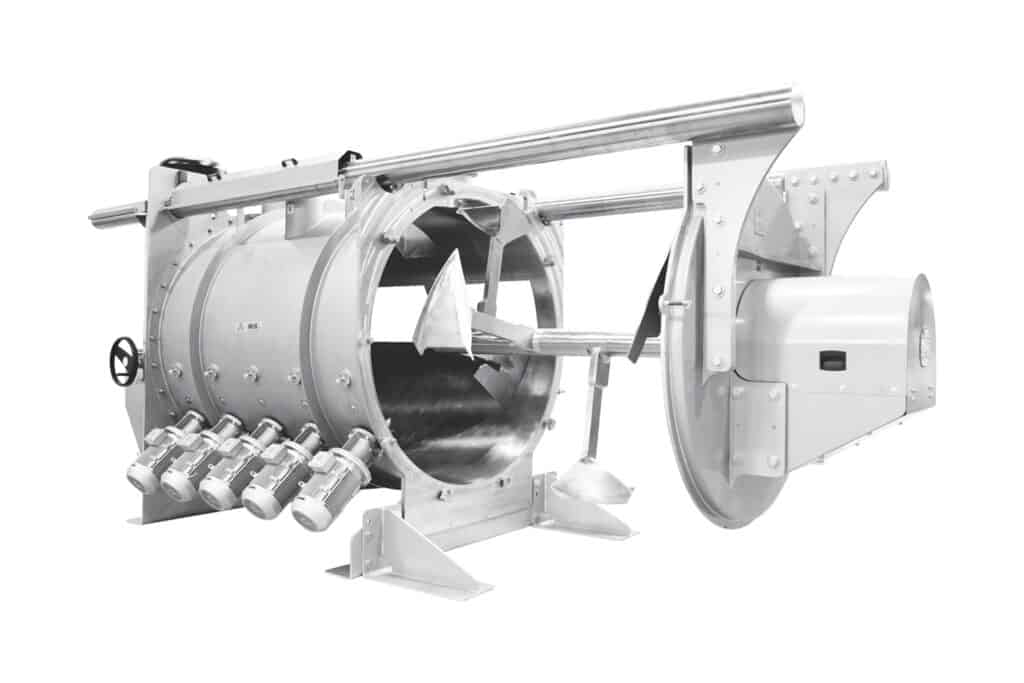 These features make the new mixers appropriate for use in food sector, where cleaning of the equipment holds a great importance. In its mission, MIX stands not merely as a supplier, but as a reliable partner; for this reason MIX focuses its research and development activities on the needs of its Customers.
Every mixer is tailored and custom manufactured, in order to satisfy even the most demanding and specific requirements. easier to determine the characteristics of each raw material and, therefore, identify the most suitable mixing techniques for obtaining the desired final result.
Certification Systems according to ISO 9001 – ISO 140001 – ISO 45001.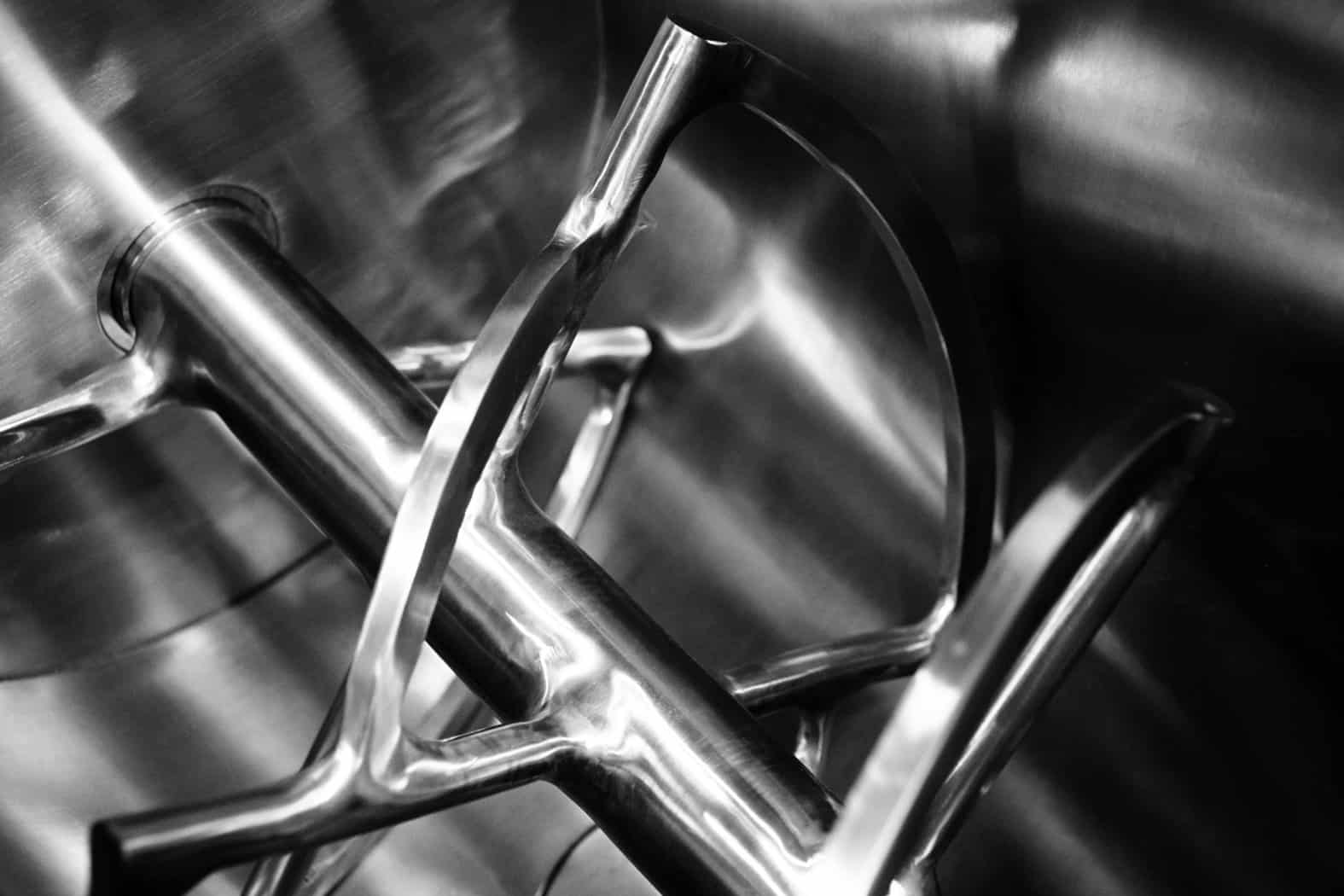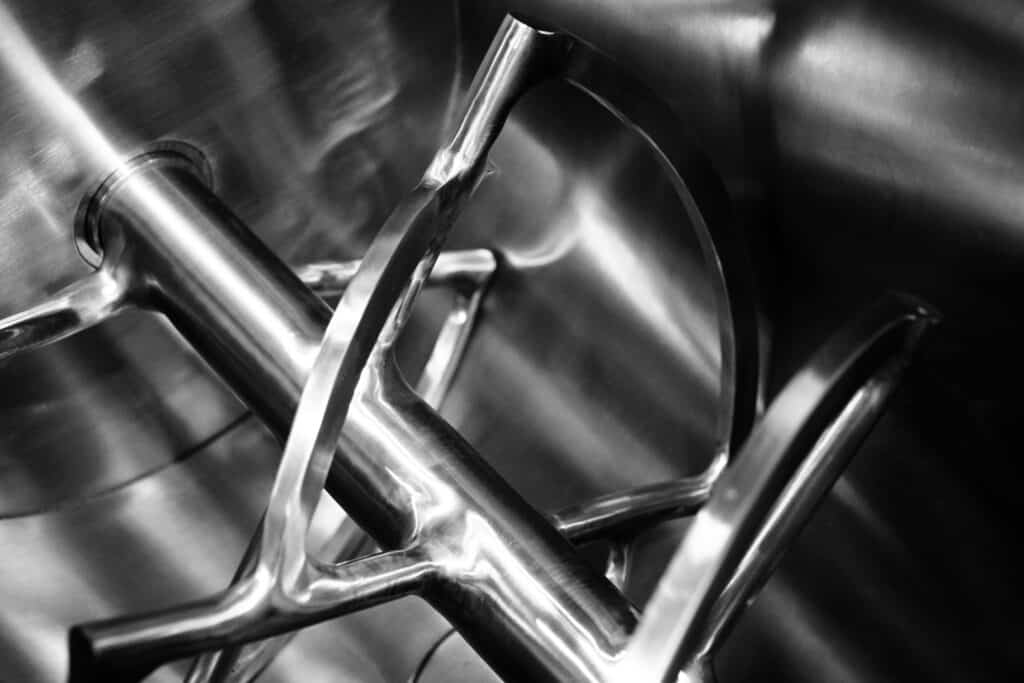 This article is published by
MIX SRL is an Italian company that since 1990 has been manufacturing Mixing Systems and Components for Bulk Solids Handlig suitable ...