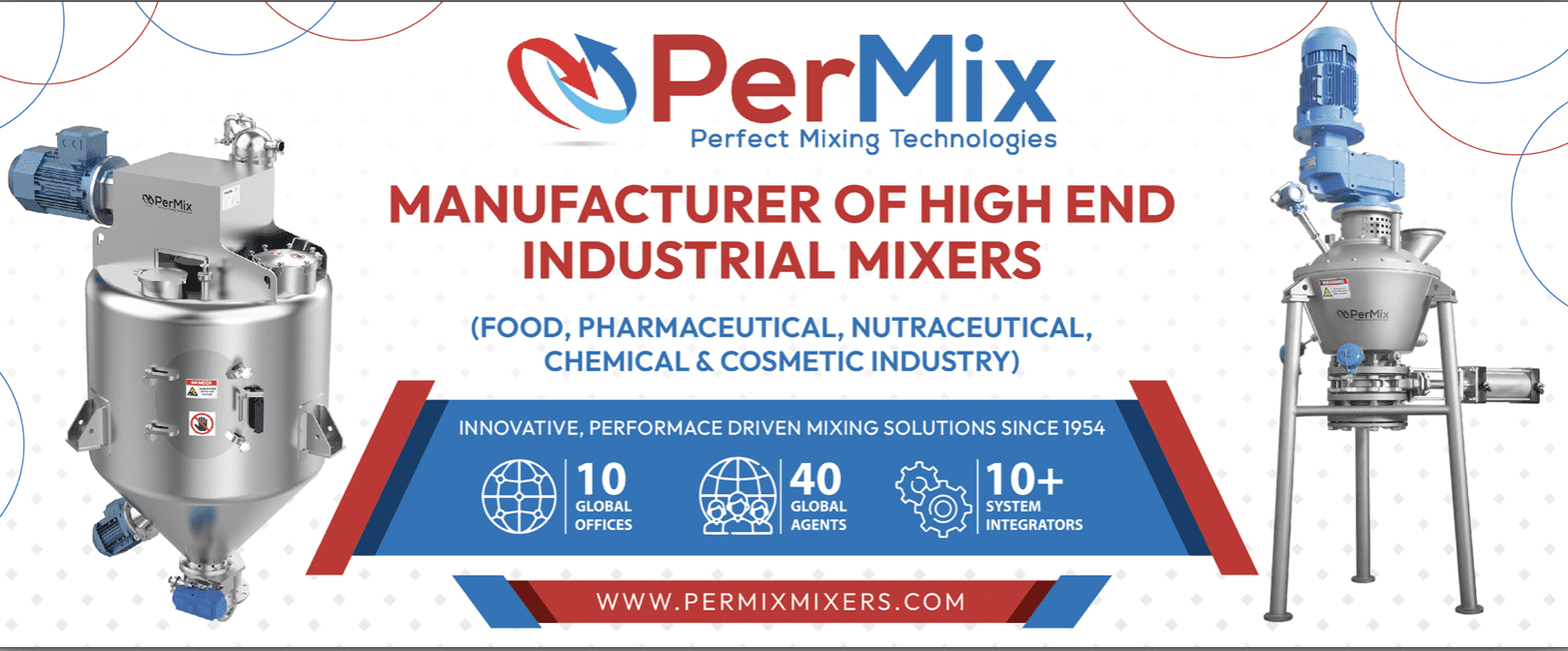 With the growing demands of food processing, from ready meals to the new fad of plant based proteins, the need for process control, batch consistency, and food safety. combined with efficiencies has never been more crucial and PerMix leads the industry.
From Cook & Chill Mixers to Vacuum Mixing & Drying, it is crucial that the innovation in these area remain at the forefront of technology but also remain reliable, affordable, and easy to use. Innovation is great however if no one can afford it, it only looks good on paper. Also, training is key as turnover is high in some industries, the ability to train quick & easy is a concern of all Production Managers as well as HR Staff. PerMix understands because we have been there from the beginning.
Advantages Of Cook-Chill & Vacuum Mixing: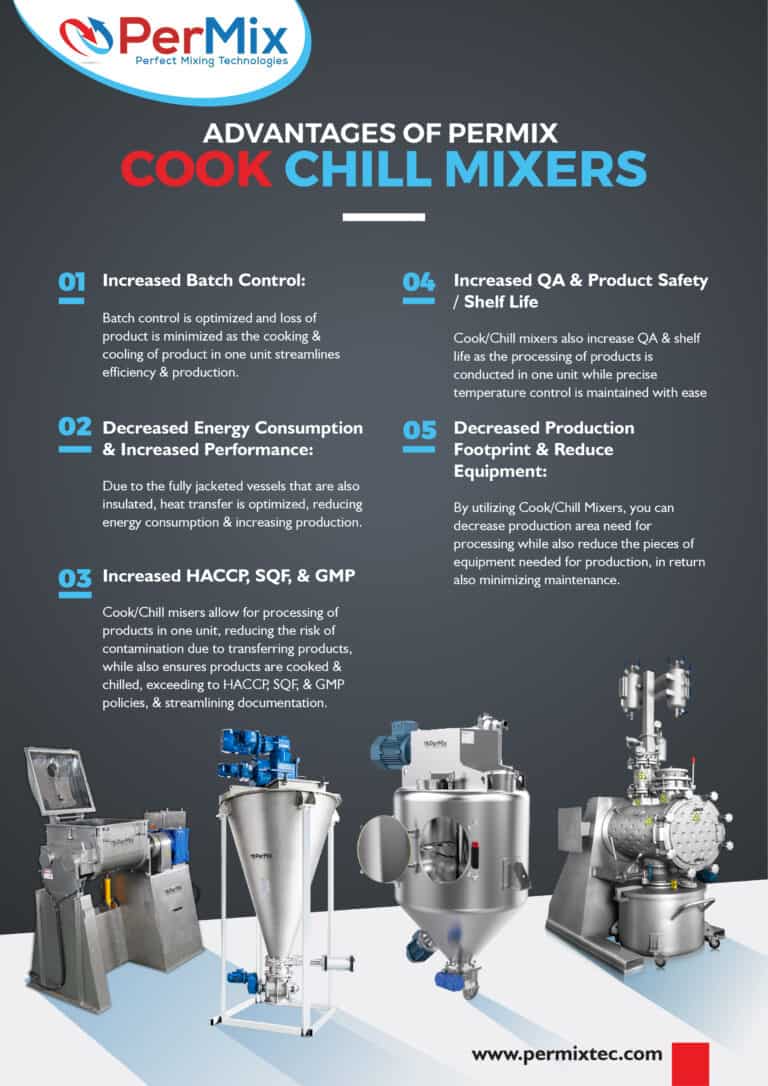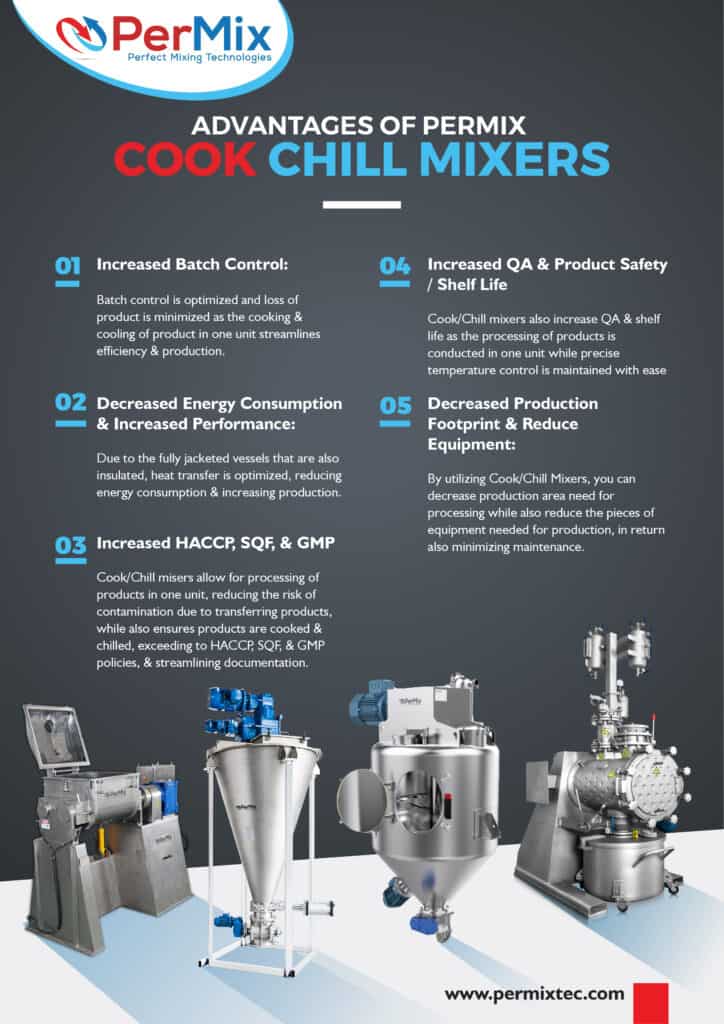 Decreased energy consumption: Batch times are minimized and improved, which lowers energy usage
Increased shelf life: As batches are mixed in a closed environment, as well as under vacuum, airborne pathogens are minimized as well as air removed from product, which reduces oxidation when packaged.
Reduced labor stress: Labor stress is reduced significantly as the entire process can be done in one unit and much quicker, which eases demands on production.
Better batch consistency: Temperatures as well as time are closely monitored & controlled, this combined with automatic dosing of ingredients ensures batch consistency every time, no matter how many production facilities you have.
Decreased use of flavorings & preservatives: As vacuum decreases the cooking temperatures of products, flavor, color, & aroma are all intensified as the natural state of the food is left more intact, so we use less flavorings and need less preservatives from being under vacuum.
This article is published by
Since 1954 PerMix has been leading the industry with our innovation, performance, quality, & pricing, making us the most disruptive brand in the industry, setting the standards others follow.  Our Mixing solutions span all industries & types. PerMix has the largest selection of mixers available, more than any other manufacturer, all backed ...