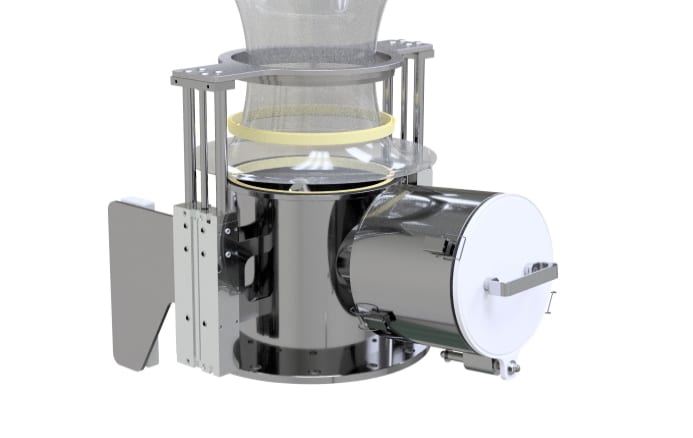 ECUBLENS - Patent pending SafeDock is a new system to fill or empty containers such as big bags or sacks.
The handling of toxic substances is not only dangerous to the operator without appropriate equipment, but is also critical to the immediate working environment, since powders in an appropriate concentration can form explosive mixtures.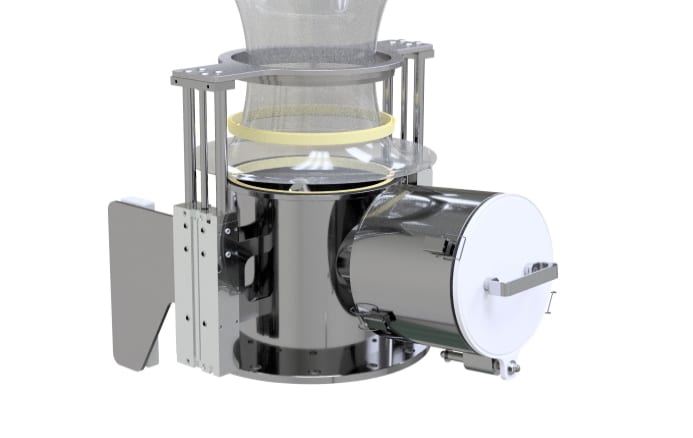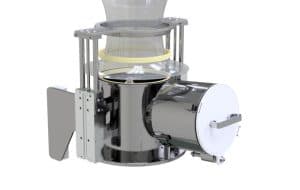 It is therefore important to be able to respect the requirements for occupational health and safe production standards guaranteeing high containment during the operation.
That is exactly what SafeDock provides.
It is a revolutionary system allowing for a very simplified and fast docking operation while guaranteeing high containment levels. SafeDock consists of a docking tube with a CLS Continuous Liner side port for the removal of the liners. An automated cover on pistons fully seals the system. The big bag spout is sealed to the station by using a flexible single-use ring which is removed with the remaining liner in a contained manner.
Features
Side port for liner and ring removal
BB outlet size 350 to 450
Typical outlet flange DN 300
Various materials available (SS, HC22, coated)
Options
Vibrator
CIP Cover with spray nozzle
This article is published by
Dec Group, headquartered in Switzerland, is a leading global provider of powder handling and process containment systems.
Their products offer a high level of safety for both operator and product. Their advanced system concepts, from the standard powder transfer system to highly complex ...