As a leading toll processing company specializing in advanced particle separations, we at Elcan Industries are proud to announce a major milestone in separating "fluff/fibers" from powdered materials. We can now remove fiber/fluff contamination at an impressive 99% efficiency using our cutting-edge proprietary sieving method and technologies.
This achievement marks a significant leap forward in particle separations and sets a new standard for industry performance. Companies in various industries will benefit from this breakthrough as they strive to improve the quality and purity of their products.
"We're thrilled to have achieved this groundbreaking result," says Russell Grotto, Executive Vice President. "Our proprietary sieving method represents a major breakthrough in particle separations. Most would consider this a nearly impossible separation to make. We're proud to offer this as an exclusive service to companies looking to remove fiber contamination from their materials on a tolling basis at our state-of-the-art toll processing facility".
Our proprietary sieving method is available at our contract manufacturing facility. Clients can use this revolutionary technology and our techniques to achieve unparalleled purity levels in their materials. With a commitment to excellence and a passion for innovation, we at Elcan Industries have led and continue to lead the way with all types of difficult-to-make particle separations.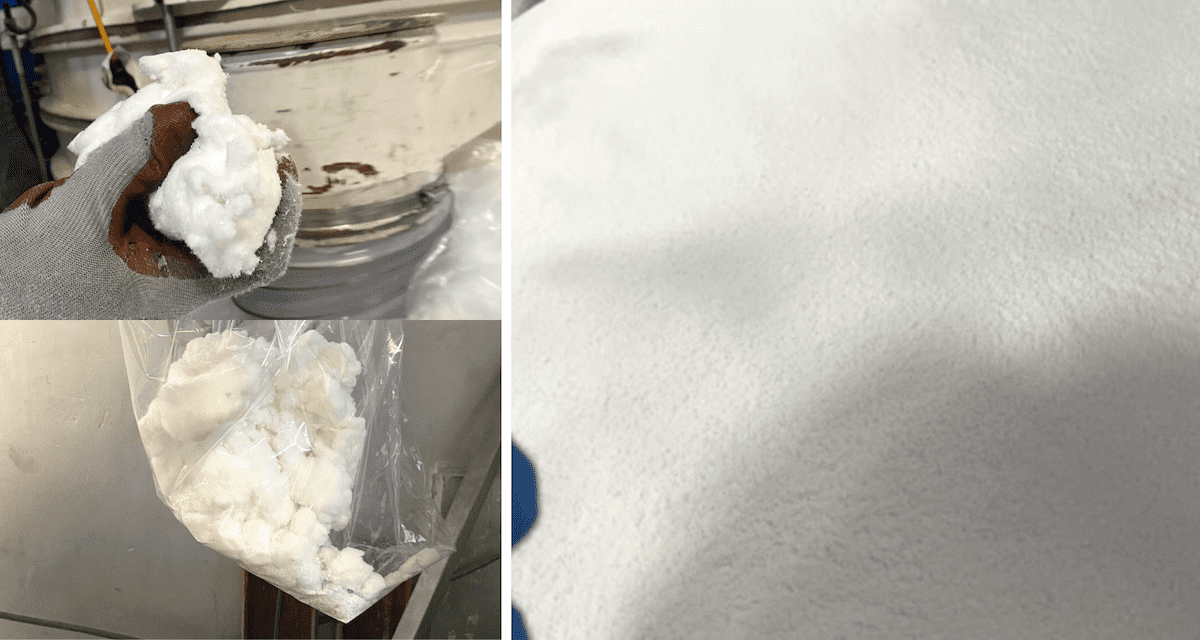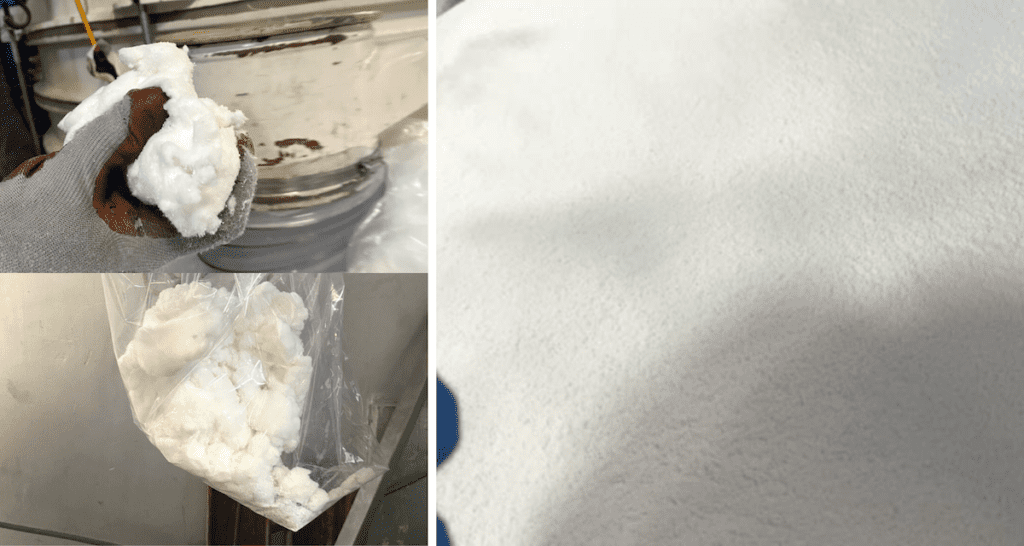 This article is published by
Elcan Industries offers unparalleled levels of screening capabilities that provide excellent efficiencies on even the hardest to screen chemicals, powdered metals, glass and ceramics, foods, plastics, minerals, oil drilling muds, pharmaceuticals, electronic materials, and coating systems.
Elcan Industries ...