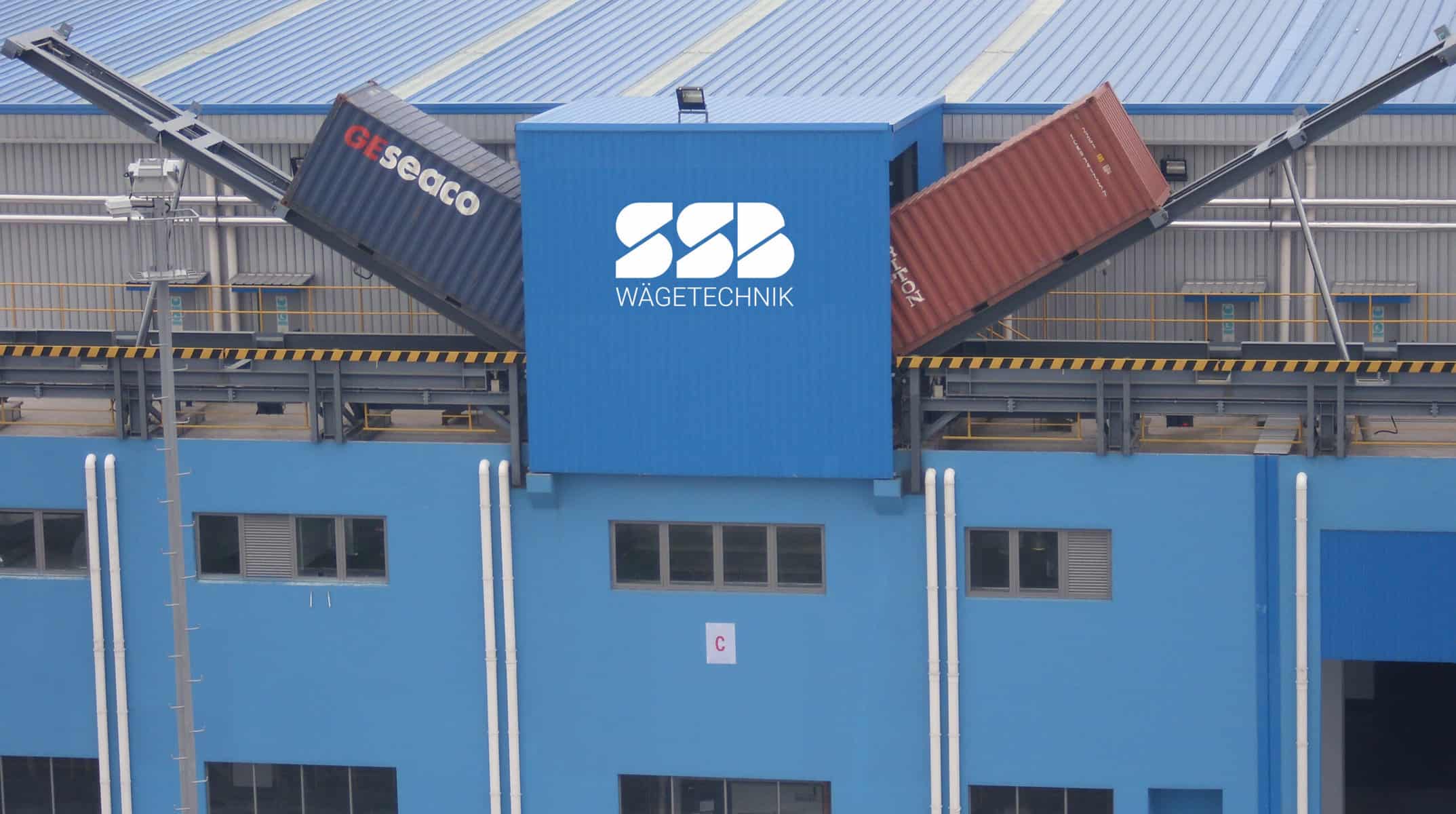 This equipment is designed to unload bulk containers with plastic granules and repack the products for local needs and logistic handling.
The containers are placed on a tipping device with an integrated certified weighing bridge using a reach stacker. The weight of the container is read and then emptied into a hopper located below. After emptying, the empty weight of the container is read and the actual net weight of the batch is determined.
Due to the design of the tipping chassis, the weighing equipment is completely separate from the structure. For weighing, a weighing frame with 4 measuring cells is hydraulically lifted to decouple the container from the tipping chassis. The hydraulic lift is provided by special synchronized cylinders and controls. The interlock with the tipping station is ensured. 2 tipping stations are controlled by one control system.
This article is published by
Your Partner in weighing technology
Your partner with vision and experience in the providing of packing machines. From budgeting and planning to complete logistics! With more than 30 years of experience, SSB is the industry expert in the field of bagging, weighing and control technology and offers a full product range and complete bagging ...