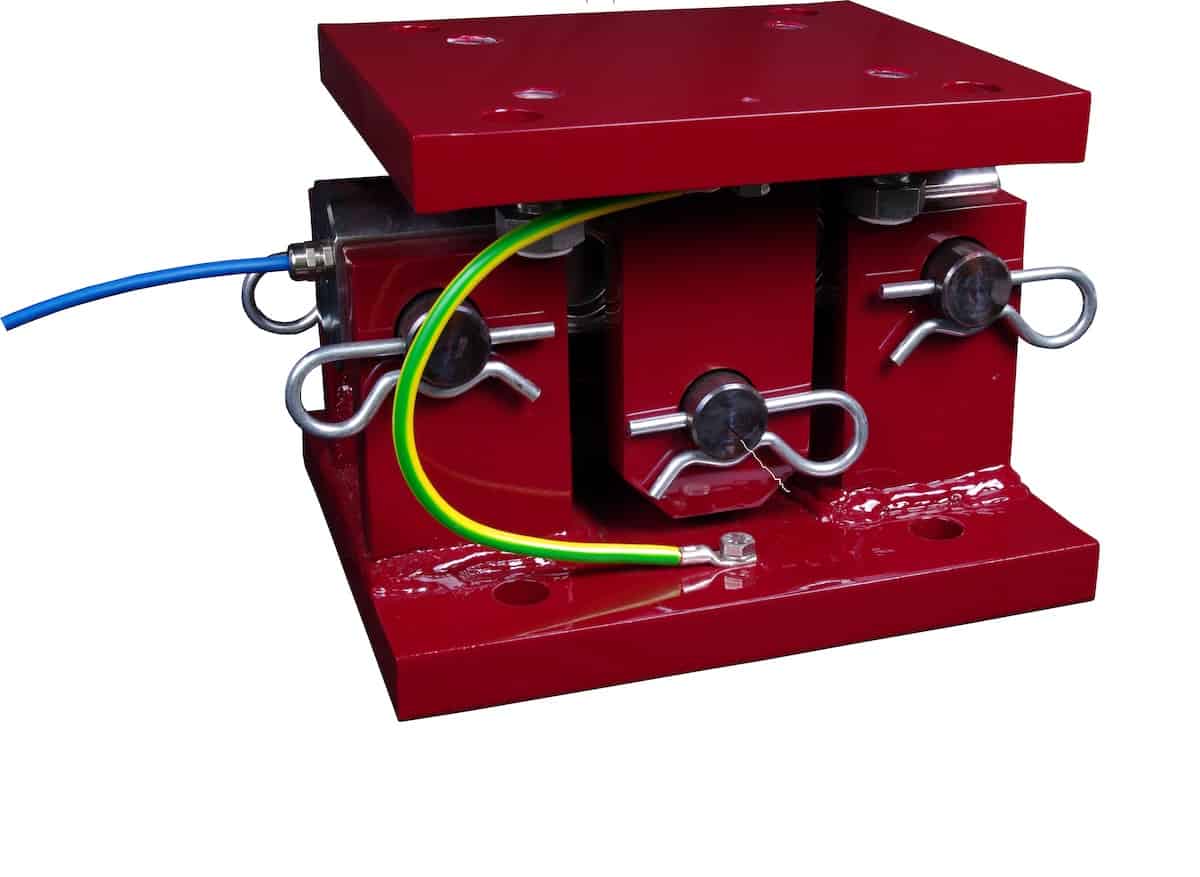 MTS MessTechnik Sauerland GmbH (Germany) was contacted by a client needing to weigh a silo containing road salt for level monitoring and user-friendly loading of the trucks to spread the salt onto the roads.
The client needed to have precise control of the salt supply to each truck and easy, quick loading by the driver. Equally important was a large remote display showing the weight, to give the truck driver better visibility of the current salt level in the silo.
To deliver the best possible solution to their client, MTS again selected loads cells from Thames Side: this time 4 x VC3500 double shear beam load cells and weighing modules of capacity 50 tonnes each. The VC3500 solution is a popular choice for customers wanting the best combination of quality and price, because of the following features;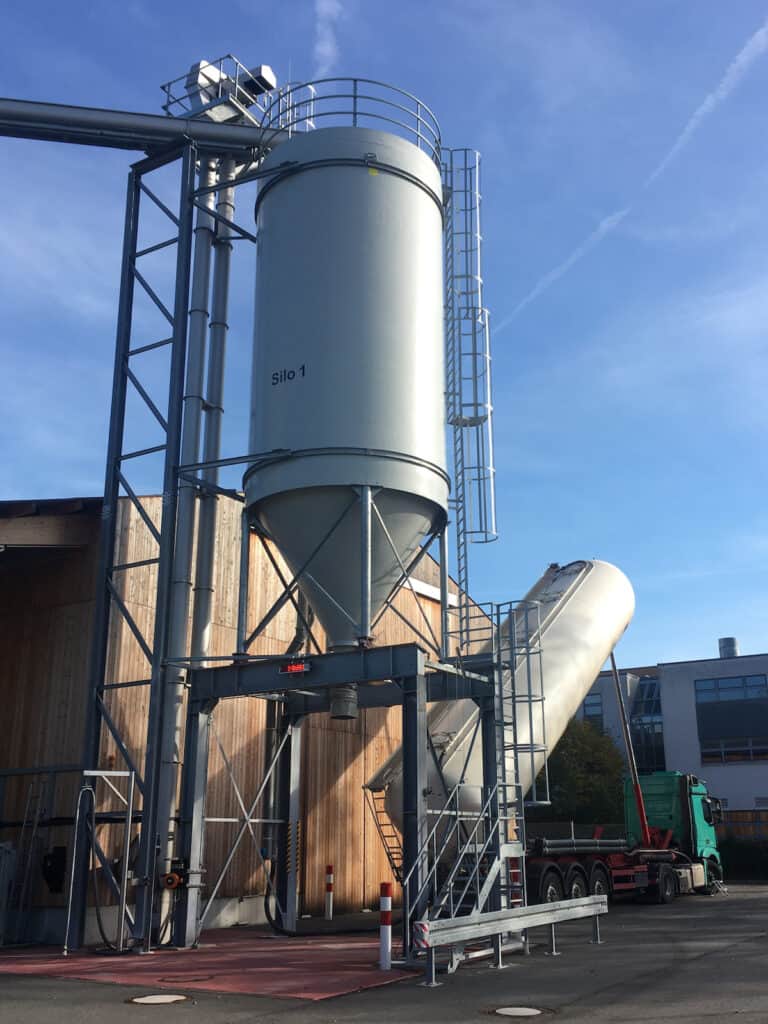 The very robust weighing modules
Easy and quick installation (saving time and money)
Its special design, allowing the weighing module to absorb high lateral and transverse forces caused by wind loads, among other things
Easy replacement of the load cell (if necessary) without removing the weighing module
Reliable and accurate measuring results
Both MTS and their client were delighted with the performance of the VC3500 solution. Ludger Henke, Geschäftsführer (Managing Director) of MTS reported "Today, weighing technology should be an integral part of every newly built silo. An investment that quickly pays off, as it offers great mobility in operation as well as in the permanent and safe monitoring of the silo filling level. This is particularly important for optimizing truck loading as well as for controlled and monitored filling."
This article is published by
Thames Side Sensors is the UK market leader and also World Leader in Load Cells and Innovative Weighing Modules for Silo Weighing, Vessel Weighing and Process Weighing. We have reached this position thanks to our 4 main obsessions: Premium Quality, Reliability, Innovation and Exceptional Customer Service. We are certified to ISO 9001:2015. With ...