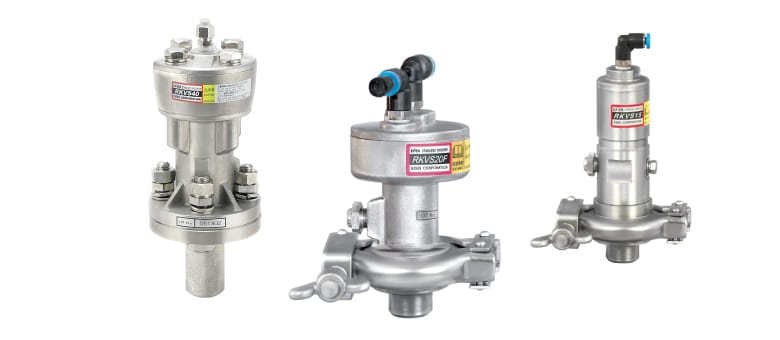 EXEN Air Knockers create a big impact which is similar to a hammer to solve clogging problems.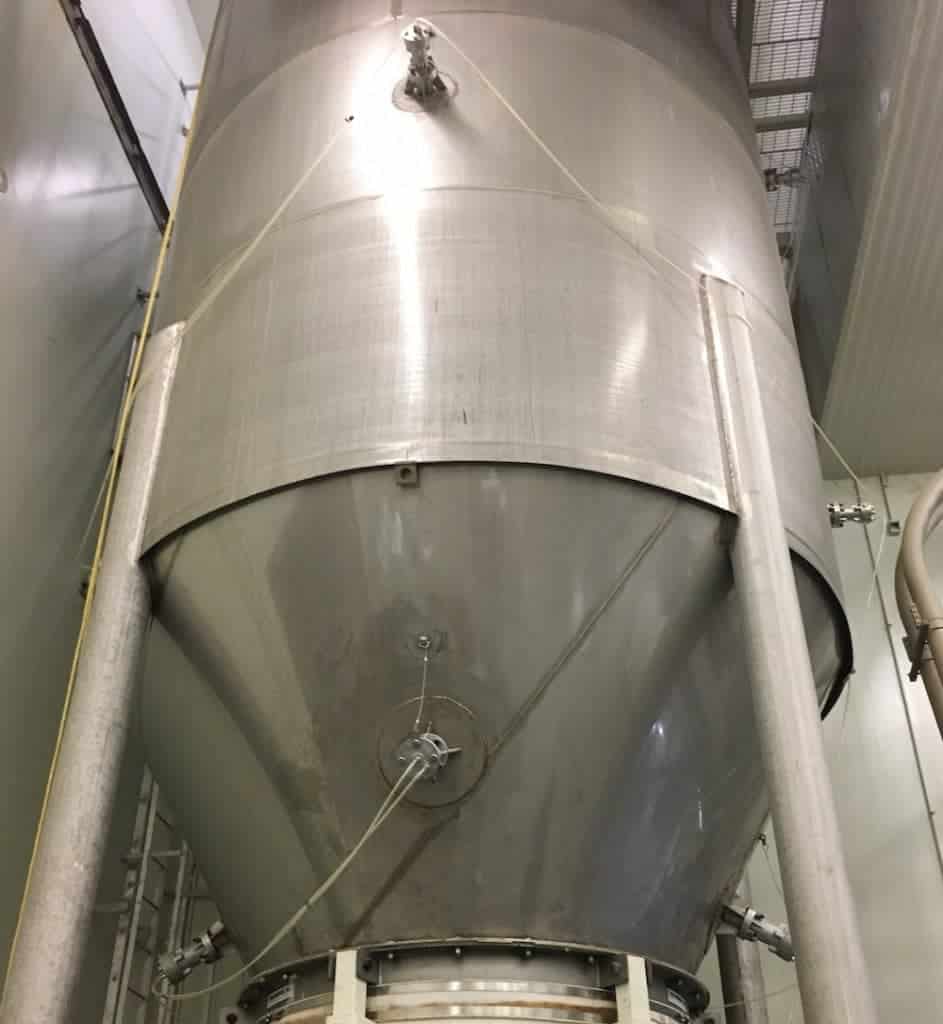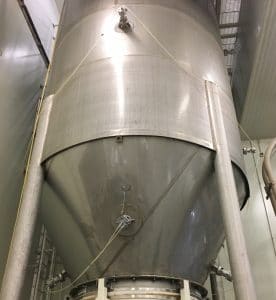 The Stainless Steel made air knocker series are suitable for industries such as food & dairy, pharmaceutical, chemical and medicine products where corrosion is an unacceptable sanitary issue.
7 different models are available, to provide the most suitable model with free engineering support for your equipment which has clogging problems such as bridging, ratholing, and wall adhering.
Since the knocker body is made of stainless steel cast iron, there is no need to be concerned about rust.
The EXEN Stainless Steel knocker can be used on various equipment such as a hopper, silo, chute, and pipe to solve inside material issues. It is also effective for fine, moist, and sticky materials like sugar, salt, flour, starch, PVC, and other materials that are hard to discharge.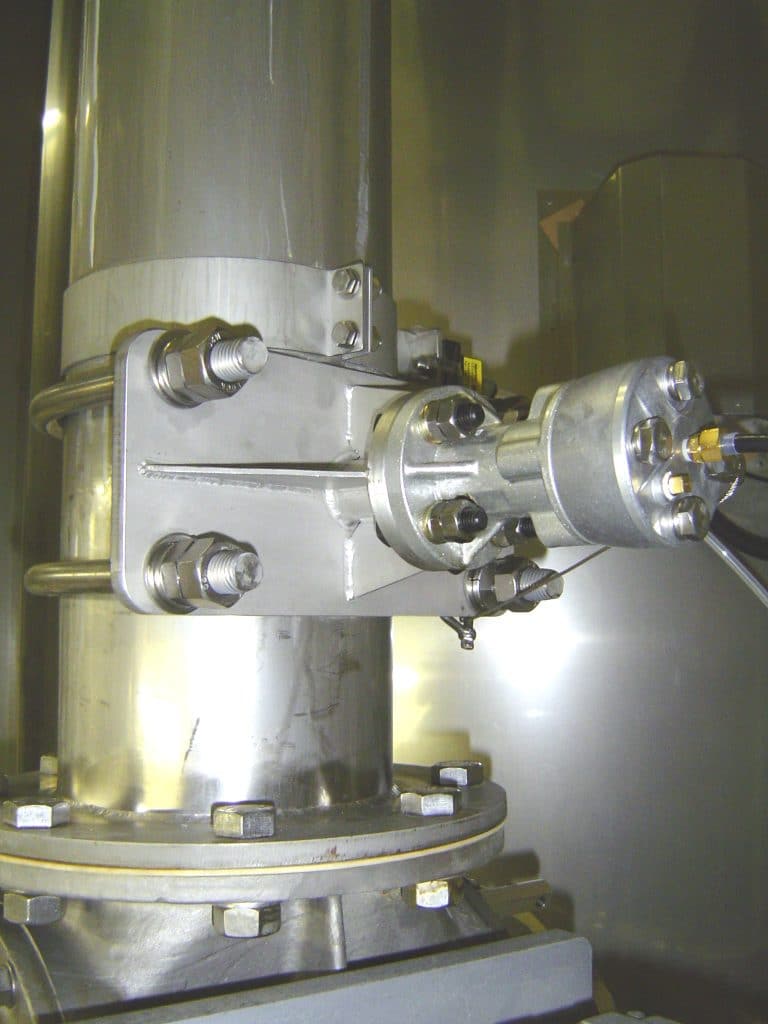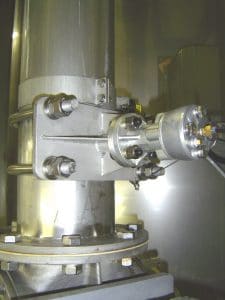 Also, EXEN can provide order made pipe attachments for installing the pipe. Since this attachment can be installed easily by only tightening the bolt and nut, there is no need for welding.
Furthermore, it can be operated only pneumatically using a dedicated controller AOC-1B. Controller AOC-1B can adjust the air knocker impact cycle from 1 to 5 seconds per minute. Also, since this model does not require any electricity, it can be used in dusty places.
Complied with ANNEX I and ANNEX 2B of EC Directive for Machines (2006/42/EC)/ EN ISO 12100-1.
Features:
Impact force is quite easy to adjust by pneumatic pressure (3 – 7 Bar).
Adjustable knocker impact interval. ( from one second)
Lower required air consumption per impact.
Heavy-duty stainless steel cast iron body.
Maintenance-friendly design.
Easy to replace consumption parts. (Only four consumption parts.)
Sanitary model with tri- clamp is available.
Pneumatic timer controller does not require electricity and can operate up to 3 knockers.
Free engineering service.
EXEN provides the best solutions for your application with our wide range flow aid devices such as air knocker, pneumatic electric vibrator and air blaster. EXEN is happy to solve your material flow problem!
This article is published by
Since 1915, Exen Corp. has been solving clogging problems with its air knocker (impactor). The air knocker continues to perform and provide results on any necessary work type, and is especially effective against fine powders and sticky or clinging ...