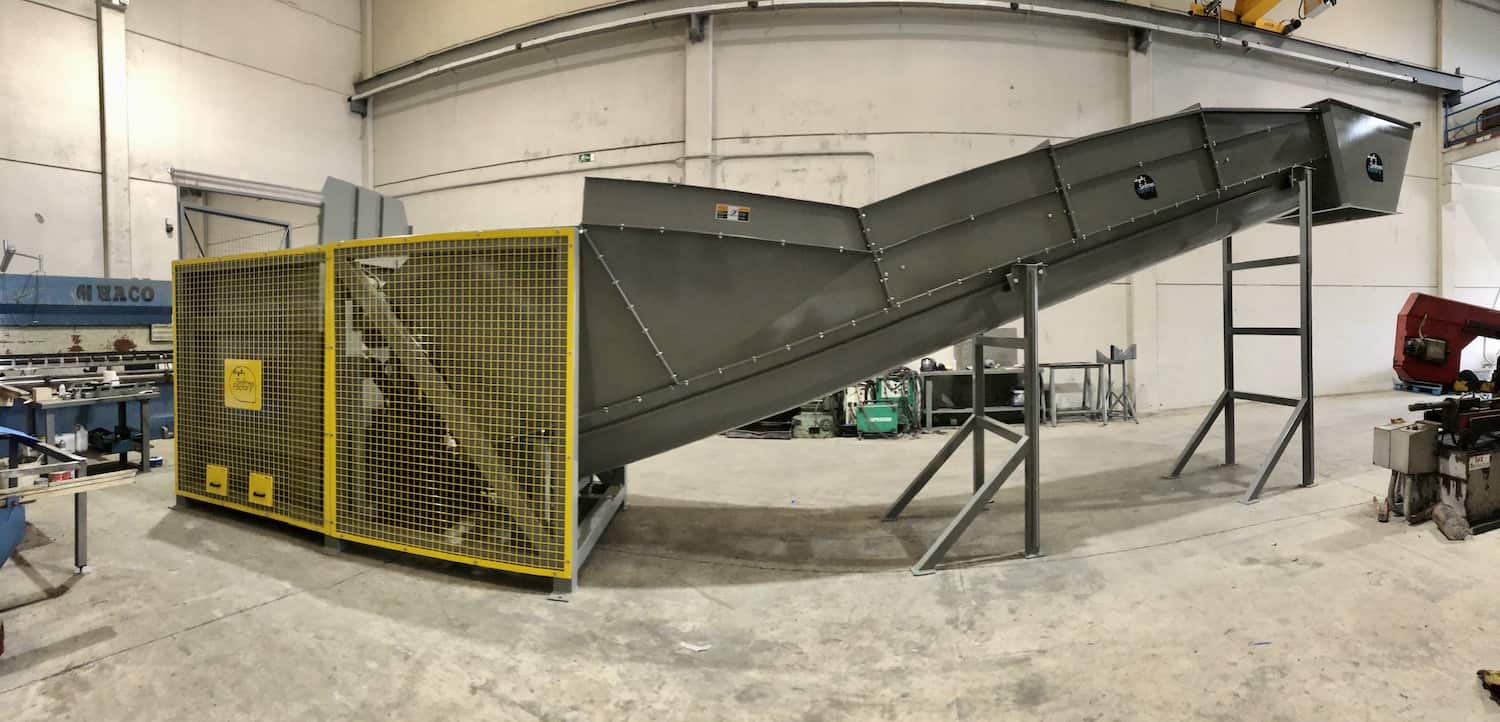 In the current context, in which time is slipping away from our hands and passing faster than ever, it is important to find companies that offer you a quality solution to your problems.
And this is the main goal of Sinfines Factory, a company with more than 40 years of experience in the design and construction of augers, conveyors, and accessories.
One of our virtues, beyond the product itself, is the customer service and advice that we offer. First, a pre-sale service with which we can find the most satisfactory solution to your needs through a professional team of the highest quality.
Second, the post-sale service, which facilitates the contact with the customer to resolve all the doubts that you may have about our products. This is because we understand that the customer is the basis of our actions, and that is why we work incessantly so that our products can provide an adequate response to your needs.
The customer service is added to a high-quality product, at competitive prices, with a delivery time as tight as possible, to provide the most efficient service.
What is our specialty?
At Sinfines Factory we manufacture, as our name indicates, all types of augers. From standard augers to augers without shaft, spirals, springs, and different creations adapted to the measurements and needs of our clients. We also manufacture all types of conveyors to facilitate the handling of bulk products, liquid products, and thick products, and we also offer the corresponding accessories for the maintenance of these machines. Beyond all this, we are also specialists in the manufacture of special products with our team of designers.
This article is published by
For over 40 years, SINFINES FACTORY has been a solid reference for companies involved in the handling of bulk materials, from simple advice to the development of customized engineering projects, we are always able to offer the most efficient solution with innovation, technology and transparency. Our goal has ...