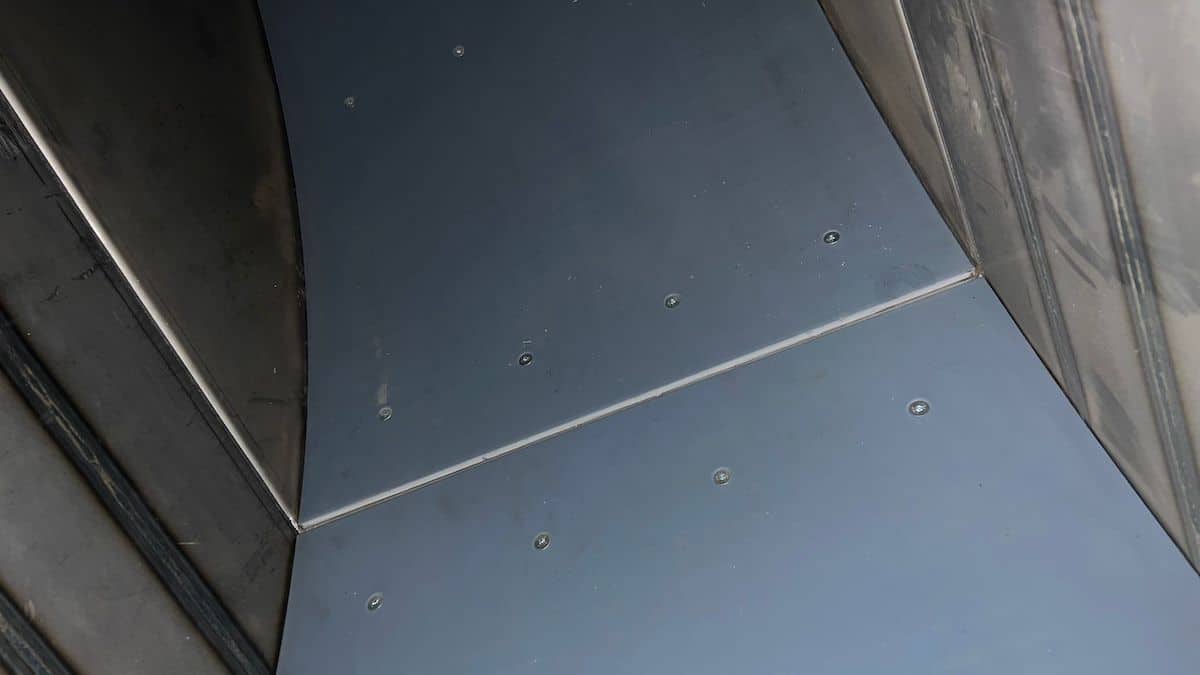 To prevent abrasive wear, it is necessary to use industrial or anti-abrasive coatings with better resistance characteristics than the particles to which the part is subjected. It is simply a matter of adding a hard coating on the surface. This coating must have hardness characteristics superior to the particle that is generating the wear.
A second possibility is to place reinforced coatings with a better chemical composition, giving phases greater functionality and generating greater protection.
Abrasion protection for bucket elevators and screw conveyors
The buckets should be reinforced at the inlet with an anti-wear steel plate, as this is the area that suffers the most from abrasion. On the other hand, in the screw conveyor, the entire helical helix and its shaft must be made of this type of steel. It is an alloyed, hardened, and tempered anti-wear steel, characterized by its resistance to abrasion and impact, as well as its high mechanical strength, good formability, and excellent weldability make this steel the most appropriate for the manufacture of machinery for conveying abrasive solids.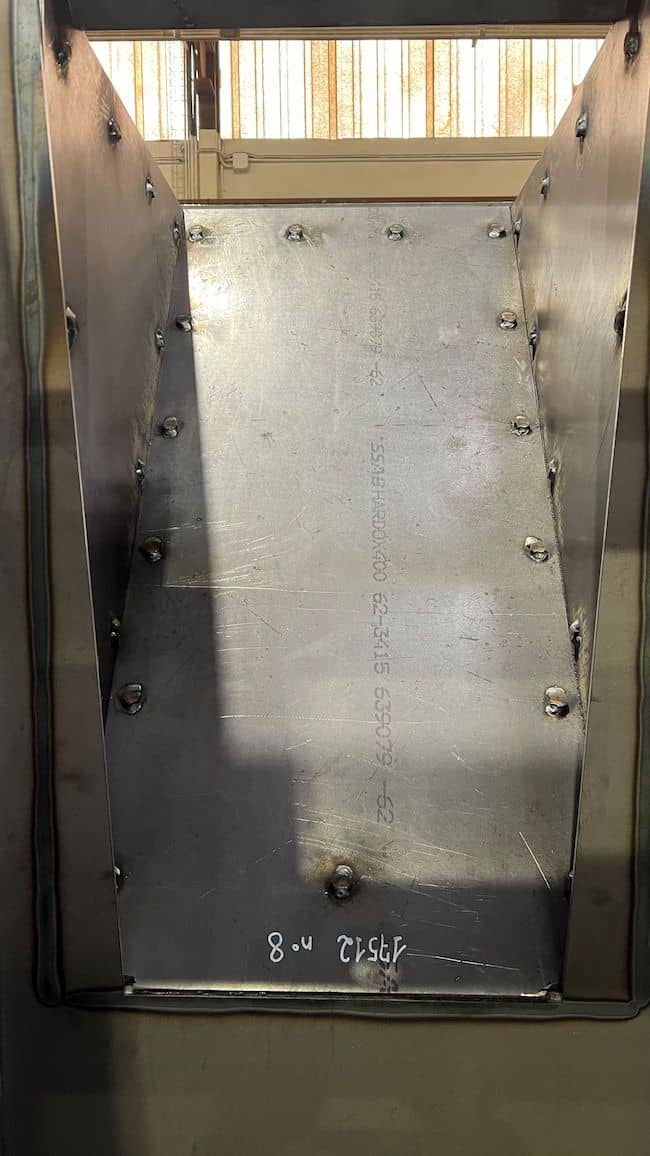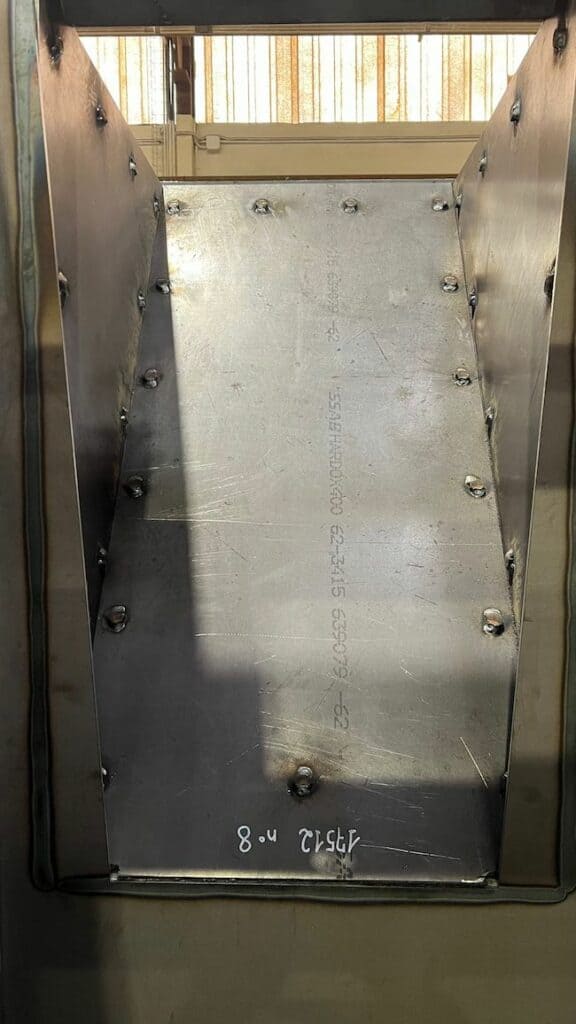 Abrasion protection for chain conveyors
In the case of chain conveyors, the three main points of abrasion are the material pushing blades, the central chain or chains that drag the blades, and the structure or body of the conveyor itself, mainly the areas where the chain drags, as well as the bottom where the material is dragged and the sliding parts of the material at the entry and exit mouths.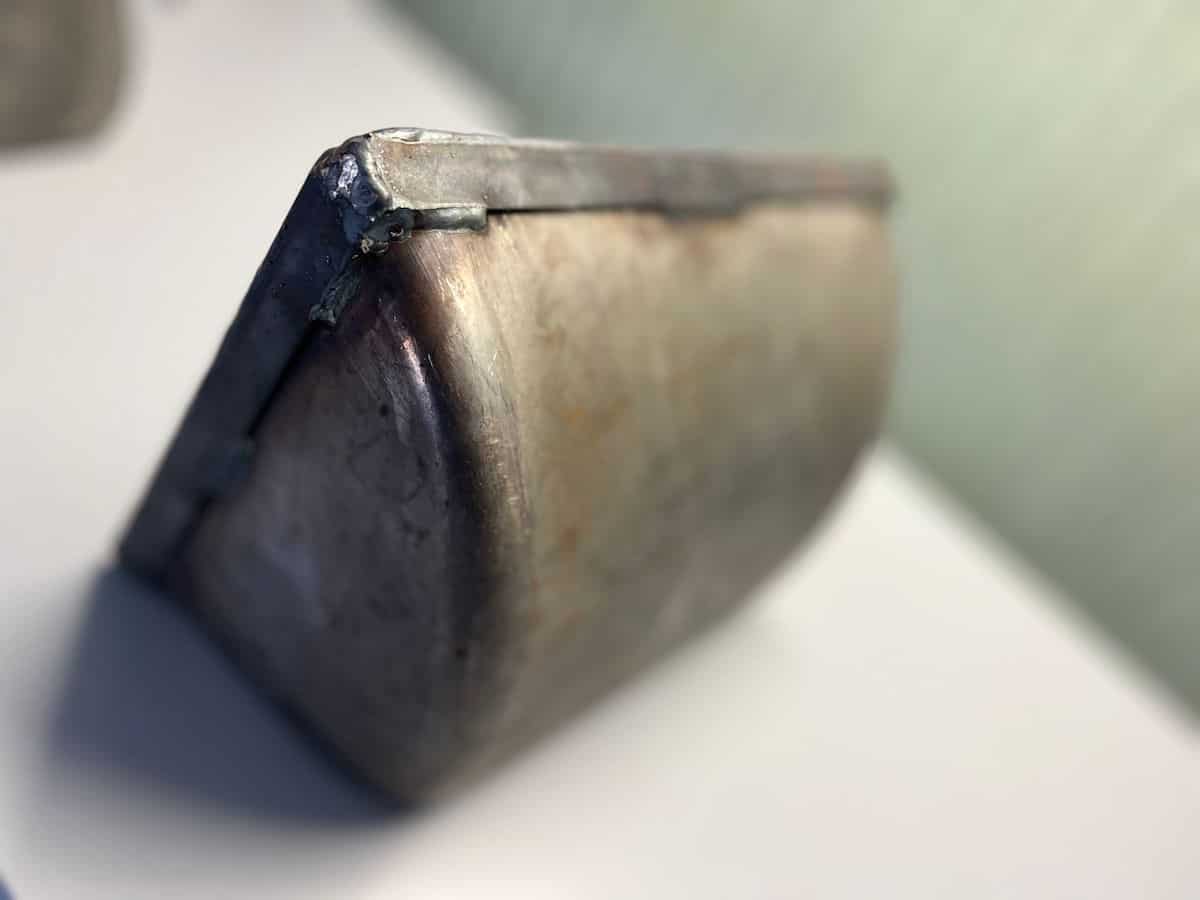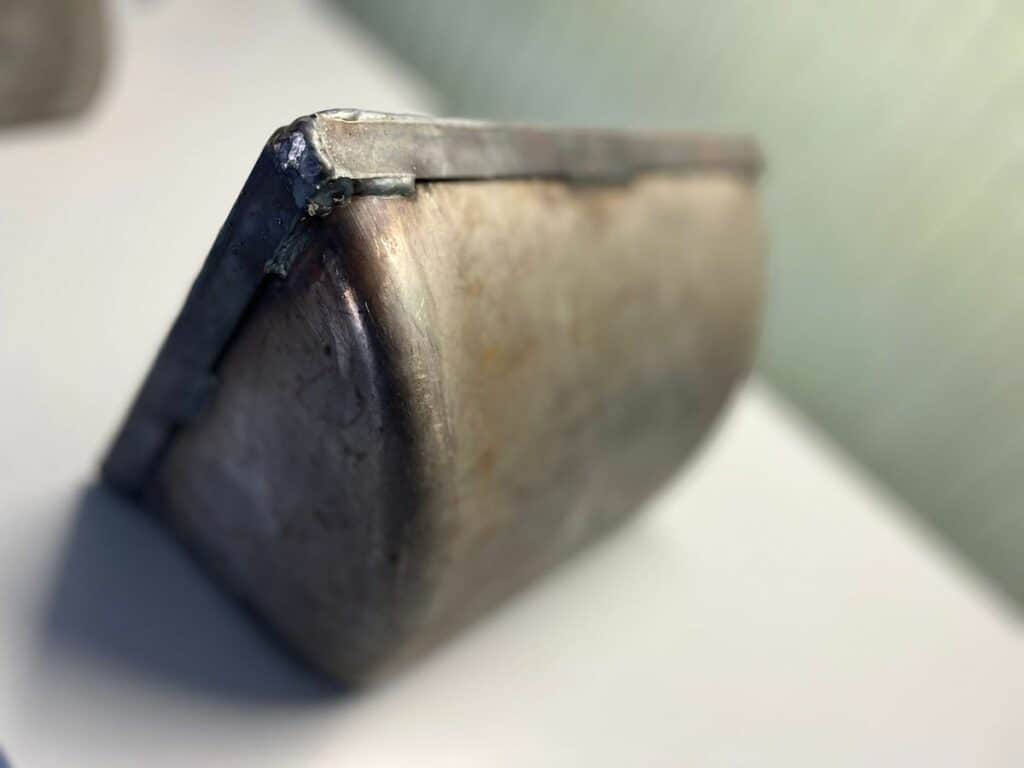 This article is published by
SINFINES Y MAQUINARIA S.A., SINFIMASA, It is a leading Spanish company in the manufacture of machinery for transportation and lifting of all kinds of bulk solid materials by conveyors "endless" (screw conveyors), chain conveyors "redlers" and bucket elevators. Oriented to our customers, we propose concrete and specific solutions according ...