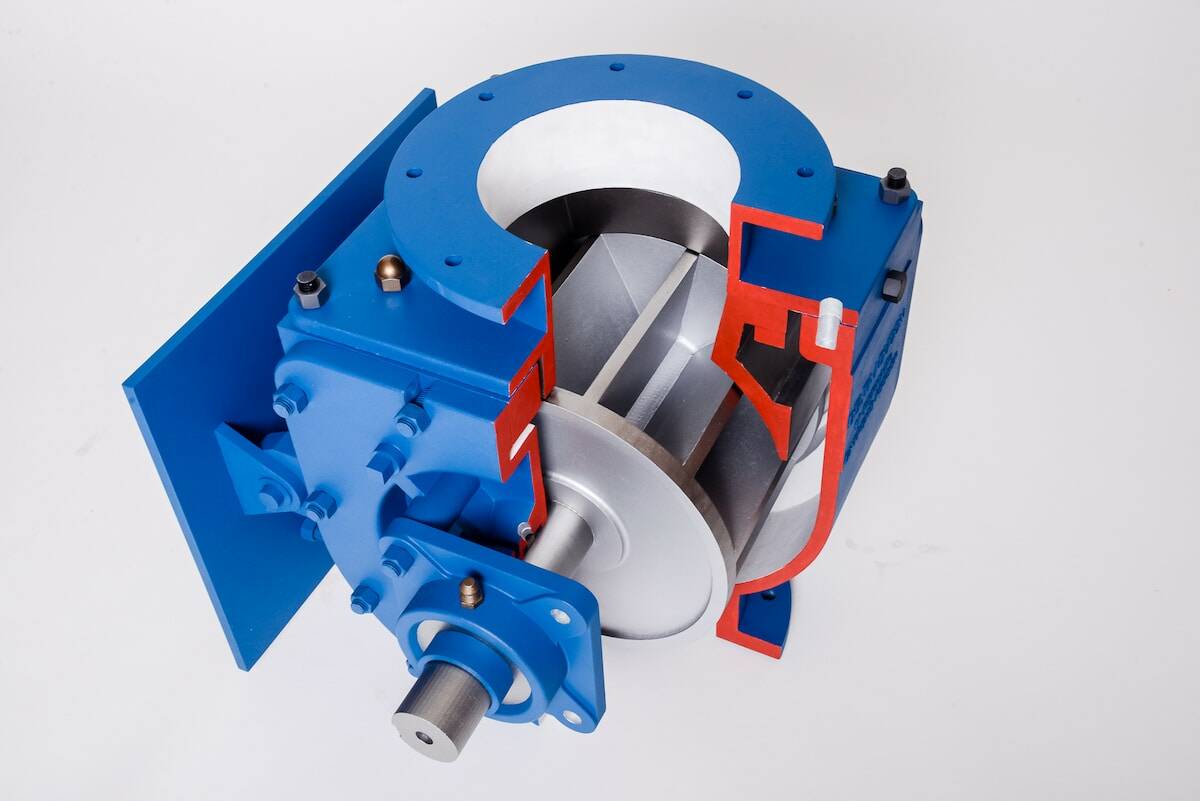 With products and technology dating back to 1921, Delta Ducon provides equipment and full systems for material handling applications serving a broad range of industries such as Mining & Minerals, Cement, Steel, Utility and Building Products.
Since 1964 the PERMA/flo Extreme Rotary Valve has been considered the valve of choice by customers who demand long life, rugged durability, ease of maintenance and high quality.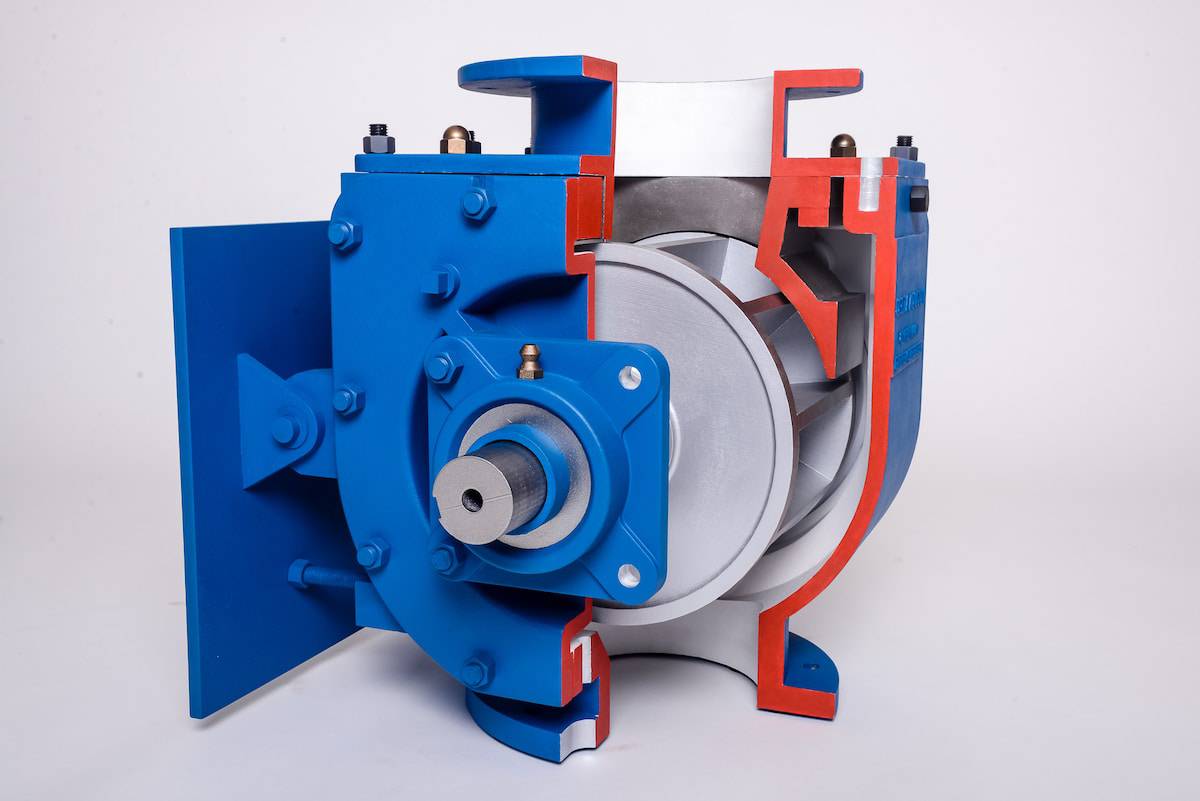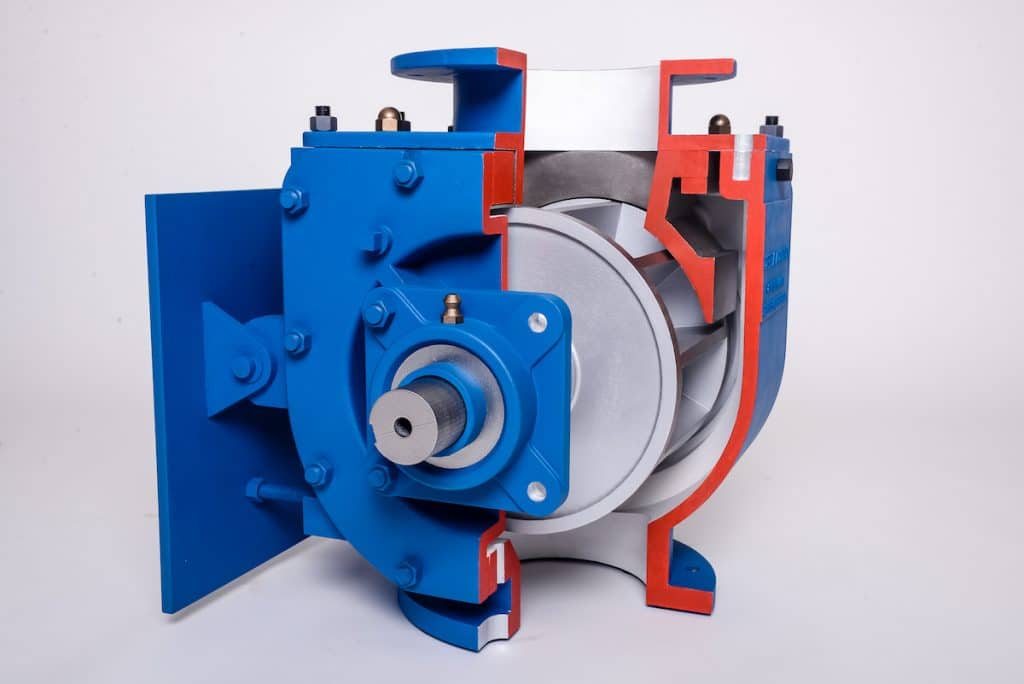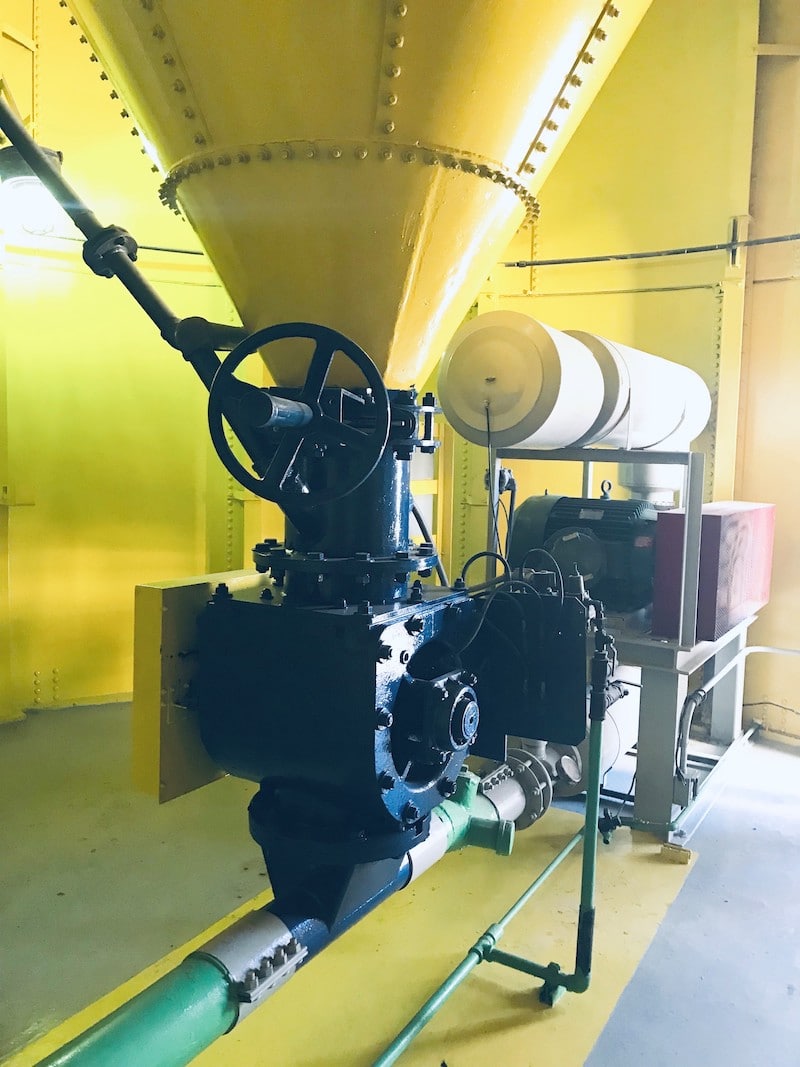 The Extreme Rotary Valve, can be applied as rotary feeders & airlocks. The Extreme series of rotary valves feature a unique design that offers external field adjustment between the rotor and the seal/wear shoe.
Both the rotor and seal shoe are constructed of a special chrome-iron alloy called P-33. This alloy yields a hardness of 500-600 Brinell. Unlike other valves that feature a surface hardening, P-33 is a solid alloy casting that does not wear off to expose a softer metal base. 
Be sure to check out Delta Ducon's new full scale 3D Model of an 8" PERMA/flo Extreme Rotary Valve available now for trade shows, on-site demonstrations and training in North America.
Contact Delta Ducon at 1-800-238-2974 or sales@deltaducon.com for more information or to schedule a visit. 
This article is published by
Delta Ducon is a leading manufacturer and supplier of Material Handling Systems & Components. Based in Malvern, PA the Delta Ducon product lines dates back to the early 1920's and is established as a leading supplier of systems and components for all types of dry bulk materials especially those which are considered abrasive, severe or difficult ...