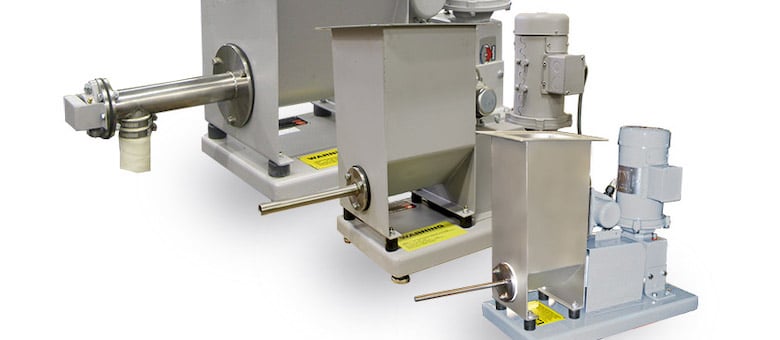 The VersiFeeder permits selection of the most economical design required for a specific application, with the unequaled ability to upgrade the design as materials or characteristics change.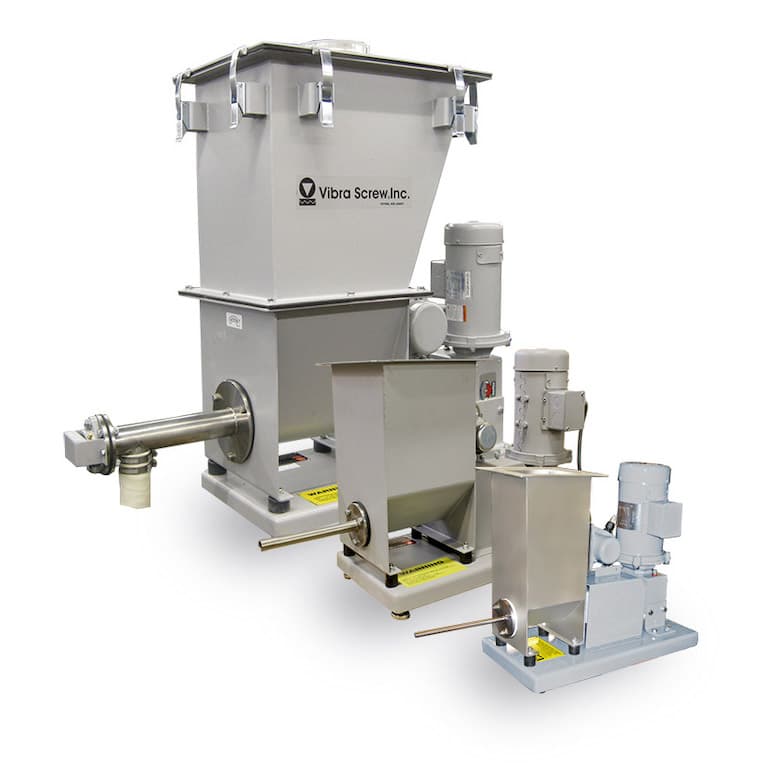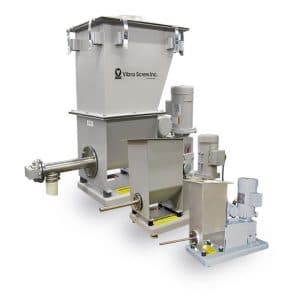 You'll always achieve accuracies of ± 1-2% whether with pellets, flakes, powders, or fibers.
The VersiFeeder is available in screw sizes from 1/4" to 6" and sanitary construction in all sizes. Whether you feed chemicals, foods, or pharmaceuticals, VersiFeeder's wide range of models and options meet the need.
This article is published by
Vibra Screw Incorporated was founded in 1955 by Eugene A. Wahl, whose experience in solving problems in the process industries led to revolutionary ways to discharge and meter dry solids. Today, with a staff of experienced and talented engineers and technicians, Vibra Screw is the leader in dry solids processing, with high quality equipment to store, ...