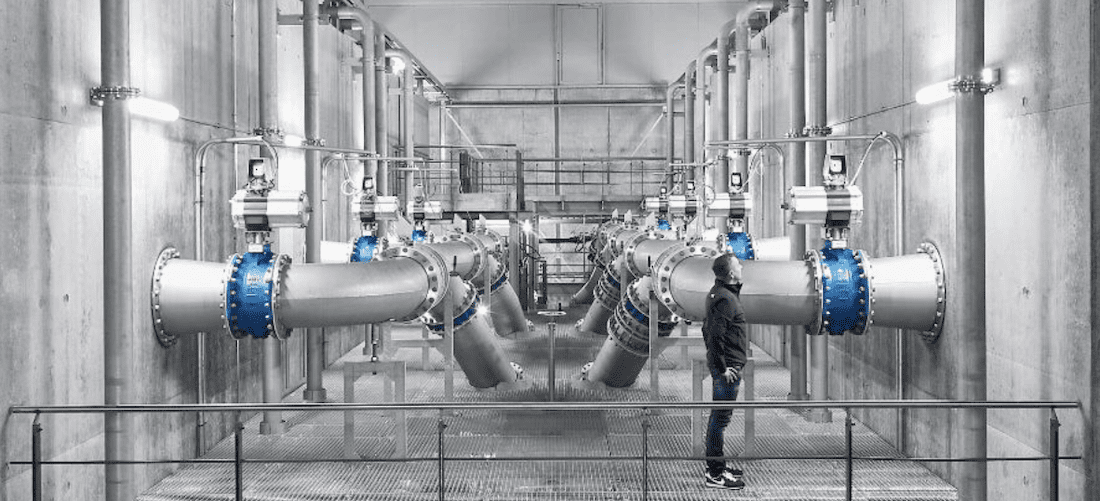 For the first time Delft Solids Solutions in close collaboration with partners among which: ESI Eurosilo, Innofour, TUDelft, AZO, Volkmann, will organize the Transport and Storage day on Tuesday June the 14th, 2022.
During the seminar we will offer a wide array of content, handling different themes associated with transport and storage of powders and granules. Offering overview lectures applicable to all industries ranging from food, feed, pharmaceutical, and cosmetics to chemicals.
The lectures will cover the following topics and more:
The necessity of solids transport and storage including logistics
Pneumatic transport in dilute and dense phase
Modeling particle transport
Prediction and testing of particle wear during pneumatic conveying
Powder flow and hopper design
Construction of hoppers and selection of wall material
Practical implementation of silos in industry-related storage
Caking during transport and storage of solid materials
In addition to the scheduled lectures, we will offer an interactive hands-on afternoon session, allowing all participants to work in teams on various case studies associated with the seminar's topics. The outcome of these case studies will also be discussed plenary to conclude the seminar.
This seminar informs anyone working in the field of powder and particle handling, processing, formulation, drying, particle performance, and related unit operations, regardless of work experience and level of understanding. We aim to offer an interactive dynamic event with lively discussions and insights shared.
This article is published by
Delft Solids Solutions is a privately-held contract research organization working on research and characterization of solid materials. Topics include, but are not limited to, primary physical properties as porosity, pore volume, pore size, surface area, particle size, density of powders and granules. We also investigate related characteristics such ...