Explosion Isolation – a Must in Every Safety Concept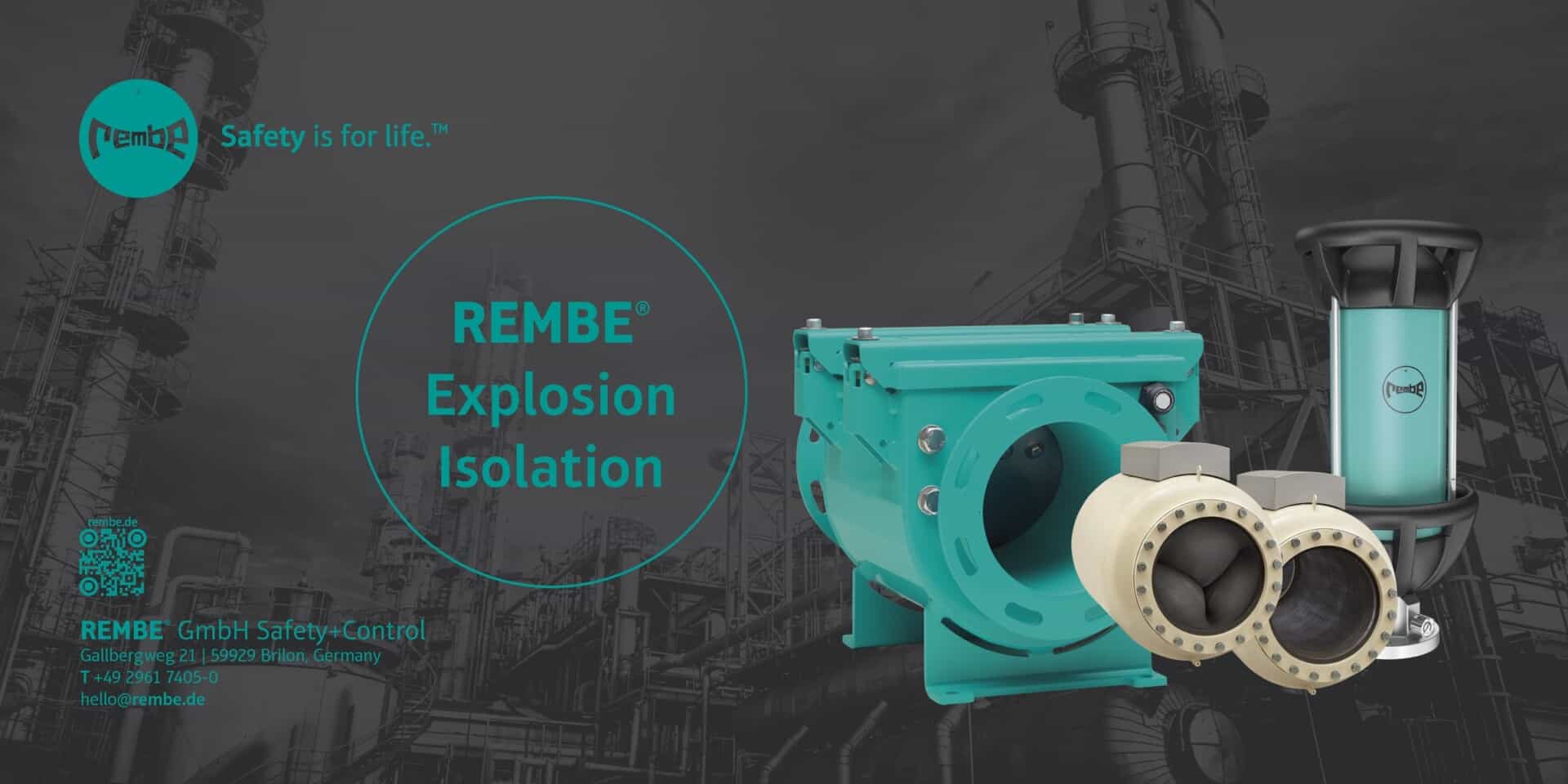 Explosion isolation is absolutely essential for comprehensive explosion protection. Without isolation, an explosion safety concept is not only incomplete, but is also a waste of money for operators as:
In almost every production facility, individual plant components are interconnected by means of pipelines. The purpose of explosion isolation is to seal these pipelines in the event of an explosion to prevent the propagation of pressure and flames, thereby protecting the adjacent plant components. Precompression and flame jet ignition increase the severity of the explosion in the connected vessels. This leads to secondary explosions that can cause even more catastrophic damage.
Isolation systems prevent an explosion from propagating, thereby reducing the effects of the explosion to a minimum. Adjacent system components are optimally protected.
A distinction is made between active and passive isolation systems:
Active systems use sensors or detectors to detect an explosion as it occurs by registering the rising pressure or flames as they form and activating the associated isolation device, e.g. a quench valve.
Due to their structural design, passive isolation systems react purely mechanically to propagation or loss of pressure. The latter also applies to the explosion isolation flap valve. They are kept open during normal mode by means of the currents present in the pipeline. In the event of an explosion, the valve closes due to the propagating pressure front, effectively preventing the further propagation of pressure and flames.
Explosion isolation using quench valves: EXKOP system
The EXKOP system offers safe, economical, and simple isolation of explosions, sparks, and flames. By closing within milliseconds, quench valves protect interconnected system parts. In the event of an explosion, the EXKOP control system receives a trigger signal.
The entire system is fail-safe thanks to an integrated pressure accumulator and a self-monitoring control system. After triggering, the quench valves are ready for use again at the touch of a button. Plant downtimes can thus be reduced to a minimum. The compact design from DN 80 to DN 600 enables flexible integration into your production process.
Explosion isolation due to slide valves
The slide valves RSV and REDEX Slide enable silos, mills, and extraction systems to be safely isolated and are also available for challenging CIP, dust, or gas applications. Both slide valves are suitable for abrasive media.
Explosions are reliably detected by pressure and/or infrared detectors installed in the plants to be protected and a signal is sent to the slide valve. This activates one or more gas generators, which close the slide valves. Flames and pressure waves are thus unable to propagate.
Explosion isolation flap valve Q-Flap RX – Isolation of raw gas lines to filters and dust collectors
The explosion isolation flap valve Q-Flap RX is offered in three different designs. The nominal widths from DN 140 to DN 710 have an inspection flap, while the largest nominal widths (up to DN 1000) have a modular structure to make maintenance as easy as possible. The Q-Flap RX is suitable, among other things, for the aspiration lines of filtering dust collectors and the suction lines of mills.
Alongside the stated features, the non-return valve Q-Flap RX allows for high KSt values, flexible installation distances and the highest strengths.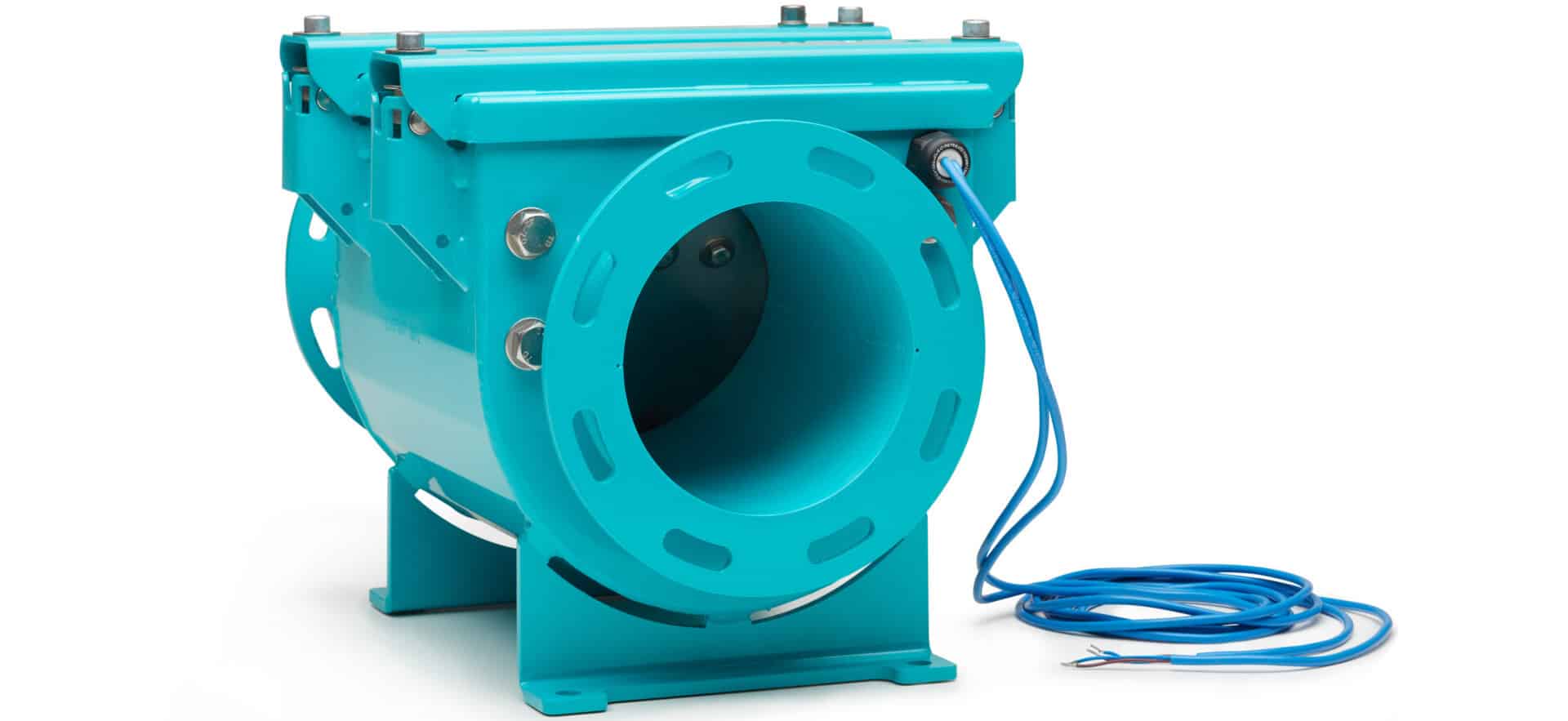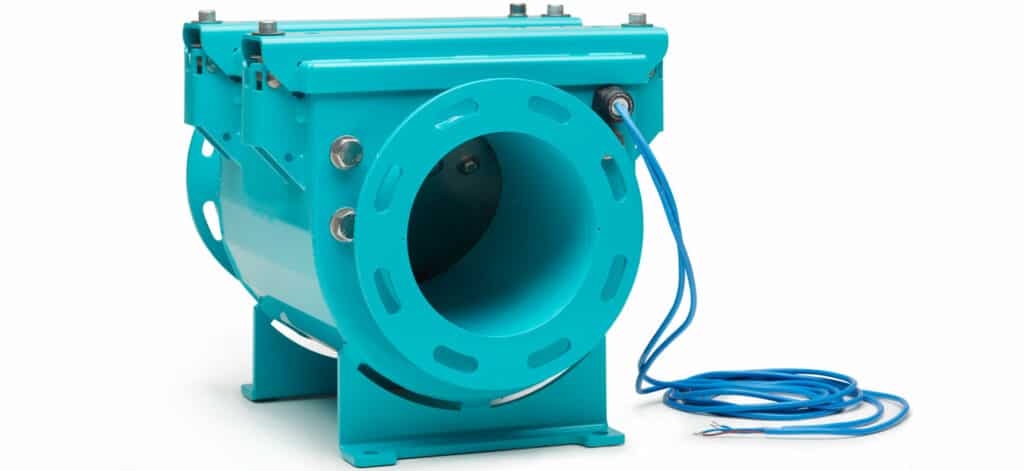 Explosion Isolation with chemical barriers
The explosion isolation system Q-Bic registers the emerging explosion and extinguishes the developing explosion flames within milliseconds by applying the extinguishing powder. The extinguishing powder is optimally distributed in the pipeline via a nozzle system and guarantees reliable isolation. The chemical barrier is particularly well-suited to applications in elevators and spray dryers.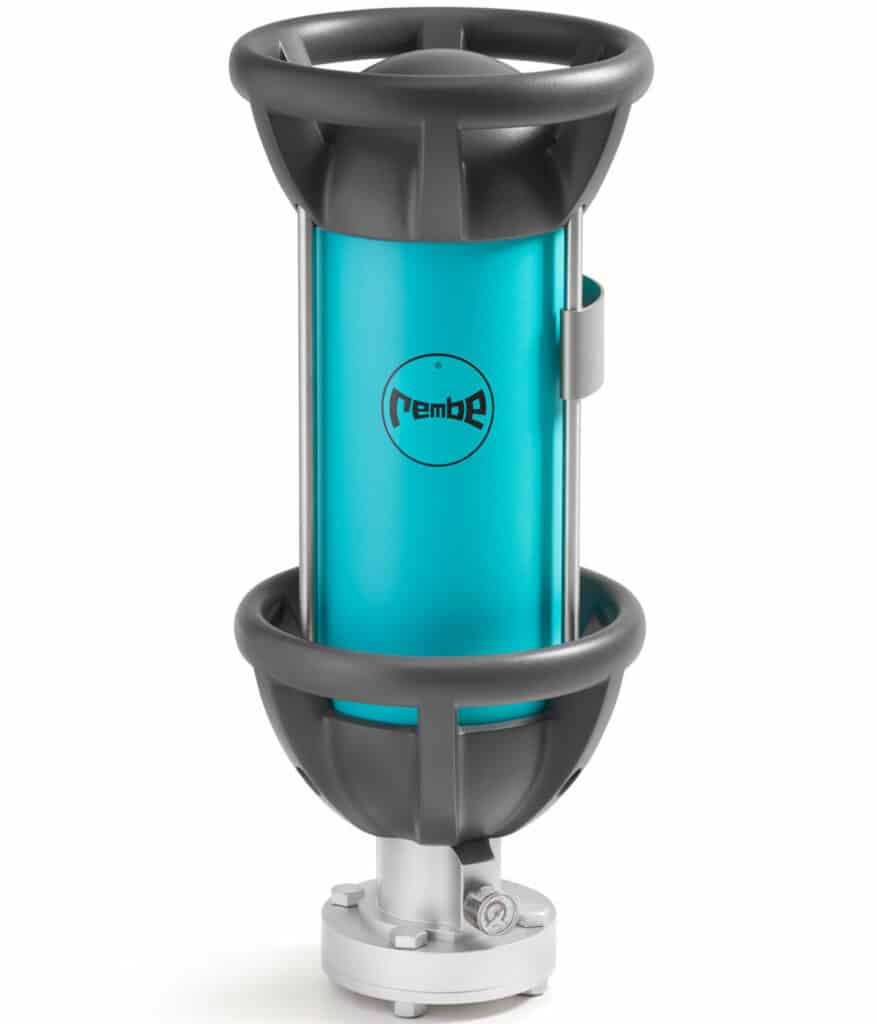 Conclusion
Explosion isolation systems form part of the measures for explosion protection and are a must in every safety concept for process engineering plants such as silos, mills, filters, and conveyors.
The experts from REMBE GmbH Safety & Control will be happy to help you to select the "right" measures at any time.
This article is published by
REMBE® GmbH Safety + Control is a safety specialist in explosion safety and pressure relief. It provides customers in all industries with safety systems for their plants and equipment. All products are made in Germany and meet the requirements of national and international regulations. REMBE® ...