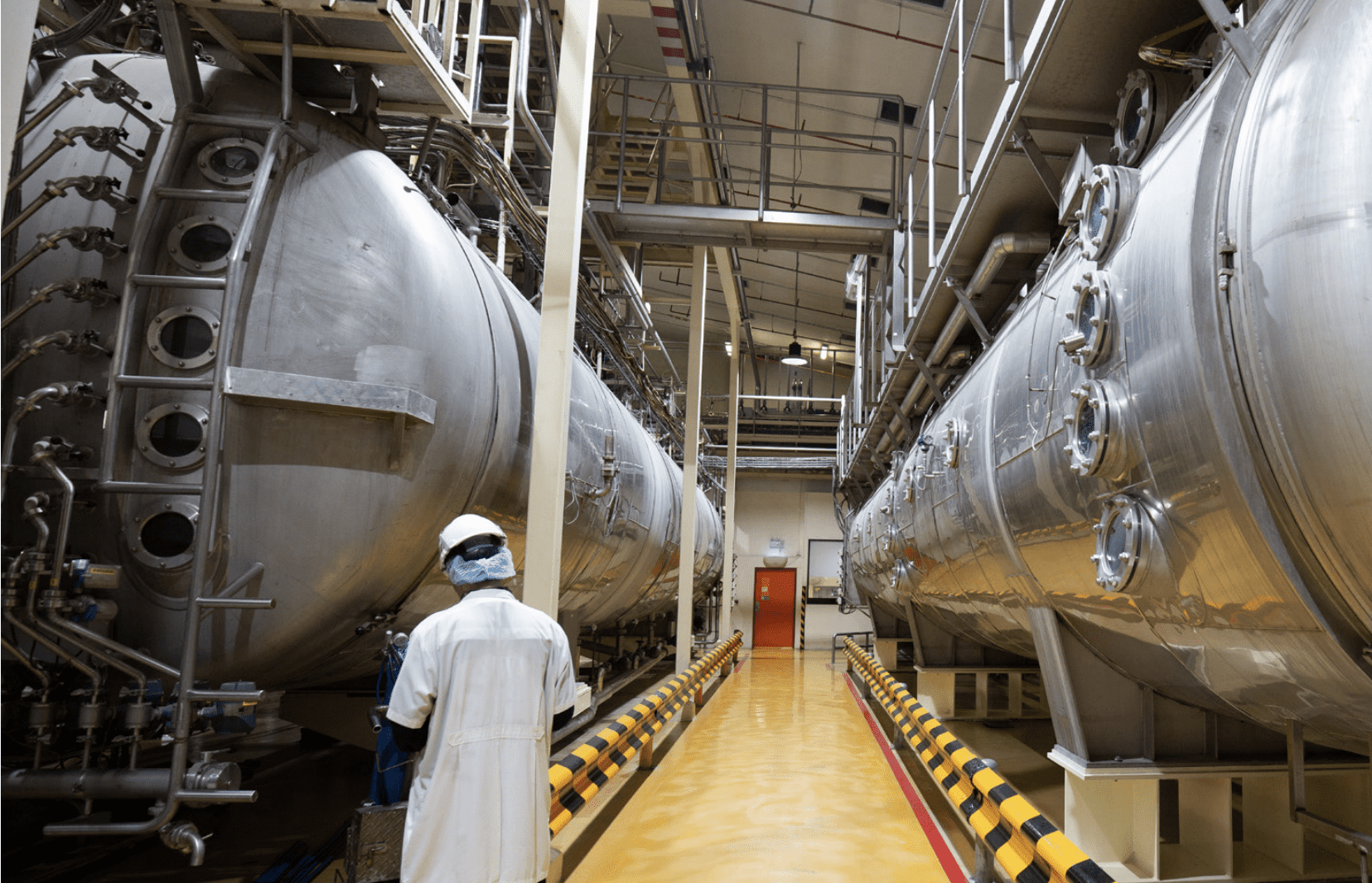 A leading International Dairy Industry Group consulted IEP Technologies SAS located in France when an expansion project for one of their Production Sites in Western France led to the requirement for the upgraded process plant to be protected against the potentially dangerous and costly effects of industrial explosions.
The company had decided to invest in the plant to increase its production capacity of dairy-based ingredients which are used in the food industry, however, as part of the design review, the company's Global Insurance Underwriter judged that the new fluid bed drying and powder cooling plant, as well as the upgraded dust collection equipment all, needed to have "state of the art" explosion protection to meet or exceed their own internal engineering safety standards and rules.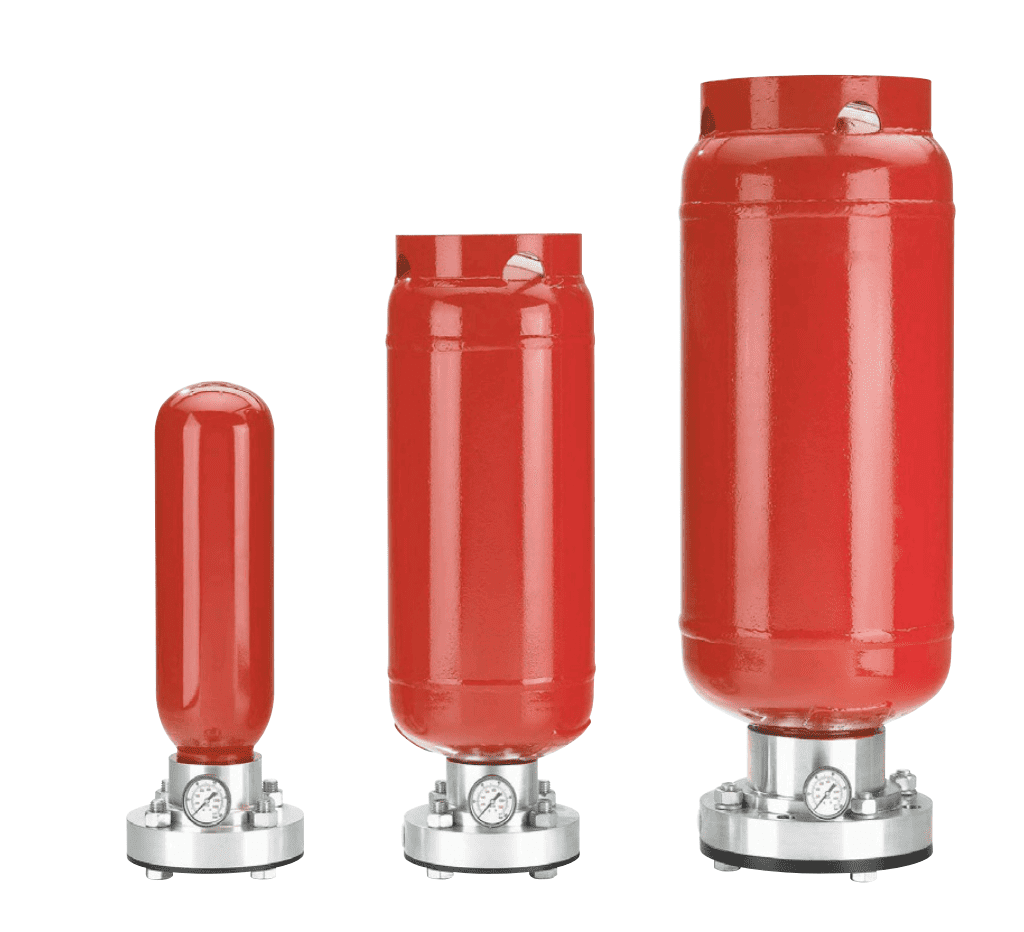 In this specific case, the upgrading of the Spray Drying process formed part of a much larger plant expansion which included a new External Fluid Bed Dryer for final drying and effective powder cooling. In addition to this, the Cyclones currently in use were replaced with a totally new Process Bag Filter. The existing drying chamber (10 meters in diameter) was already equipped with explosion venting panels and these were judged to be sufficient enough to provide explosion relief for this part of the process, however, it was necessary to isolate the chamber to reduce the risk of explosion propagating to the associated new equipment, at the same time as providing explosion suppression for the External Fluid Bed and the Process Bag Filter.
The key elements of the protection system selected consisted of SmartDS dynamic explosion detection solution to provide early detection of developing explosions and to initiate the High Rate Discharge (HRD) Explosion Suppressors installed on the External Fluid Bed and Process Bag Filter. HRD Suppressors actuate within 1.5 milliseconds of receiving an activation signal from the control unit, discharging the optimal quantity of powdered extinguishant through a special design nozzle system. The SmartDS is a SIL 2 certified rate of pressure rise detector which uses multiple algorithms that constantly interrogate pressure data to allow robust explosion detection while providing excellent false alarm immunity, thereby avoiding costly plant downtime. Additionally, in view of the relatively short distances involved, IR-13 Optical Detectors were installed on the process ducts to enable a suppressant isolation barrier to be rapidly activated before the flame front propagates through to associated equipment and creates a secondary explosion. The overall system is monitored and controlled by an EX-8000 multi-zone unit with the capability to selectively control discreet functions to initiate the appropriate protection devices only where and when they are needed.
This article is published by
IEP Technologies™ is the worldwide leader in providing explosion protection systems and services. For over 60 years we have offered protection solutions that can suppress, isolate and vent combustible dust or vapor explosions in process industries. IEP Technologies operates globally with locations ...