Concrete and mortar manufacturers often use steel transportation screws coated with polyurethane.
Among other things, this coating prevents abrasion and corrosion. Many maintenance problems arise from the use of these steel screws. Local destruction due to gravel pinched between auger and through, abrasion, noise, jam on intermediate bearing. Difficult to clean when concrete harden in the conveyor. To help concrete manufacturers we have developed the Archimedys ™ screw. It is a polymer worm which has the particularity of allowing easy cleaning of the concrete and a very high resistance to abrasion. This self-assemble screw allows you to quickly maintain your equipment during incidents.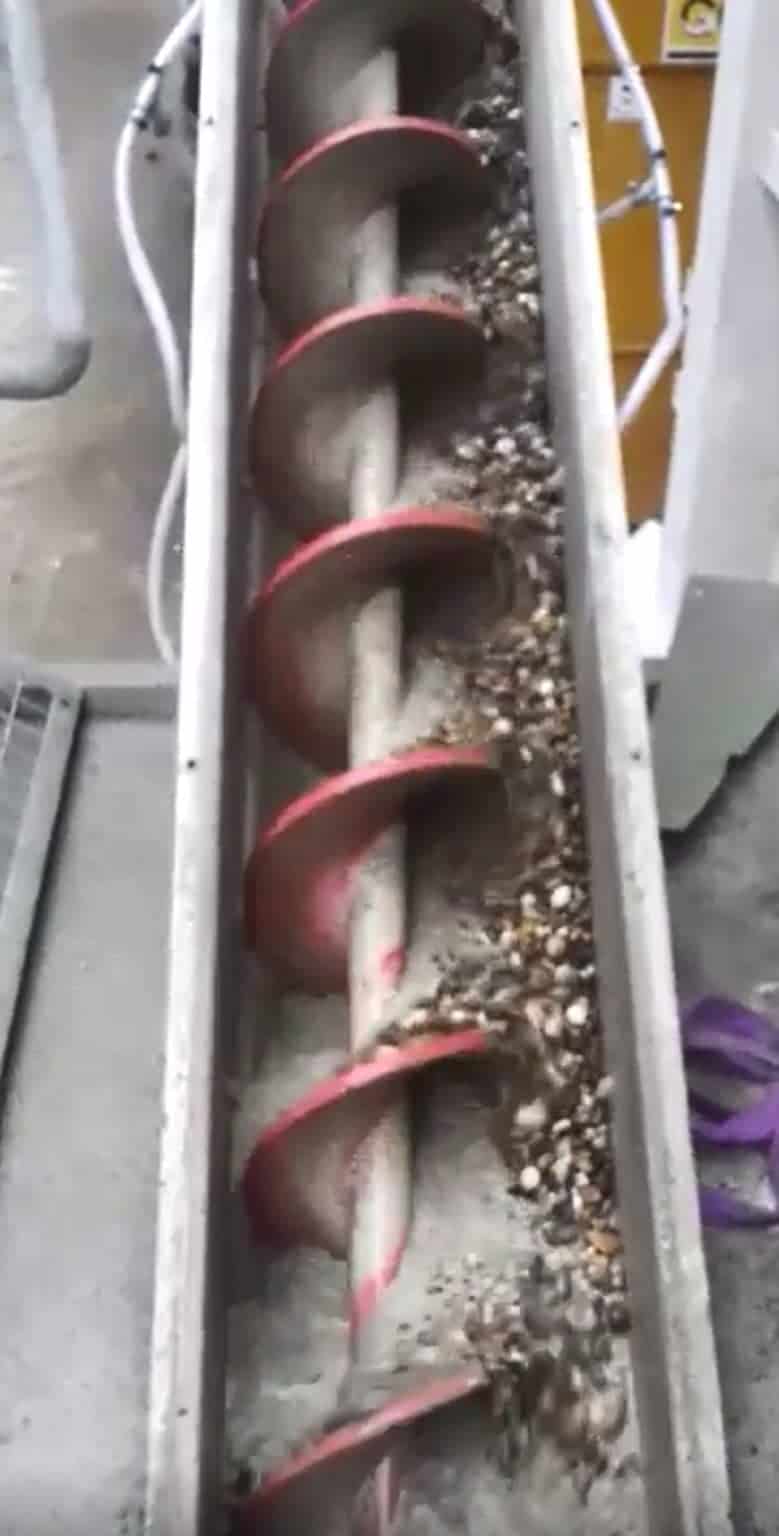 In the case described, our client empties the mixers containing the remaining concrete in a conveyor equipped with a rinsing ramp. The routers are emptied into the conveyor which ensures the washing and the separation of the gravel. They can thus be reinserted into the manufacturing process. The Archimedys Screw does not require intermediate bearings, simplifying the design of the conveyor. The other significant advantage, the Archimedys polymer screw does not sound like a steel screw-in contact with gravel. The noise during operation is incomparably lower. Many industries switch from steel to Archimedys thanks to all benefits of polymers.
This article is published by
We are first engineers and we work with you using proven methodologies
Creation, development, or improvement of your products and methods
Research of innovative solutions
Staff training
Exventys, a force of creativity
Overcome technological barriers
Overstep ...