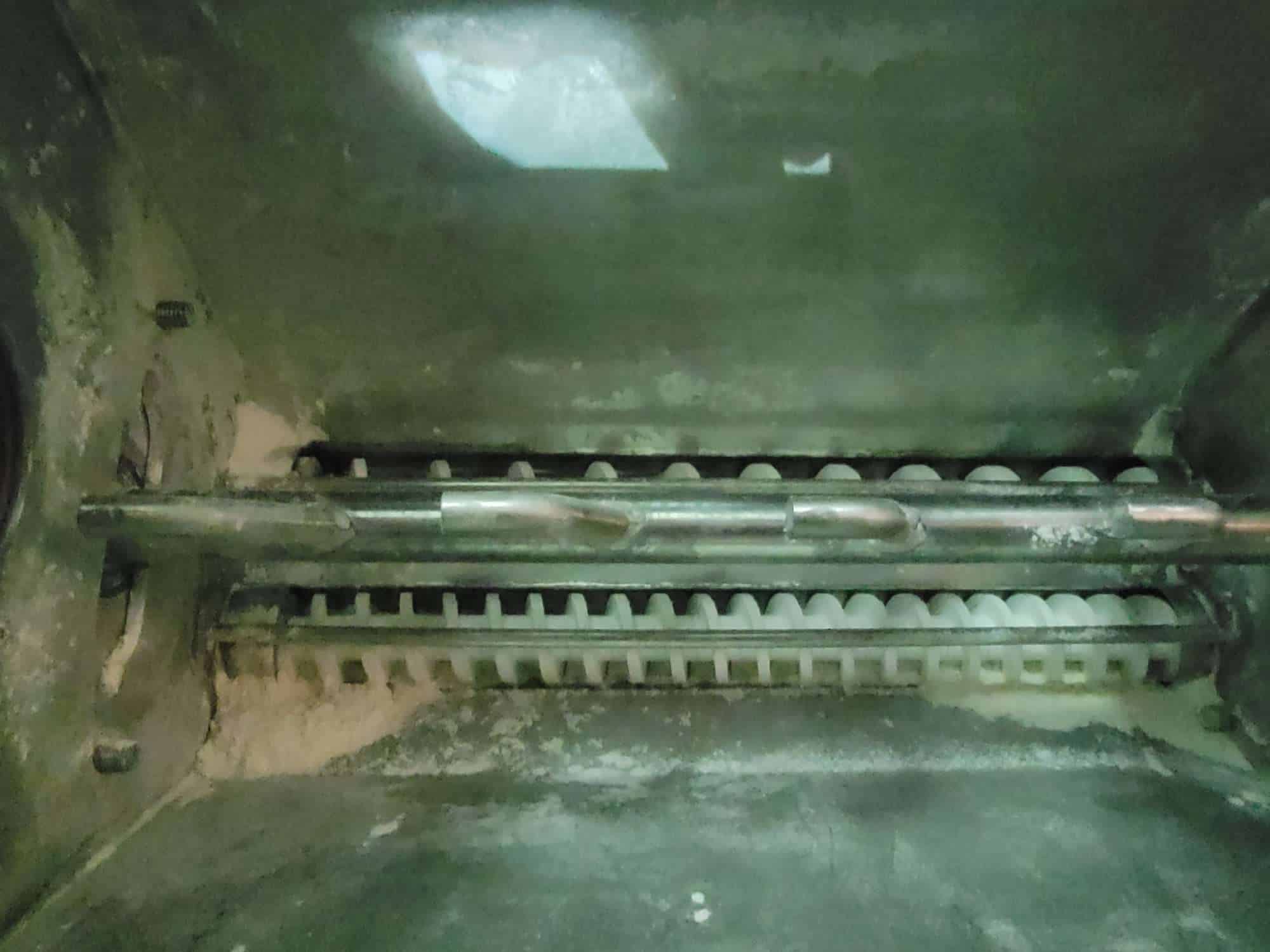 Our modular Archimedes' screw solution has been selected for its loaf flouring installations.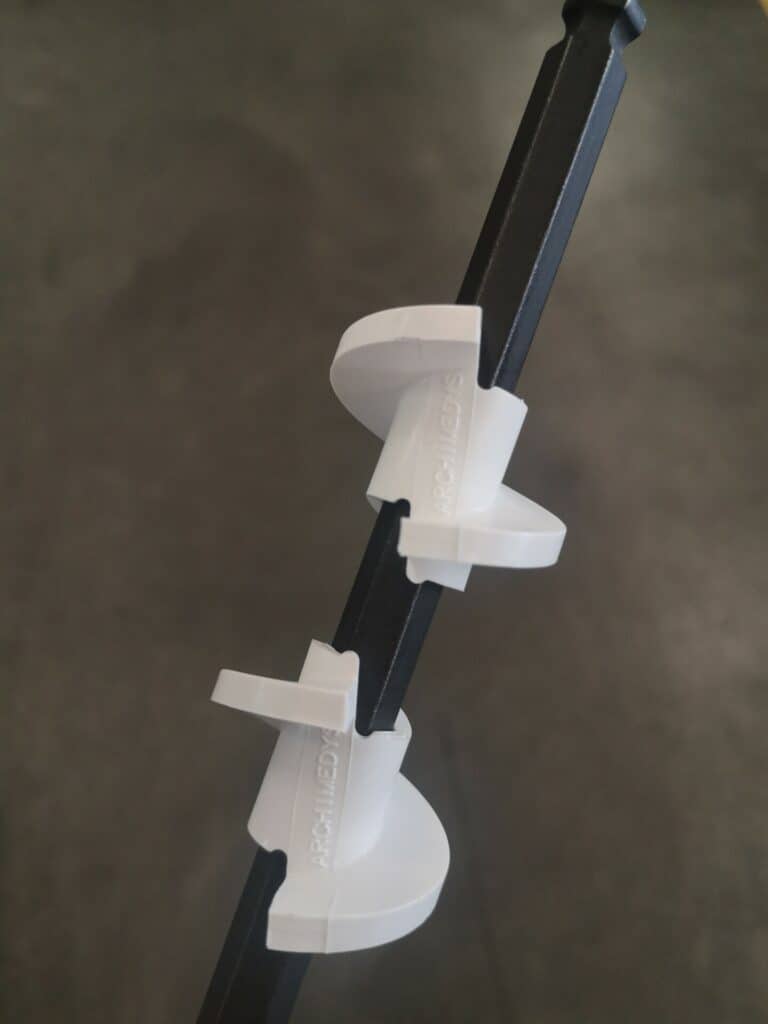 Flouring is an essential step in industrial bakeries prior to baking. How can you easily, evenly, and continuously powder flour over large quantities of loaves? Most bakeries use flouring devices composed of two parallel screws in a closed circuit. The flour comes out through small openings. However, problems such as clogging and recurring supply issues require constant maintenance department interventions. Operators have to unclog everything using a hammer. Furthermore, the conveyor steel has difficulty resisting.
To solve this problem, Archimedys™ has extended its range to include mini-modules. Using short step supply, the operation becomes continuous and no maintenance interventions are needed anymore.
This article is published by
We are first engineers and we work with you using proven methodologies
Creation, development, or improvement of your products and methods
Research of innovative solutions
Staff training
Exventys, a force of creativity
Overcome technological barriers
Overstep ...