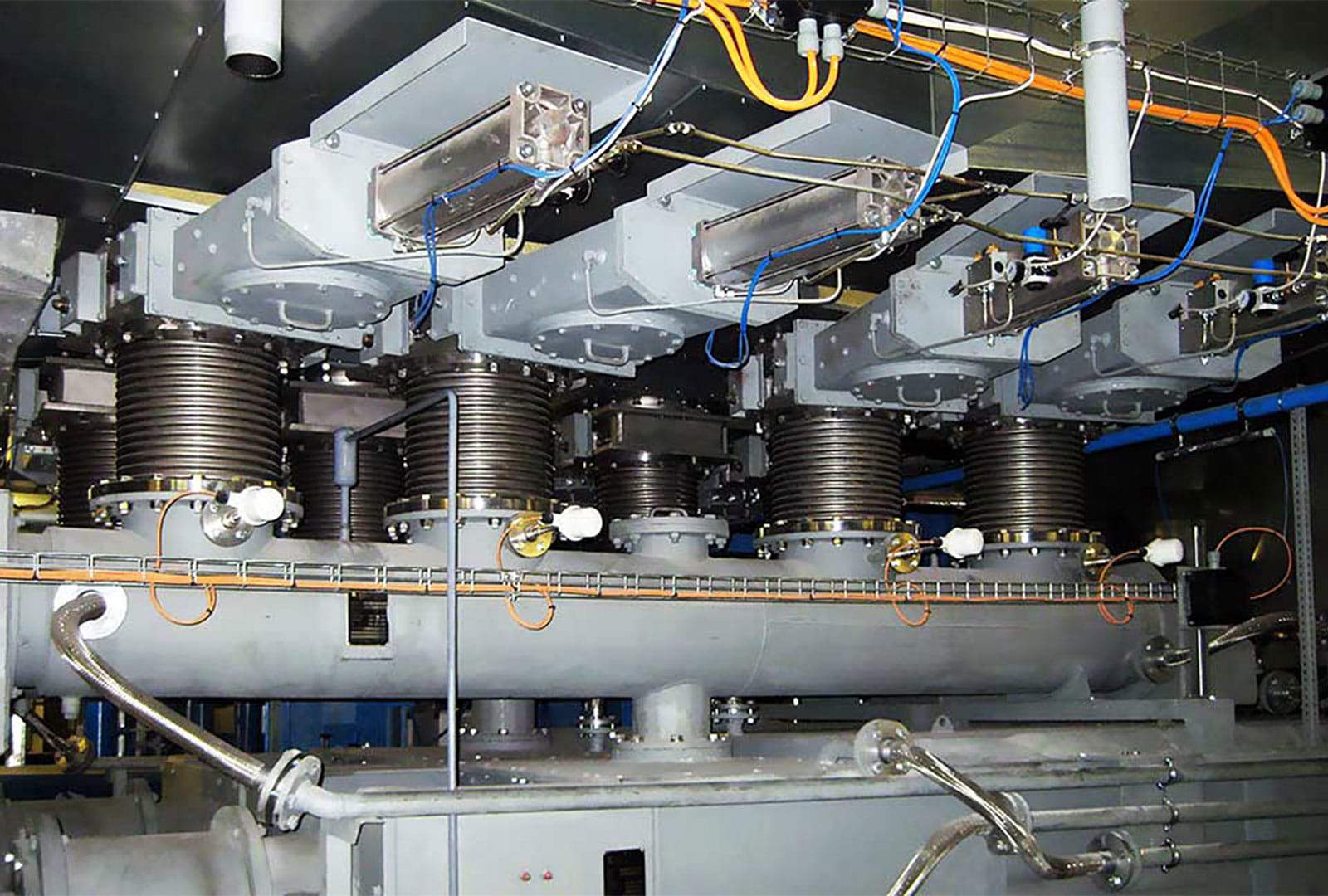 KÖLLEMANN self-cleaning rotary valves are ideally suitable for the metering, sealing, feeding and discharging and measuring of adhesive, bridging bulk products and products that tend to cause blocking.
These include (among other things) moist coal dust, cement, Rotary valves operate according to the principle of volumetric conveying, i.e. gravity causes the bulk product to fall into the mostly star-shaped chambers in the inlet area of the rotary valve. The rotation of the rotor conveys a defined quantity of bulk product to the discharge area. A defined discharge rate sets in based on the rotary valve geometry and speed. A scraper located below the rotor is driven with the help of a synchronization gear. This forcefully removes the adhering bulk product mechanically, to achieve the best possible throughput and to avoid possible blockages.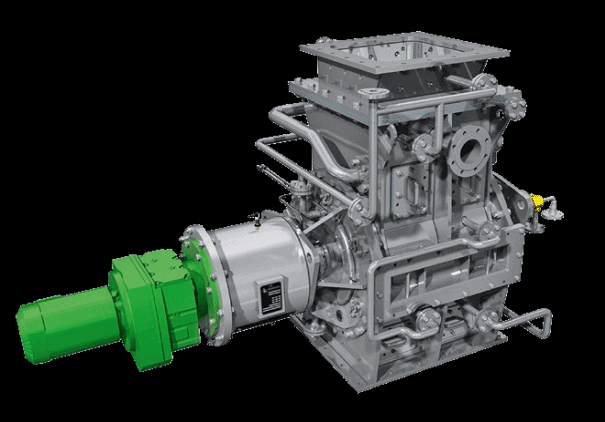 Thanks to the precisely matched cleaning curve, KÖLLEMANN rotary valves achieve optimum pocket emptying performance with minimised adhesions and residues. The forced cleaning offers controlled conveying of all bulk materials that could not be handled by a non-selfcleaning model. Depending on the intended use, we offer heated or cooled selfcleaning rotary valves or with add-on features such as leakage air collectors and overfill protectors
This article is published by
Köllemann is technology leader for screw conveyor systems Köllemann GmbH is a medium-sized, highly innovative plant construction company with around one hundred employees in the heart of the Eifel. With an experience of over 50 years in bulk solid handling and process engineering, we are the world's market and technology leader in specialized ...