Vortex Chute Diverters Handle Lime and Limestone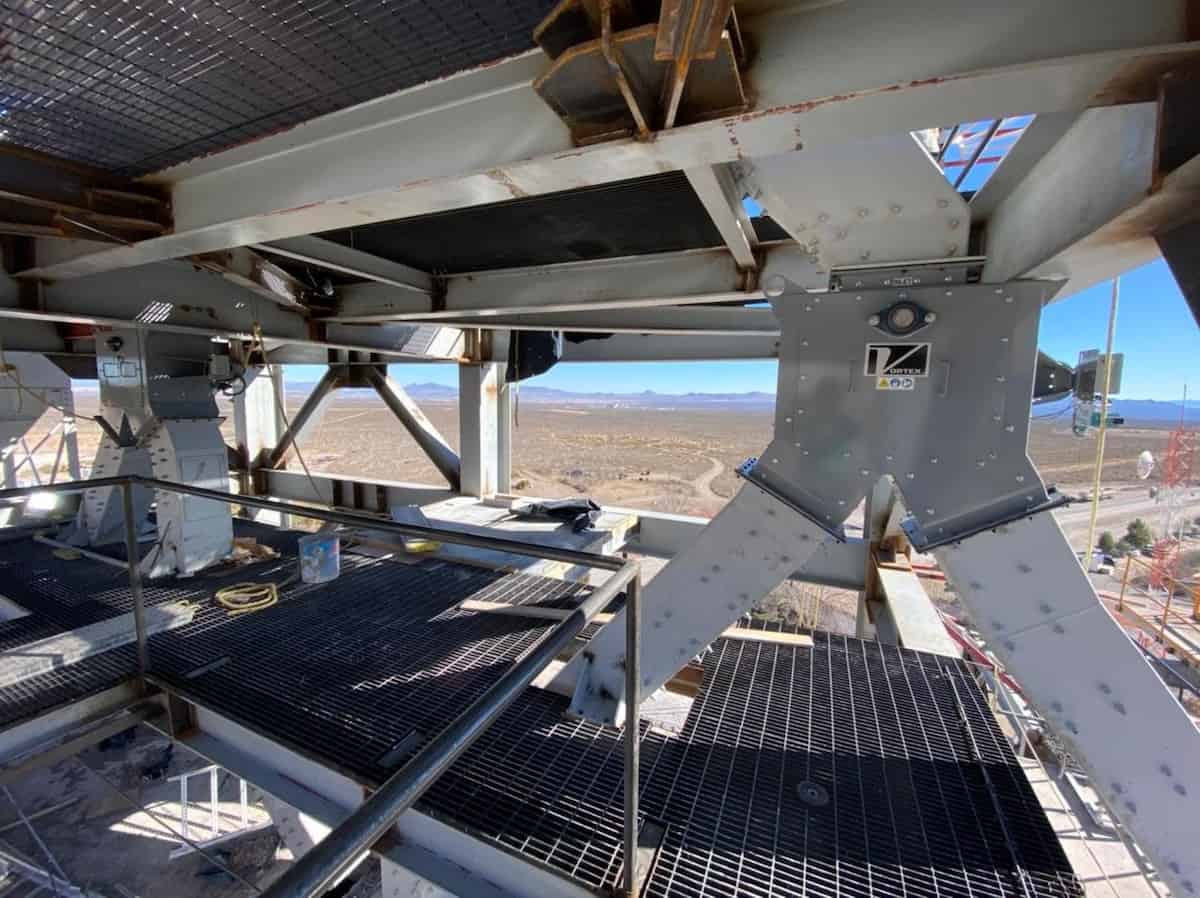 A construction company in Sonora, Mexico, contacted Vortex in 2021 to source a chute diverter strong enough to handle the abrasion from limestone processing.
Vortex supplied two 16" (400mm) Pivoting Chute Diverters (PCD) each weighing 1103lbs. (500kg). Lime and limestone are handled through these diverters. The Vortex PCDs are designed to divert heavy-duty and/or abrasive dry bulk solid materials from one source toward two or three destinations in gravity-fed applications.
The Vortex Pivoting Chute Diverter offers in-line maintenance features, durable materials of construction, reduced downtime, prolonged service life and many other significant advantages over flap diverters and bucket diverters.
The diverters were installed last year, and the client says their process is performing great.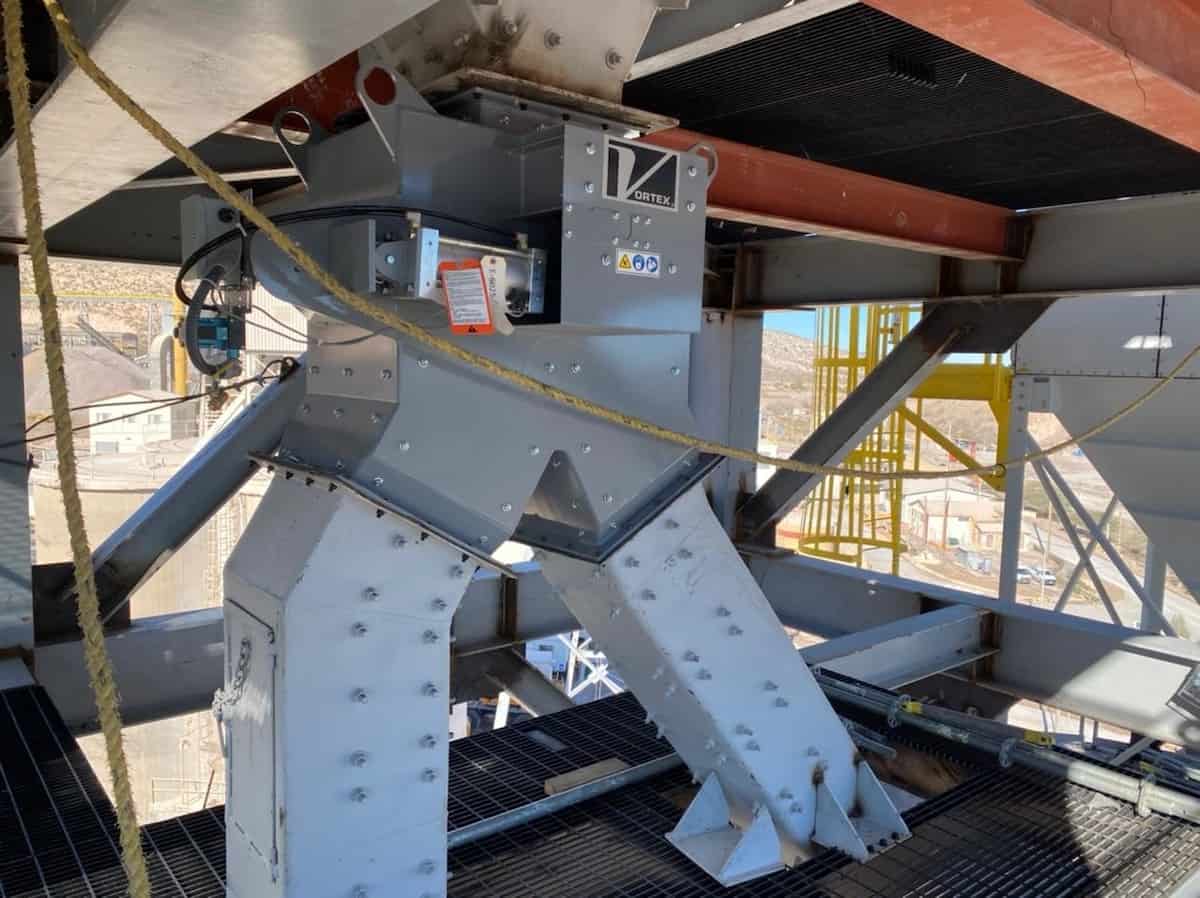 This article is published by
Vortex Global Limited is considered the world leader in valves for handling dry bulk solids. Vortex engineers and manufactures slide gates, diverters, iris valves, ...