In recognising this, bulk materials handling specialists, Spiroflow, has developed their Cone Table Elite (CTE) bulk bag filler solution – one of the most versatile and capable bulk bag fillers in the industry.
Unlike other fillers, the CTE bulk bag filler features the company's patented cone table densification system which densifies material in the bag, increases bag stability and bulk bag filling throughput to an unmatched rate of 30-40+ bags/hr. By increasing the amount of product in a bag, both storage and shipping costs can be substantially reduced.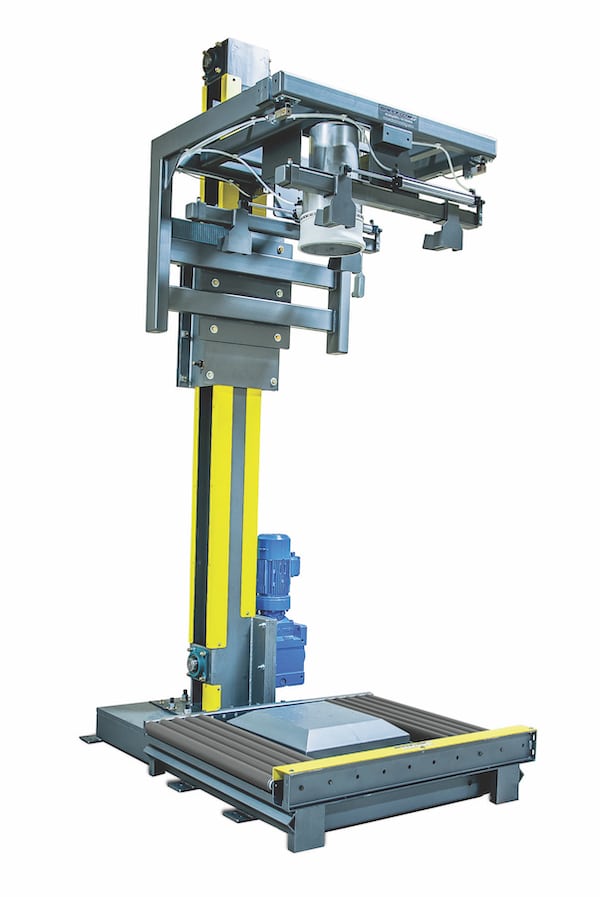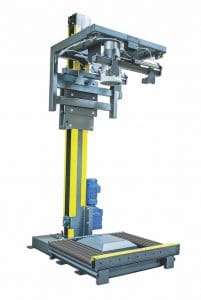 The hang-weighing CTE system, which delivers best-in-class weighing accuracy of +/- 1-2lbs, consists of a truncated pyramid welded on a frame with two integral electro-mechanical vibrators. The moveable carriage assembly raises and lowers, placing the bottom of the bulk bag into contact with the cone table, which forces ingredients into the bottom corners of the bulk bag during filling. When the bulk bag is properly stretched and the material is deaerated with a flattened angle of repose, the result is a very safe and stable bag that can be safely double or triple stacked within the filler itself. This allows end users to maximise operator productivity and minimise storage and warehousing costs. The CTE bulk bag filler can fill lined or unlined bags, with or without an outlet spout, and can be filled with or without pallets.
Spiroflow has been a Global leader in the field of powder handling and dry bulk solids processing for more than 45 years. To learn more visit spiroflow.com, email sales@spiroflow.com or call +44 (0) 1200 422525 in the UK or (1) 704 246 0900 in the US.