Food Processor Of A New Dimension – Cooking And Roasting With Screw Heat Exchanger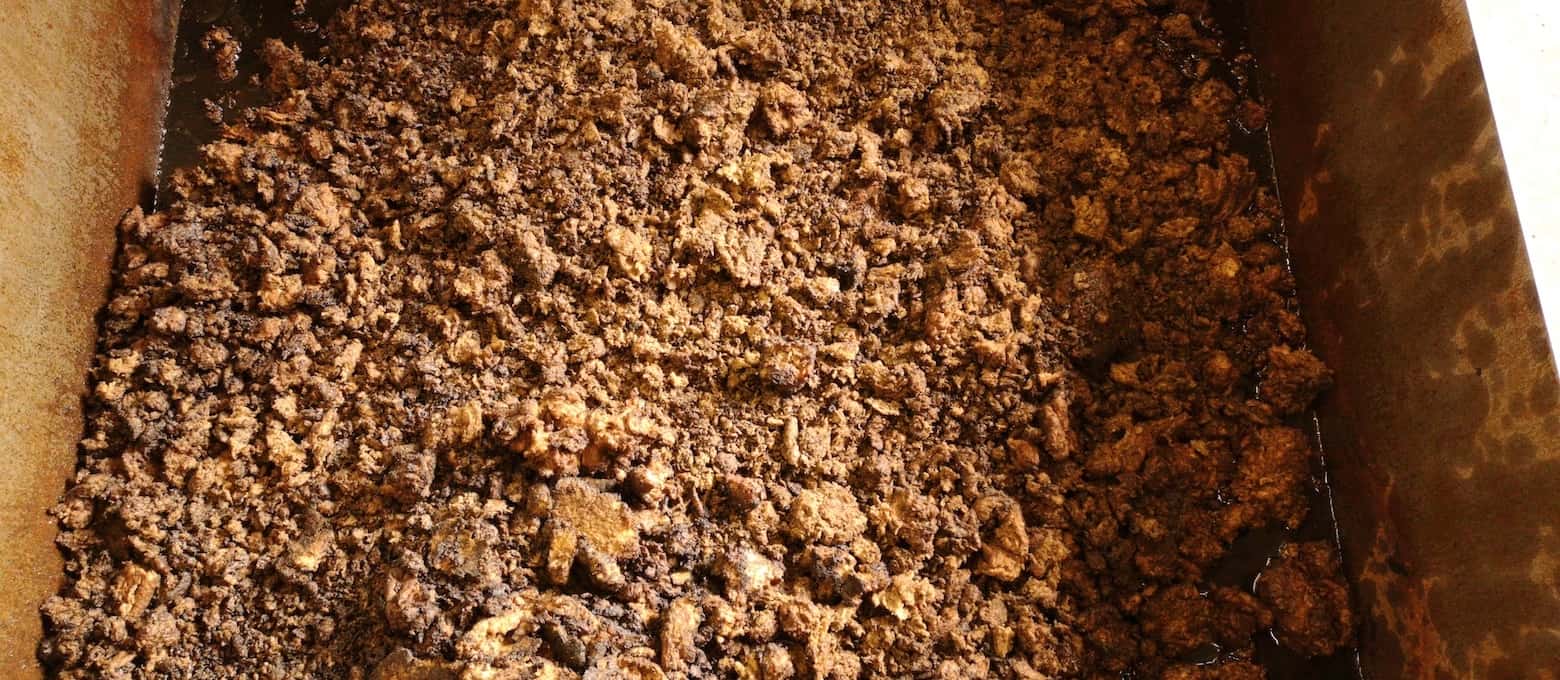 Köllemann has been associated with efficient solutions in the fields of conveyor, process and environmental technology for decades.
Our success has been evolving due to our innovative mechanical engineering designing that perfects the principle of the screw flights. Our success is based on our ever innovating mechanical engineering designs, perfecting the worm shaft to a new variety of applications.
Our Research and Development Team came up with a solution for the food industry as also for manufacturers of animal food. We have been concentrating on those, who continuously prepare minced meat which is mixed with other ingredients in a process. Our Köllemann self-cleaning screw heat exchangers are our answer to process technology offering several advantages.
Mixing, dosing, cooking, frying, conveying in one operation
The Köllemann screw heat exchanger (SWT) is the first choice, wherever preparations must be cooked and fried, ingredients added, perfectly mixed, chopped and discharged for filling.
Taking a closer look at the module, our designers like to speak of a new style frying pan; a food processor perfectly mastering the food to be processed.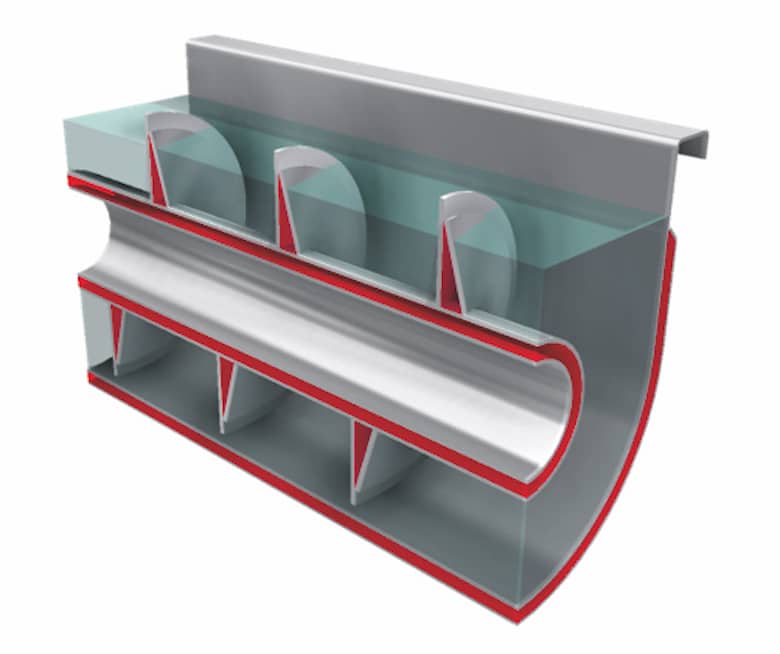 Our special designed Köllemann screw heat exchanger is a combination of heat exchanger and screw conveyor. Heating, roasting, sterilizing, preserving or drying is ensured by a stepwise temperature control of the screw flights and shaft tube up to 300 degrees.
It is possible to mix simultaneously powdery, pasty or liquid ingredients in doses. Even roasting aromas can be achieved by adjusting the retention time. The frying result is optimized by removing water and fat emulsions. Most of the time the final product is already so chopped up during transport via our screw conveyor that further processing is not necessary.
Regarding your individual requirements for throughput quantities, we are able to respond to your needs with variable sizes.
Self-cleaning Screw technology
The thermal treatment of minced meat is only possible with Köllemann know-how of self-cleaning of the screw flight, which is manufactured with the proven hollow wing principle. Without self-cleaning, there would be a build-up and bridging which would reduce the heat emission. Also, there would be an insulating layer formed on the screw flights.
A relatively high lateral speed between the screw flights can only be achieved due to the special geometry of the screw flights, tapering from the wider foot on the shaft tube to the tip of the screw flights. Furthermore, the distance between the screw flights is kept close. Combing these two crucial elements ensure the cleaning of residues and thus increasing the efficiency of the process.
Depending on the product to be treated, the processing is only possible in the first place due to a machine with screw design. The shafts are specially designed and operate in the same direction of rotation, with a speed ratio of 2:1 (shaft 1 to 2).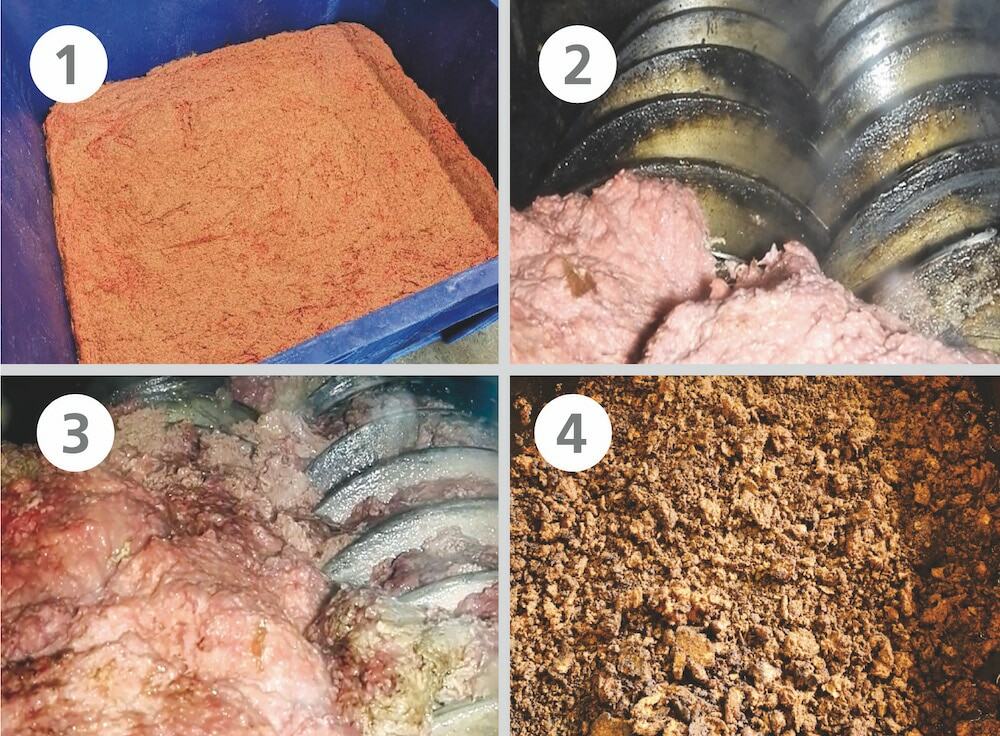 The hollow flights are the basis for heat transfer as the heating medium circulates through the hollow wings.
The welded constructions require high precision in production. Screw flight by screw flight is manufactured individually and again fixed individually ensuring exact fit.
A high level of experience is also required to compensate for the shrinkage process that can occur during welding work. Our highly experienced team ensures the exact required alignment.
Köllemann is certified according to ISO 9001-2008 and has approvals for the manufacture of pressure vessels, which usually represent the systems through which heating medium flows.
Köllemann has been mentioned with their innovative technology in the magazine Food technology, issue 05.2020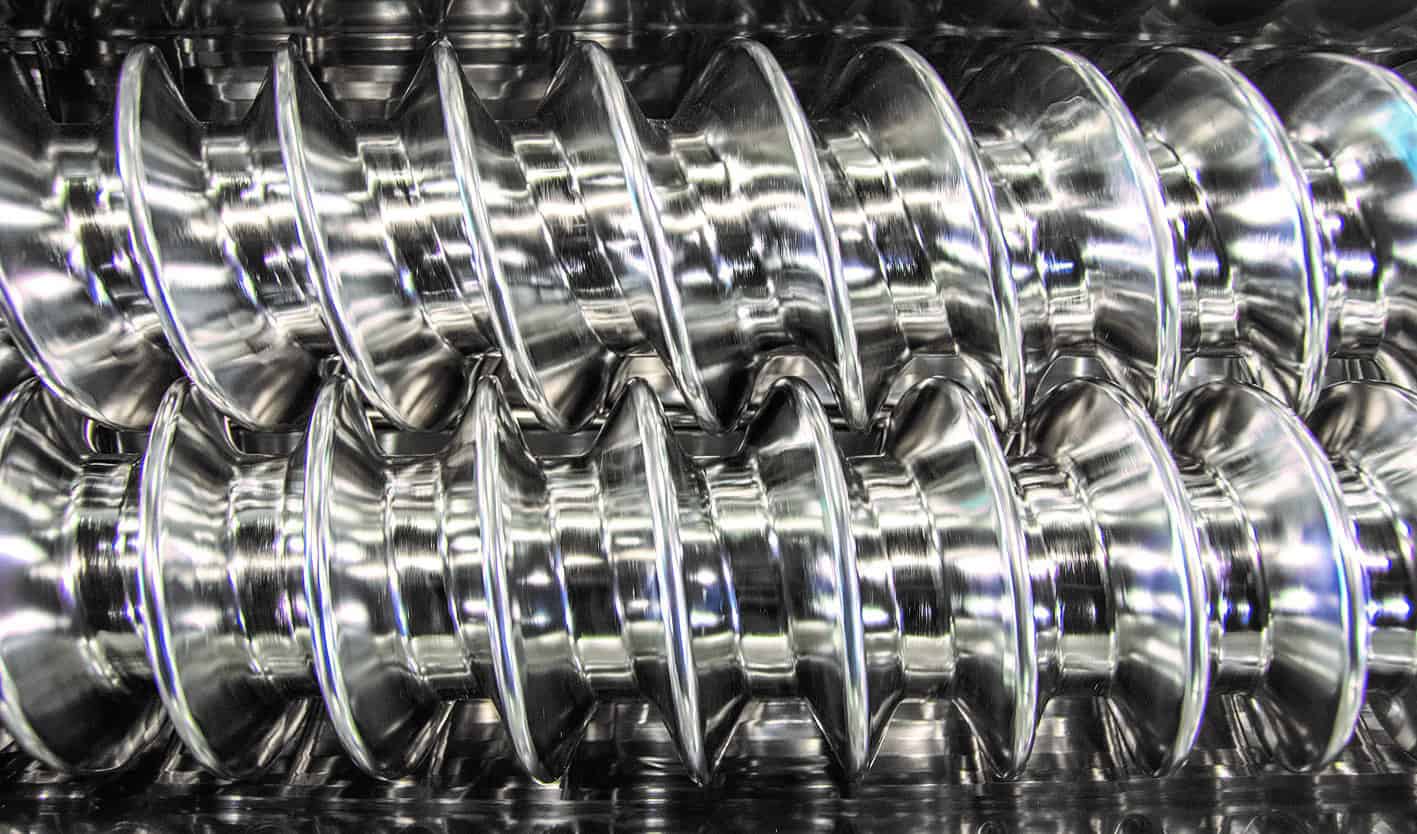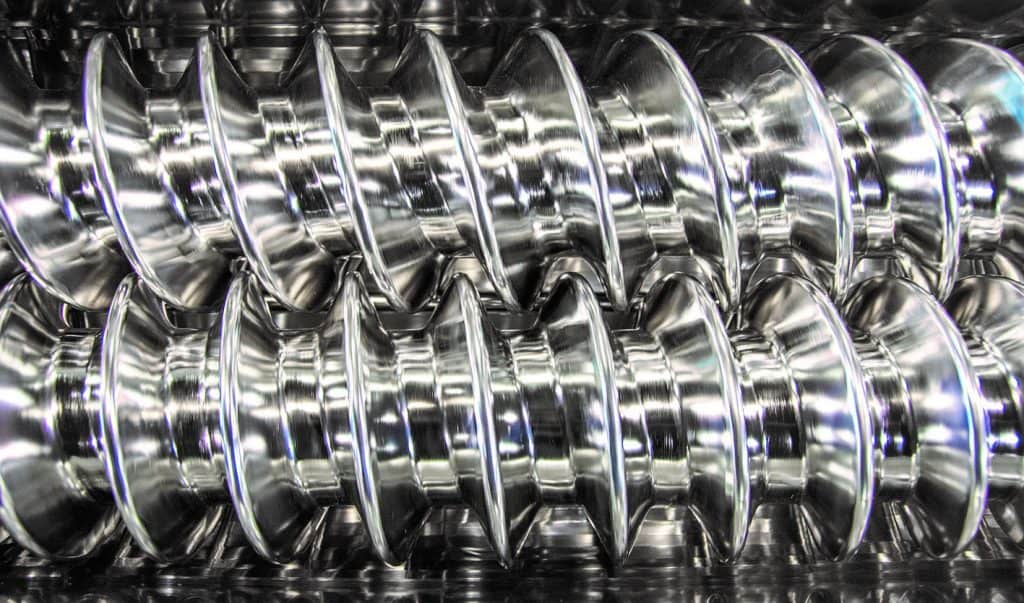 This article is published by
Köllemann is technology leader for screw conveyor systems Köllemann GmbH is a medium-sized, highly innovative plant construction company with around one hundred employees in the heart of the Eifel. With an experience of over 50 years in bulk solid handling and process engineering, we are the world's market and technology leader in specialized ...