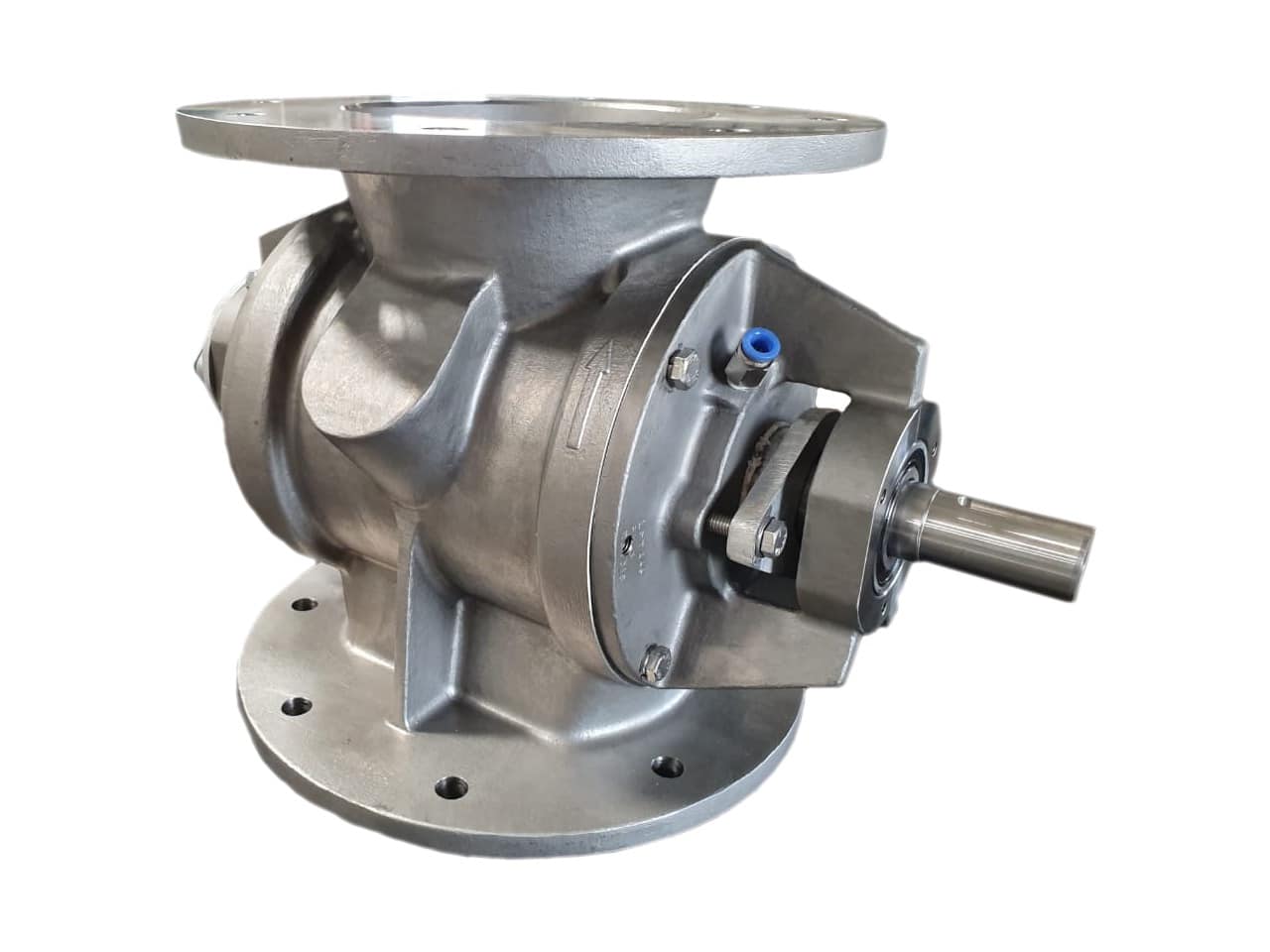 Here at Rotolok we are constantly improving our Stainless Steel product offering, both in terms of quantity and quality.
Following recent major successes in the market place and the increasing demand for Stainless Steel products we have now begun investment casting some of our smaller Stainless Steel Rotary Valve bodies.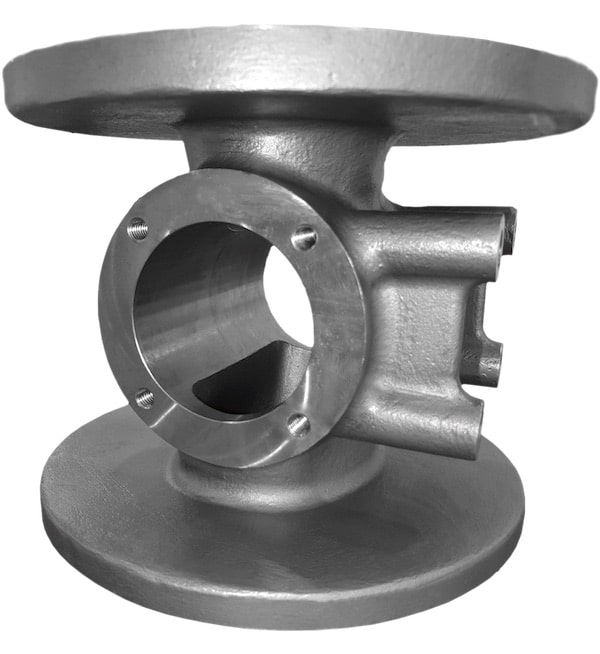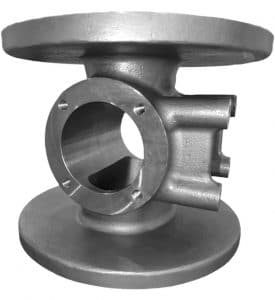 This process increases the number of castings that can be produced in the same amount of time, producing a top-quality finish for unmachined surfaces.
Once the castings arrive at our facility, they are then precision machined to ensure a smooth internal finish and close rotor tolerances.
This increases the cleanliness and efficiency of our Valves which is essential in the Pharmaceutical and Food industries.
This article is published by
Rotolok, founded in 1973, are manufacturers of Rotary Valves and other Materials Handling Equipment and can be your source of the complete range of handling equipment for processing all manner of powder and granules. If we cannot supply to your requirements directly then there is a very good chance another one of our Group Companies can.