The industry is evolving. We haven't yet properly acquainted ourselves with the fourth revolution, and we're already talking about Industry 5.0. Following the trends closely, we can see that despite the intense discussion about artificial intelligence – it's the human being that is coming to the front. This year's trade fair will feature even more innovations in automation, IoT and AI to make human work easier. We'll meet on October 18th and 19th , 2023 at EXPO Krakow in Poland.
SYMAS® and MAINTENANCE Trade Fair have for years been a key event for industry in Poland. The combination of two widely present industrial issues – handling and transport of powders and bulk materials with maintenance tools and methods – at a single event, allows for a comprehensive presentation of solutions for most manufacturing companies.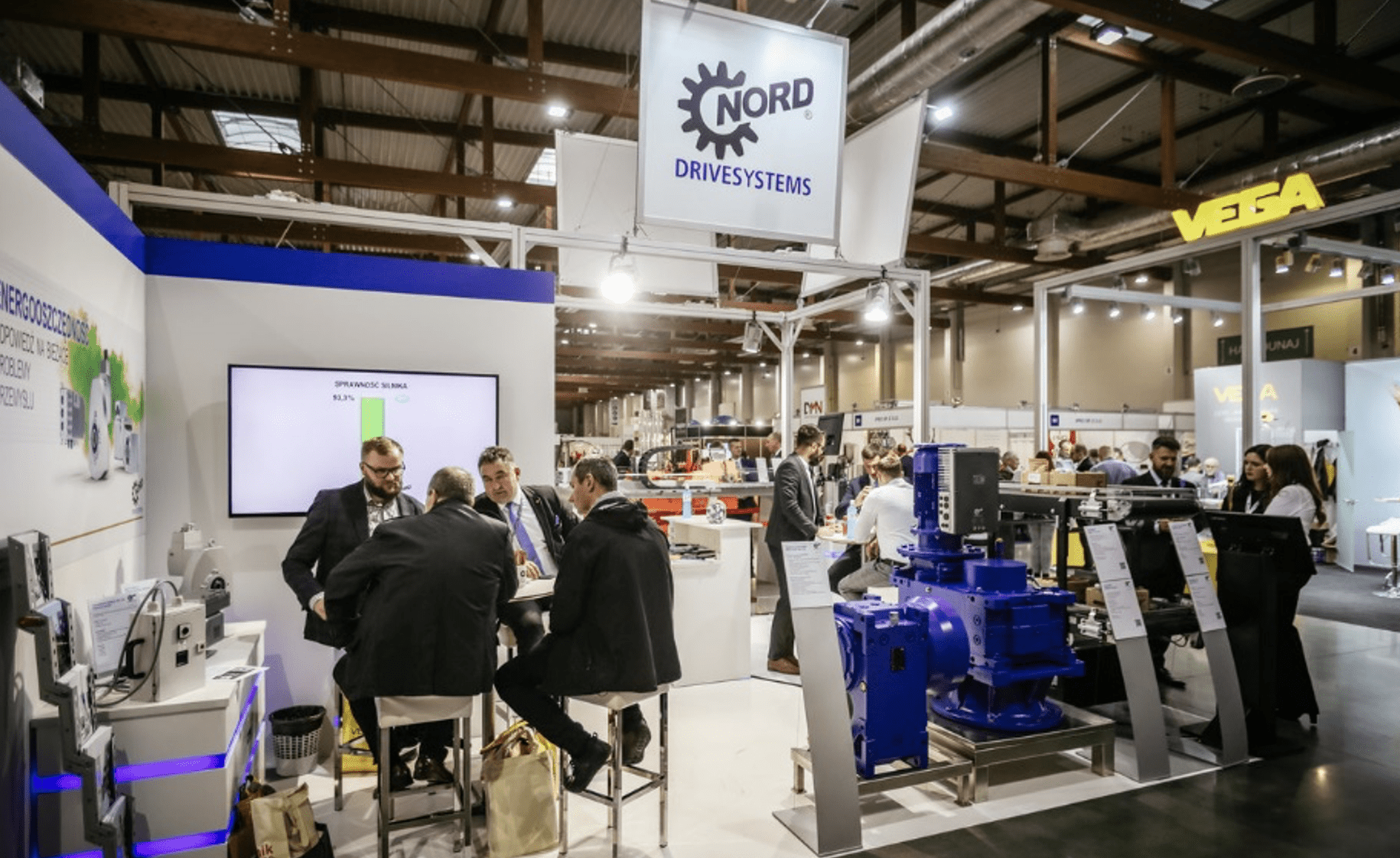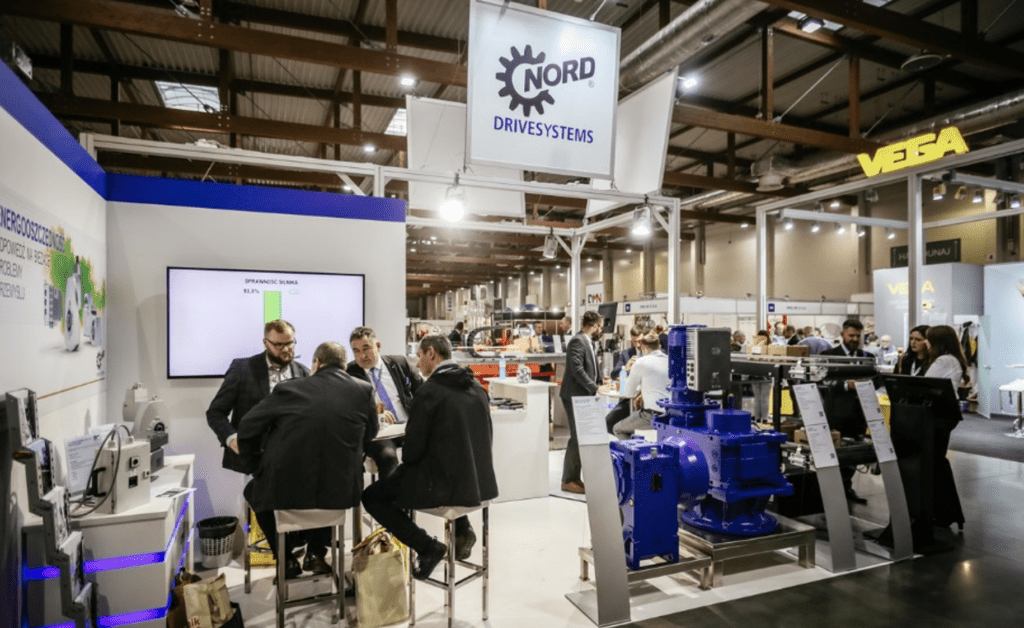 At the 14th edition of the event, we will talk about the most important opportunities and challenges facing modern industry, including cyber security and Industry 5.0. There will be no shortage of expert lectures at the trade fair, and maintenance professionals will meet for the 10th time at the "Autumn School of Maintenance" Conference.
Cyber security in the era of Industry 4.0
One of the most significant challenges facing Industry 4.0 are cyber attacks. Increasingly, industrial plants and critical infrastructure are being targeted, leading to factory disruptions, data leaks, machine failures and threats to employee safety. Losing control of your own plant doesn't sound particularly appealing, so the trade show will be a great opportunity to meet with experts, from whom you'll learn about the potential threats posed by cyber attacks and what actions or measures are needed to secure your factory.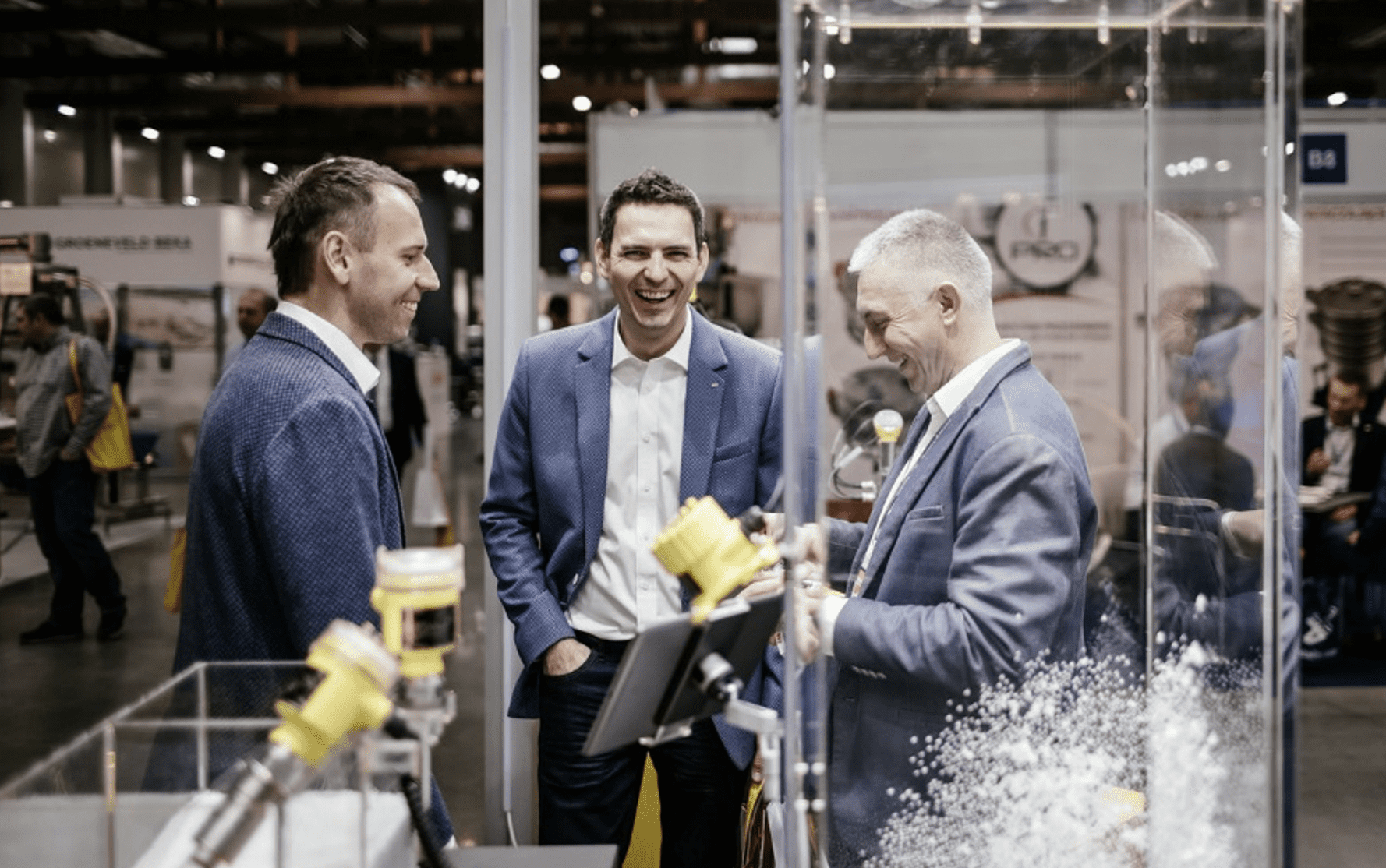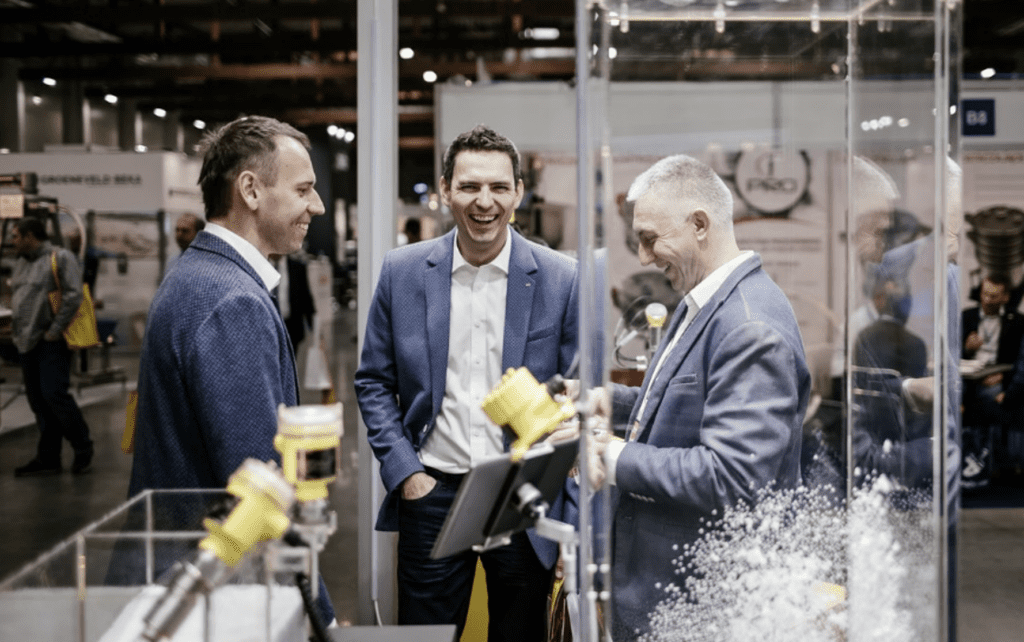 Industry 5.0, an upgrade with a focus on people, the environment and resilience
Industry 5.0 is not just about automation and AI. It's also about enhancing human, environmental and resilience in the face of geopolitical changes or crises such as the COVID-19 pandemic. With Industry 5.0, it will be possible to manage data more efficiently, optimize energy and material consumption, and move toward sustainability and a circular economy.
The trade fair is an opportunity to exchange experiences and opinions, so we have no doubt that we will talk about Industry 5.0 at this year's edition.
The undeniable value of trade fairs – face-to-face meetings
Exhibitors at the SYMAS® and MAINTENANCE Trade Fairs always emphasize that presenting products live to a wide range of customers gives the best results. It gives them the opportunity to make a more thorough presentation and learn more about their customers' needs. Above all, however, it builds trust, especially when most business is done by email or phone. Having a coffee at the booth, a concrete conversation, a handshake and a meeting with a customer creates a better kind of relationship.
Become an exhibitor and take advantage of promotional booth prices
Join this year's exhibitors! By reserving a booth by the end of May, you have the chance to choose a more attractive location, but also a guarantee of lower prices and more promotional opportunities.