Advancements in nanotechnology in the pharmaceutical industry have opened the door to new medicines and given new life to old medicines that were inefficient. Faced with so many positive aspects offered by this technology, the pharmaceutical industry has been increasingly inserting nanotechnology in its products, based on the concept that innovation moves the world.
As nanotechnology advances the pharmaceutical industry, it also advances the engineering world. A new version of old technology needs to advance, yielding highly efficient, precise, high-performance equipment & PerMix leads in mixing solutions for the nanotech industry.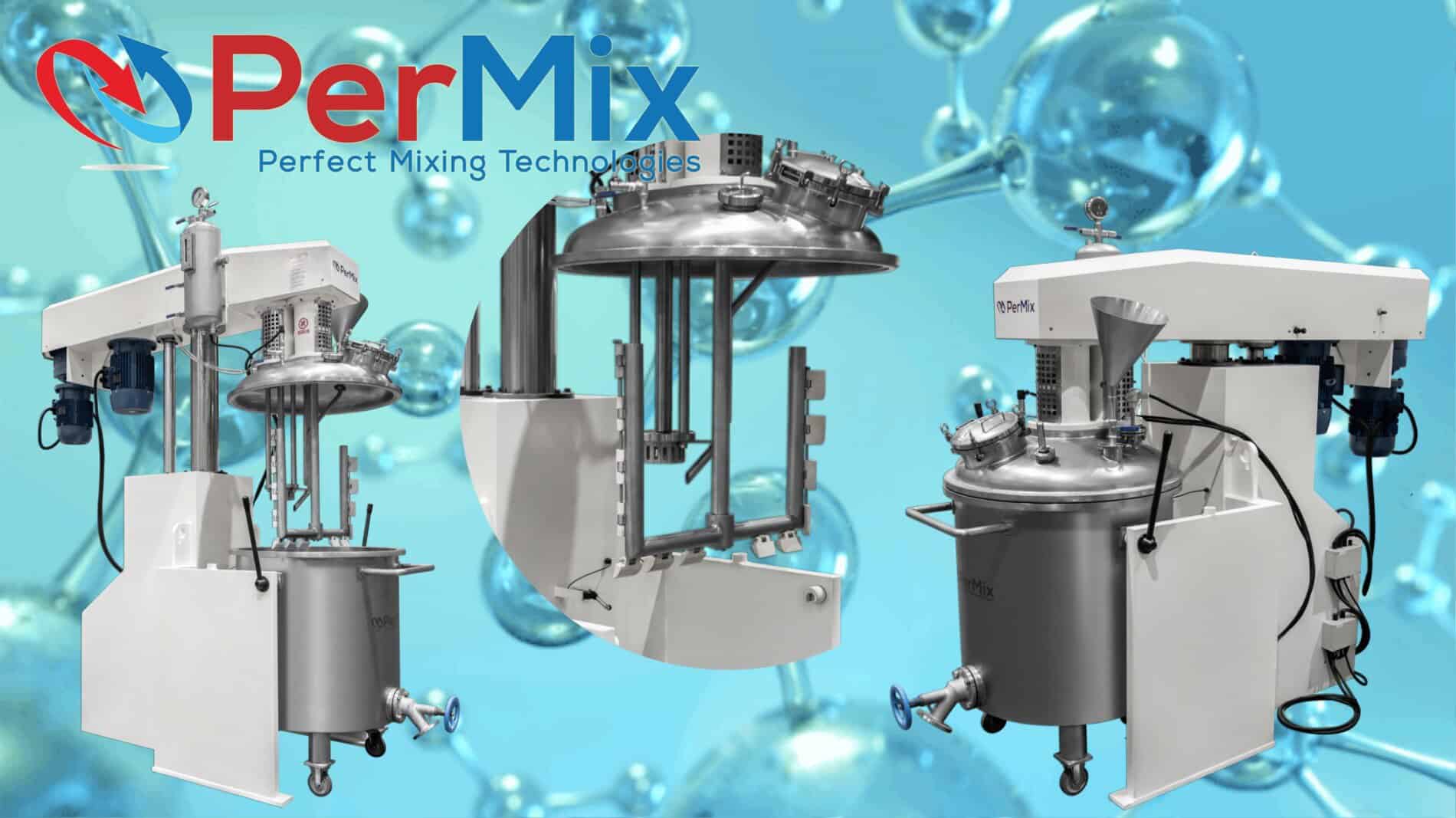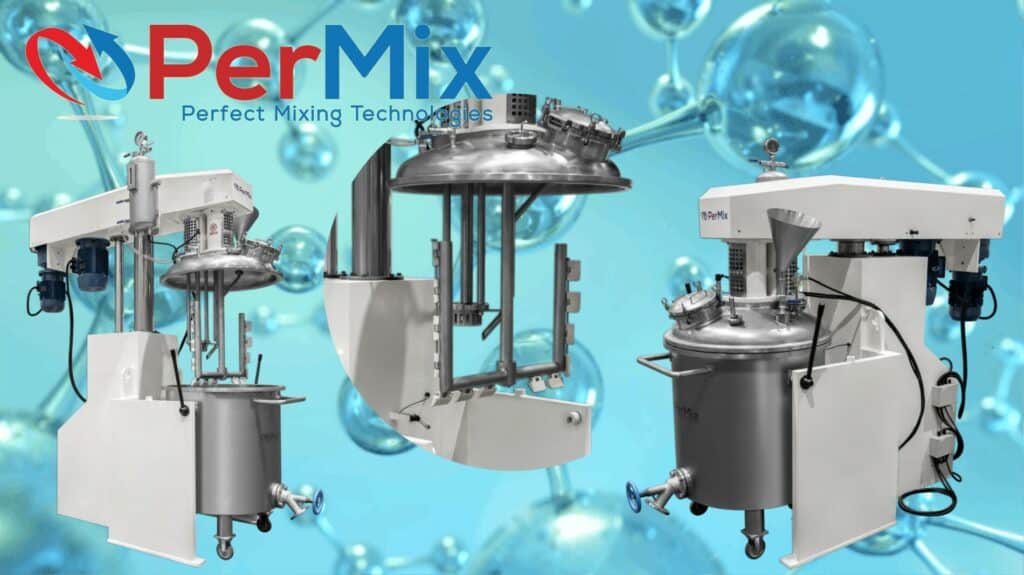 So many engineering features have been advanced to create these pharmaceuticals. From mixers with jackets that allow for superheating temperatures in some circumstances that go up to 300•C and cool down to cryo temperatures, to mixers that have internal vacuum or pressure. Liquids must be added with precise control and atomized for faster absorption rates into powders.
Drying of products must be precise and in some circumstances timed or staged in levels, all while recording & charting. Also, during the drying stage, vapors of solvents, reagents, and other vapors must be recovered. Finally, discharge. Discharge of products with no product loss is crucial as the product has such a high dollar value, and the formulation is so precise, product loss is a huge concern.
PerMix leads the industry because PerMix has responded to the needs of the industry. We have met the challenges of today while keeping the demands of tomorrow in vision.